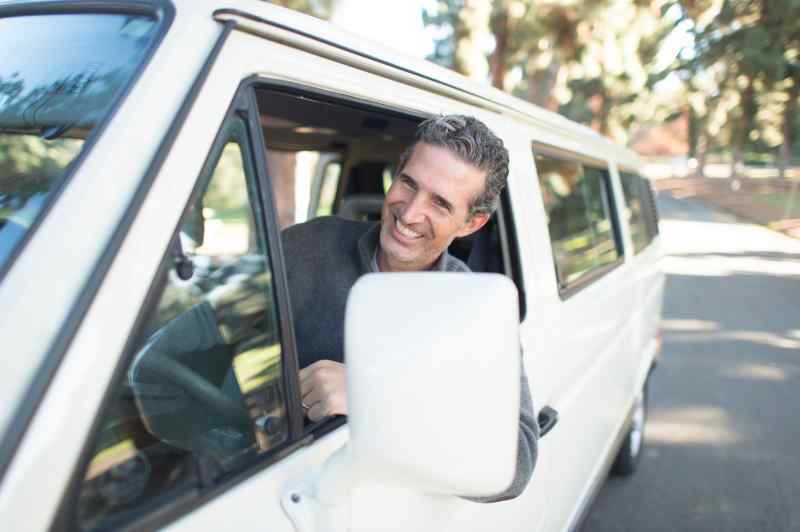 Advanced Driver Assistance Systems (ADAS) save lives. Their features include lane departure warning, blind-spot detection, and forward automatic emergency braking.
When properly utilized, they have the potential to prevent 40% of all vehicle crashes and nearly 30% of traffic deaths (source).
ADAS are becoming more and more common, so if you don't already have these systems in your vehicles, it's likely you will soon.
But what happens if your ADAS system is not working as it should?
Many fleet managers and drivers aren't aware that something as simple as a windshield repair can prevent ADAS from functioning properly, which can lead to increased risk for drivers and other road users.
Today, we'll discuss the key relationship between windshields and ADAS, and share how you can keep these essential safety systems working properly and help your drivers stay safe.
ADAS and Image Processing Modules
One of the central components of ADAS is the forward-facing digital camera—also known as the image processing module (IPM)—located on the windshield behind the rear-view mirror.
Most ADAS features rely on data from the IPM. Many fleet managers and drivers are unaware of this fact. And if the IPM is even slightly misaligned, it can negatively impact the performance of ADAS and create dangerous driving situations, increasing the risk of accidents.
For example, a misaligned IPM can lead to a loss of functioning with the Forward Automatic Emergency Braking, which is meant to kick in when an object is detected within a certain distance from the vehicle. If the IPM is just one degree out of alignment at the windshield, this grows to nearly a foot at 100 yards—large enough for the IPM to fail to see a pedestrian.
Read more: Prevent Vehicle Accidents With Distracted Driving Solutions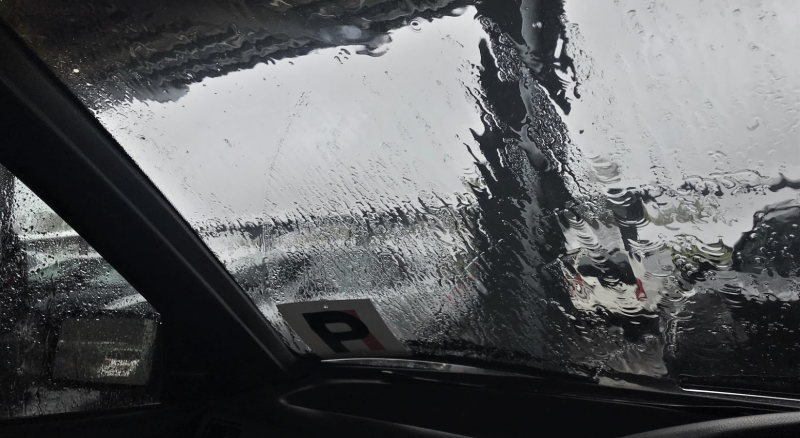 If the windshield of an ADAS vehicle is damaged, it can obscure the IPM's view, offset its correct seated position, and even damage the camera itself. Therefore, in order to work properly, the IPM requires calibration after any and all windshield damage and repairs.
Unfortunately, this isn't common knowledge.
In a national survey conducted in February 2019, Ipsos reported that 72% of Canadian drivers are unaware that a vehicle's IPM must be calibrated when a windshield is replaced.
So what's the solution?
Both independent mechanics and some OEM dealerships are ill-equipped to deal with windshield repairs on vehicles with IPMs. In fact, the only service provider with the capability to handle these types of repairs is a specialty auto glass outlet.
Foss National has recently partnered with Belron Canada to facilitate proper windshield repair and IPM alignment for our customers. There are several benefits when choosing Belron for your next auto-glass servicing:
All their locations are outfitted with the required technology to service all vehicle makes and models.
Technicians are continually trained in the latest technologies.
Their fleet support assists with any additional problems.
They carry a varied stock, allowing for quick turnaround times.
They're located in every province and have over 350 service centres in Canada.
With their work guarantee, you can get your fleet serviced to the same high standard at any location.
Over the years, Belron has invested in auto glass repair in a way that other brands simply haven't. We feel that this makes them the go-to option for your fleet's auto-glass repairs.
Conclusion
Going forward, more fleets are going to have vehicles equipped with ADAS. This technology has the potential to greatly increase driver safety, but only if the system is calibrated properly.
As the number of vehicles with ADAS in your fleet grows and as it becomes increasingly important that the IPMs behind vehicle windshields are properly calibrated, you're going to want peace of mind knowing that the people in charge of your auto glass repair are the best in the business.
Get to Know the Author
Dave is a highly motivated, innovative and results-oriented sales executive. He is passionate about coaching and sustaining high-performance teams that enhance the customer experience and achieve business objectives.
He knows the fleet business from the ground up with over two decades of fleet management experience. He has held several senior management roles overseeing new business development, customer satisfaction, account management and operations.
Dave maintains a keen aptitude for continually assessing and adapting to the needs of clients.
Meet our team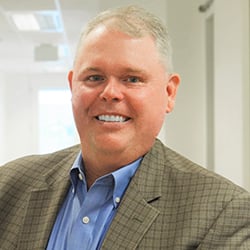 Get the latest fleet management news