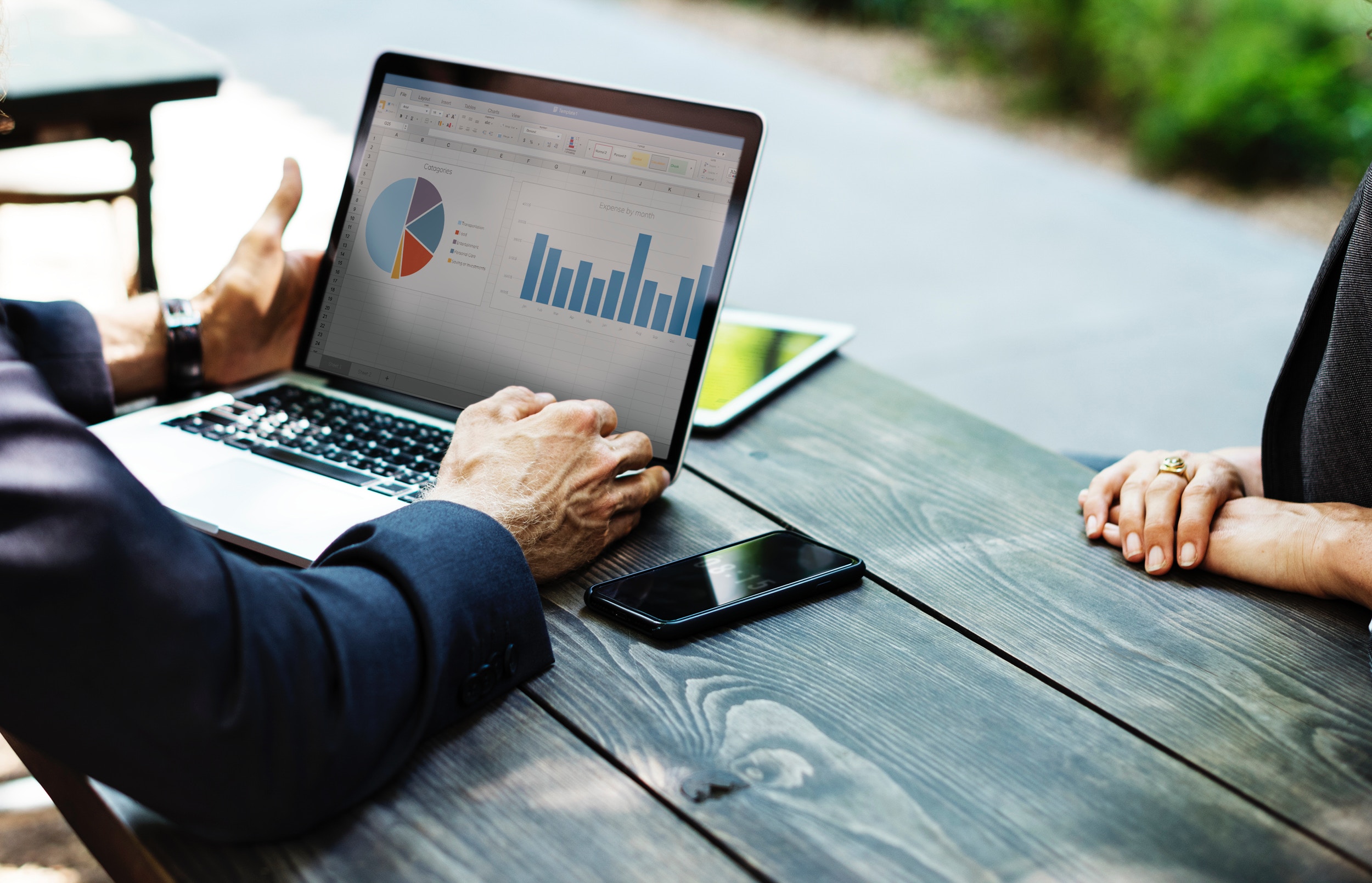 If you aren't taking a close look at your fleet's total cost of ownership (TCO), you're likely losing money.
So what can you do about it?
Today, we'll discuss how a fleet life cycle cost analysis can help you. We'll also share why a fleet management company is an essential partner in helping you reduce your TCO.
What is a Fleet Vehicle Life Cycle Cost Analysis?
A life cycle cost analysis is the only way to:
accurately calculate your TCO
find key money saving opportunities, and
eliminate waste.
It gives you your total cost of ownership: from initial purchase to sale of the vehicle. In turn, your TCO allows you to compare similar and different vehicle styles. This helps you determine the best overall fit-for-use vehicles for your fleet.
Why Is It so Important in Reducing Fleet Costs?
Often, fleet managers assume that buying cheaper vehicles is the best way to save money over the long term.
Well, is this true?
Not necessarily! In fact, sometimes vehicles with higher purchase prices actually cost less over the long haul.
A proper cost analysis will help you choose and upfit a vehicle that will be worth more at the end of your lease. Fleet managers often overlook the sale value at the end of term. Typically, less expensive cars age faster than "the right vehicle for the job". If the resale value is higher, your TCO will be lower.
Life cycle analysis can also help you determine the best time to sell a vehicle for the highest returns.
At the end of the day, a life cycle cost analysis will improve your bottom line. That's really the biggest benefit. By paying attention to these details, you can fine-tune your operational costs to reduce your TCO.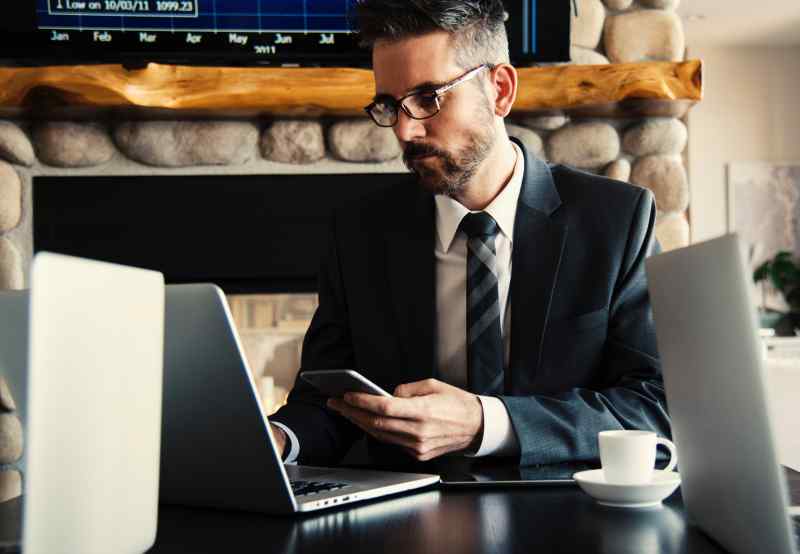 How Can I Complete a Cost Analysis For My Fleet?
For many fleets, doing this type of intensive analysis is a struggle. The challenge is in creating accurate cost profiles for each of your vehicles.
It's difficult to get the data you need on your own. To obtain this data, you would have to:
take into account the full history of your current vehicles
find a way to access the future market value of your vehicles
estimate the lifetime fleet maintenance costs
consider the effects of inflation and fluctuating interest rates, and how those affect costs
(To learn how to keep your costs down while interest rates are rising, read: What You Can Do About Increasing Fleet Interest Rates.)
You would then need to create records that you would need to revisit, track, and update regularly.
It's no small task.
Which is why most fleets choose not to undertake this analysis on their own. And why working with a fleet management company (FMC) is of great benefit.
How Can a Fleet Management Company Help Me?
An FMC has extensive records of historical data, so they can accurately predict the total cost of ownership for any vehicle. This gives you the full picture of what your vehicles will cost you over time.
An FMC is brand agnostic, meaning they don't support one manufacturer over another. They look at all of a vehicle's variables in an unbiased way, including:
Capitalized cost
Total lease expense
Fuel
Preventative maintenance
Depreciation
Ending fair market value
Cargo volume
Warranty
Working with an FMC helps you maximize your cost savings in terms of:
maximum rebates and discounts
personal use charge recommendations
delivery timing, and
maximizing resale values.
(How can you get the highest returns at auction? Read: 4 Steps to Selling Fleet Vehicles for Maximum Returns.)
Ultimately, partnering with an FMC means you can make informed decisions about what's best for your fleet. You'll be able to choose the vehicles that will lower your TCO in the long run.
Final Thoughts
Don't underestimate the importance of doing ongoing life cycle cost analyses for your fleet. It will help you save money, get higher returns at the end of your lease, and choose the best vehicles for your fleet. Partner with an FMC to get the most accurate data possible, and you'll be well on your way to reducing your total cost of ownership.
Next Step:
Download our white paper below to get a deeper understanding of your TCO as a whole, and learn how to reduce costs.
Get to Know the Author
Jennifer Chapman has been a valued member of the Canadian Fleet Management community for over 20 years. Her dedication to quality and cost-awareness is eclipsed only by her commitment to finding the best solution for her clients. Continually thinking outside the box, Jennifer is well-known for her ability to manage teams and implement process improvements, as well as advance workplace involvement in non-profit community efforts. Having obtained her CAFM and ASE certifications, Jennifer is well-poised to help fleets be successful in the 21st Century.
Meet our team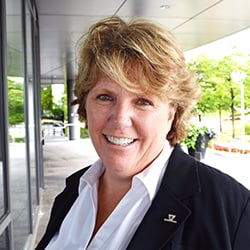 Get the latest fleet management news