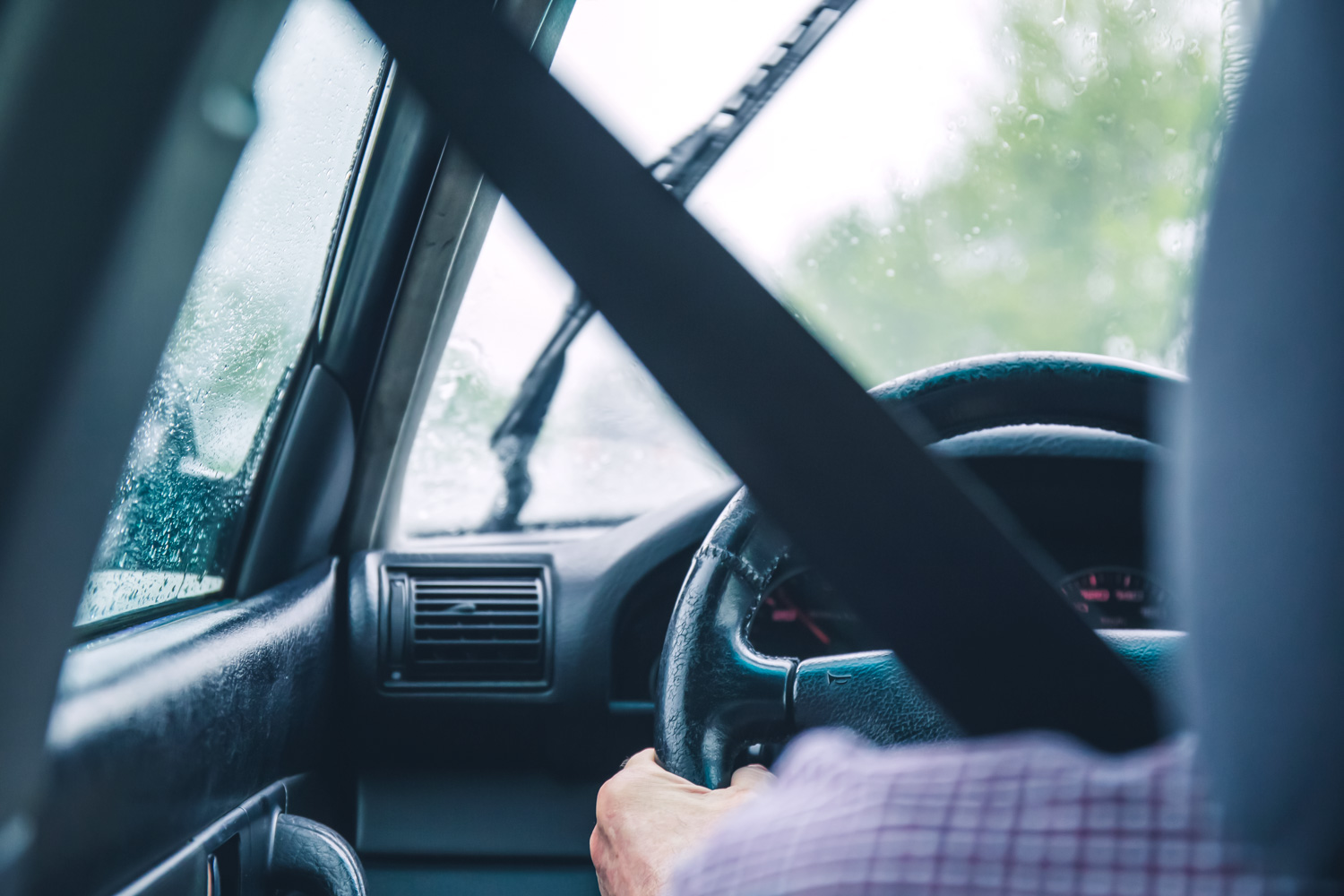 If you want to keep your fleet productive and your drivers safe, you need to put a driver safety program into place.
Focusing on driver safety means you'll reduce accidents and litigation costs—or avoid them altogether. You'll also pay less for maintenance and repairs, because vehicles will be driven with more care.
So what are the key cost-saving areas?
In this blog, we'll break down exactly how driver safety training can save you money, and how both drivers and your company will benefit.
IS DRIVER SAFETY TRAINING REALLY WORTH IT?
At first glance, it might seem like driver safety training is a cost, rather than a money-saving asset.
Well, is this true?
According to the Capital Region Intersection Safety Partnership Collision Cost Study, collision costs can be as high as $1,669,100. And that's just for one collision.
So any investment in driver safety is going to pale in comparison.
Now, where do those high collision costs come from? Let's break that number down a bit and look at some of the key categories that are affected.
Injured Drivers Lead to a Host of New Costs
If a driver gets injured on the job, you're on the hook for worker's compensation costs and increased insurance premiums, as well as the cost of replacing the driver.
That means interviews and training as you onboard a new team member, even if only temporarily.
Vehicle Damage Means Repairs and Lost Productivity
In the event of an accident, you'll have to repair your damaged vehicle or assume the cost of writing it off. And if you lease your vehicles, you'll lose out on the residual value when the vehicle goes off lease.
Additionally, you may lose out on jobs or deliveries while your fleet is missing a vehicle.
Insurance Costs Get Higher for At Least 6 Years
In 2015, the average collision claim cost $5,900 according to the Alberta Automobile Insurance Rate Board. Plus, at-fault accidents remain on driving records for six years, increasing insurance premiums the entire time.
However, lower premiums are available to drivers who have completed driver safety programs.
Personal Injury Claims Will Skyrocket Your Costs
If your driver is responsible for damages, costs can skyrocket. Personal injury cases are some of the most expensive, and you'll want to take out an insurance policy against them.
Again, you can save on premiums by providing driver safety programs to fleet drivers.
The Solution: A Driver Safety Program
Investing in driver safety is the best way to avoid all of the costs mentioned above. Instead of paying out money, you'll actually save money by:
Keeping drivers on the road and productive
Paying for less maintenance and fewer repairs
Getting lower rates on insurance
Avoiding costly litigation
Takeaway
The time to invest in driver safety is now. Prioritize safety in your company, and you'll reap the benefits of reduced costs, happier drivers, and fewer headaches.
Next Step:
Download our guide—5 Critical Steps to Prevent Distracted Driving—to learn the 5 actions every fleet manager should take to prevent distracted driving.
Get to Know the Author
Jennifer Chapman has been a valued member of the Canadian Fleet Management community for over 20 years. Her dedication to quality and cost-awareness is eclipsed only by her commitment to finding the best solution for her clients. Continually thinking outside the box, Jennifer is well-known for her ability to manage teams and implement process improvements, as well as advance workplace involvement in non-profit community efforts. Having obtained her CAFM and ASE certifications, Jennifer is well-poised to help fleets be successful in the 21st Century.
Meet our team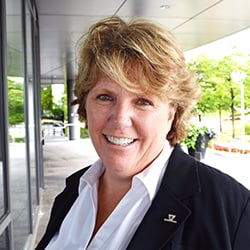 Get the latest fleet management news