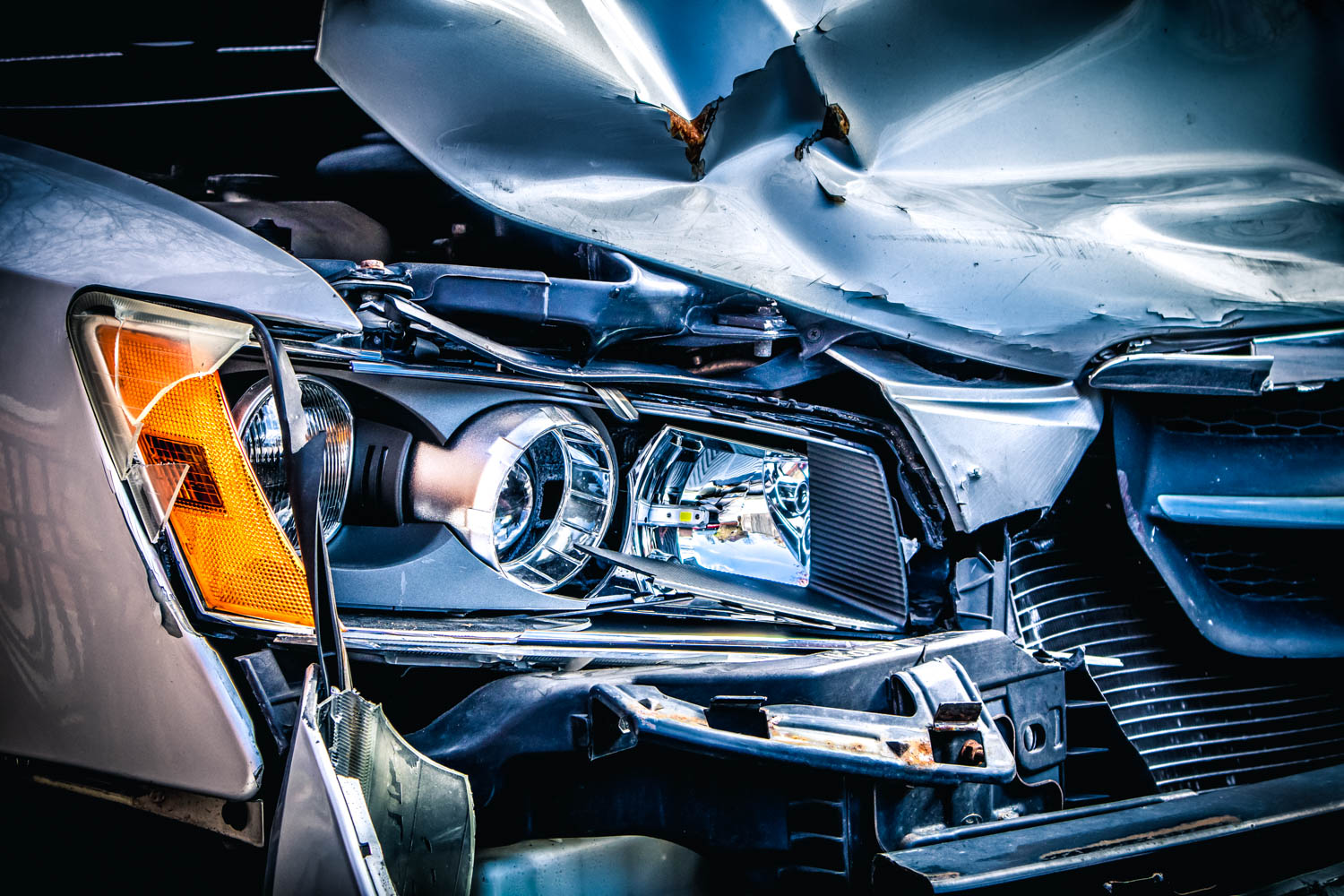 Let's talk about driver safety. And really, when you work in fleet management, it's always time to talk about driver safety.
Why?
The last thing you want is for one of your drivers to put themselves, or someone else, in danger.
Since putting a driver on the road adds a layer of risk to your business, it's critical to protect your company. To really manage your fleet well, you need to put a risk management plan into place. In this blog, we'll get into what that looks like.
SAFETY AND RISK MANAGEMENT IS MORE IMPORTANT THAN EVER
On average, every developed country in the world spends around three percent of their Gross Domestic Product on accident-related expenses, like property damage and healthcare.
But did you know that commercial fleets are major contributors to this number?
In fact, commercial fleets have a global accident rate of 20 percent. No matter how professional your team is, the risks are still high.
The Solution: A Five-Part Risk Management Program
Since you're already thinking about general safety, putting a risk management program in place will help you take things to the next level.
Want to reduce the dangers to your fleet quickly and permanently? Let's look at what a good risk management plan looks like.
1. Get the Right Vehicles to Keep Drivers Safe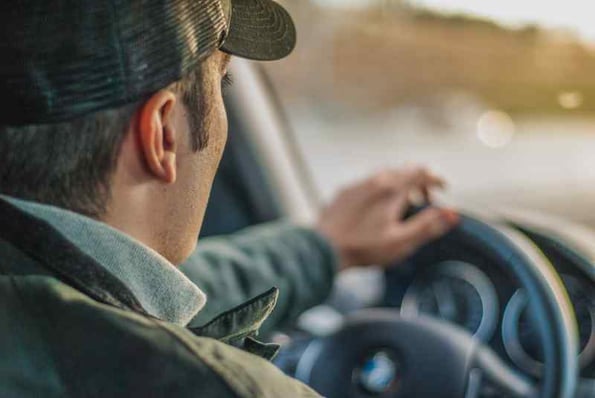 One of the best ways to keep drivers safe is to choose the right vehicles. When you add new vehicles to your fleet, ask yourself:
Do drivers have the right vehicle to do their job properly?
Is it equipped with the right safety options?
These days, most vehicles come with safety systems that help reduce, and even prevent accidents. So make sure you're thinking about protecting drivers right from the vehicle procurement stage.
2. Include Roadside Assistance to Deal With Vehicle Issues Faster
No matter how safe your drivers are, sometimes things go wrong. Fast roadside assistance is a key part of any risk management plan.
Here's why:
Roadside assistance reduces expenses and downtime, and it gets your people the help they need, when they need it most.
3. Respond to Accidents Better and Faster With an Accident Management Plan
An accident management plan goes a step beyond general roadside assistance. Accident management starts with making sure emergency services get dispatched as soon as possible.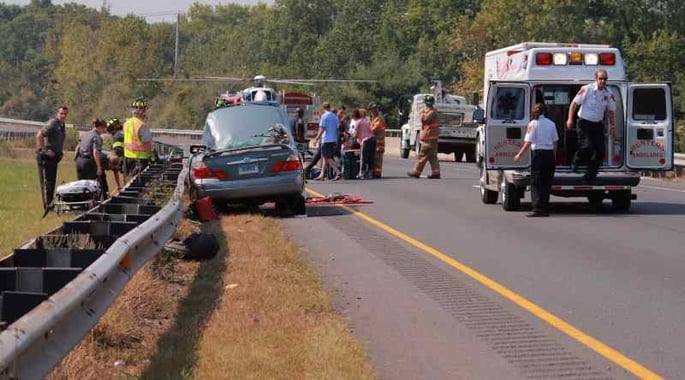 Image source: Wikimedia Commons
It'll also take care of insurance claims, any healthcare arrangements, and all major red tape.
4. Know Each Driver's History With Driver Abstract Reports
Want to know exactly who you're putting behind the wheel? Get a copy of each employee's driving record (known as a driver abstract report.) All you have to do is get your drivers' approval, and then contact your provincial authority.
Driver abstract reports give you an overview of each driver's infractions, charges, and past or current suspensions. You'll be armed with an accurate picture of any potential safety issues. And what's the best way to resolve any issues you do find?
Driver safety training.
5. Help Drivers Change Bad Habits With Safety Training
Never underestimate the value of driver safety training. Whether they're a new hire, or have been with you for years, giving drivers a refresher on safety is critically important.
If any of them do need to improve their driving skills, there are excellent, easily accessible online driver safety programs, like the one we offer at Foss National. For less than $100, drivers can go through online training that helps improve their performance and fix unsafe driving habits.
The benefits to business owners?
Driver safety training helps reduce collisions, personal injuries, operating costs, and liability. It is key in protecting your company from potential litigation.
Here's an example:
Let's say one of your drivers is involved in an accident. The first thing the offended party is going to do is look at the driver's history. If they find the driver has a history of bad driving, your company will be at risk for liability—not just the driver. But if you can show that you invested in driver safety training, you can reduce or eliminate your company's liability entirely.
Conclusion
Want all your bases covered when it comes to safety and accident management? Get your risk management strategy in place. Make sure you buy the right vehicles, understand driver risks, and train drivers to be safer. If accidents do happen, your risk management plan will help you deal with them quickly and effectively.
Good risk management reduces your overall operating costs, makes you more profitable, and keeps all your people safe. You can worry less, and spend more time running your business.
Next Step:
Download our guide—5 Critical Steps to Prevent Distracted Driving—to learn the 5 actions every fleet manager should take to prevent distracted driving.
Get to Know the Author
Jennifer Chapman has been a valued member of the Canadian Fleet Management community for over 20 years. Her dedication to quality and cost-awareness is eclipsed only by her commitment to finding the best solution for her clients. Continually thinking outside the box, Jennifer is well-known for her ability to manage teams and implement process improvements, as well as advance workplace involvement in non-profit community efforts. Having obtained her CAFM and ASE certifications, Jennifer is well-poised to help fleets be successful in the 21st Century.
Meet our team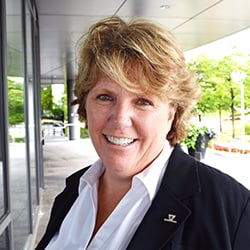 Get the latest fleet management news