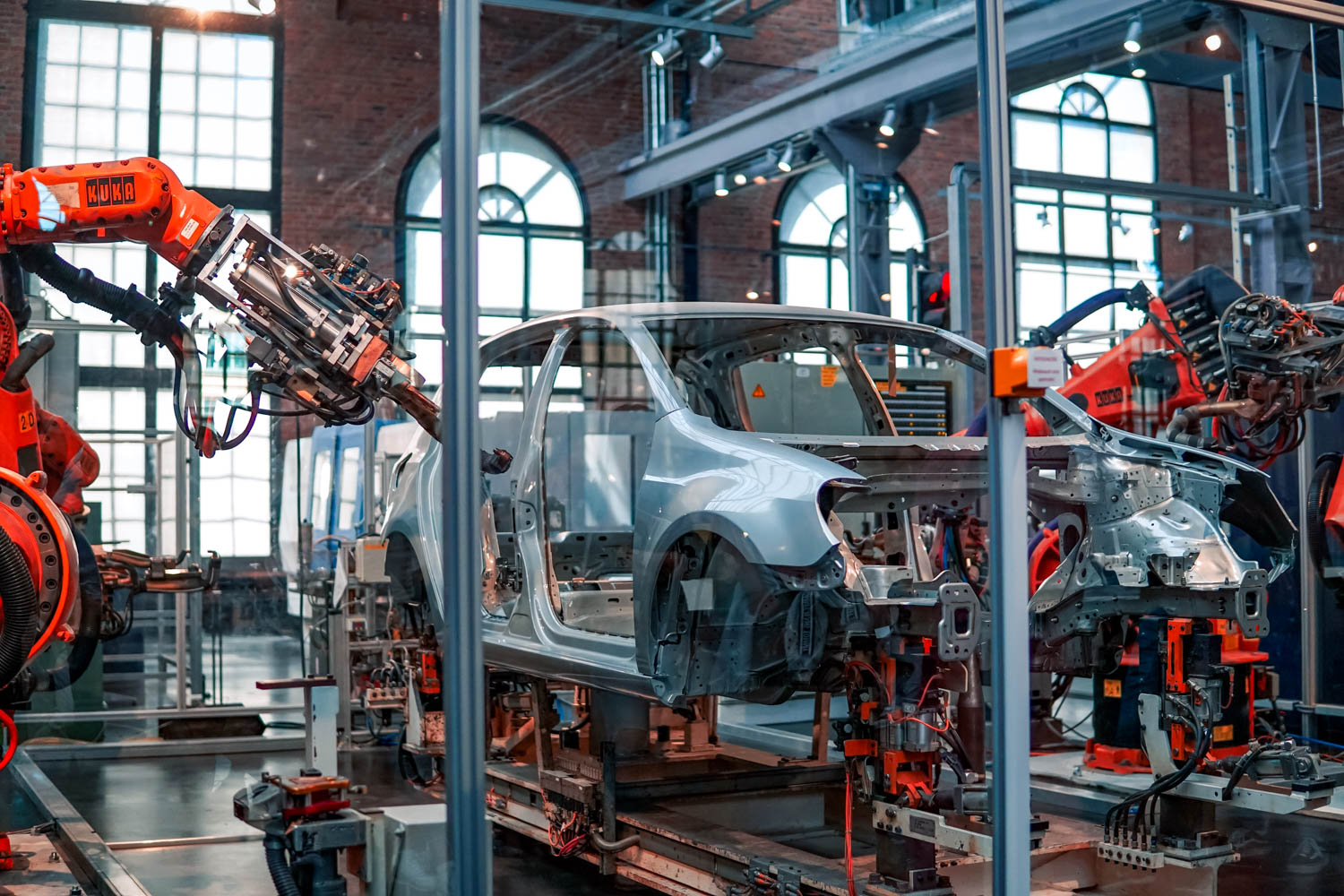 Planning your vehicle factory order strategically is more important than ever.
You may have felt frustrated by the lack of light duty commercial vehicles available in the 2019 model year—and the situation is likely to continue into 2020.
So what can you do to ensure you get the vehicles you need?
In this blog, we'll cover what's behind the longer vehicle wait times, plus share key tips on how to plan your orders.
5 REASONS VEHICLE WAIT TIMES ARE GETTING LONGER
1. OEMs are shortening production periods
Traditionally, OEMs produced vehicles for 10 months every year. But now, we're seeing more models with only six-month production times. This means OEMs have a smaller inventory which can quickly be allocated to whoever orders vehicles first.
2. OEMs prioritize fleet production for US customers
Fleet vehicle production represents only a small percentage of an OEM's build. Furthermore, just 10% of North American fleet production goes to Canada, while the other 90% goes to the US. So when OEMs are prioritizing their production, Canadian orders are likely to be behind all US orders.
3. Natural disasters are claiming more vehicles
Because of increasing floods and wildfires, a lot of commercial vehicles are being destroyed. As a result, there's a need for increased vehicle replacements. These lost and extra vehicles are impossible for OEMs to project, but they'll end up taking allocation in their normal production amounts.
4. Some vehicles are only available through overseas delivery
Some OEMs are no longer producing certain vehicles, such as sedans. So if your fleet needs those vehicles, you would likely need to import. This will increase your delivery times to three-to-four months.
5. Railcar shortage and labour disruption affect availability
Only a small percentage of a rail car's freight is allocated for vehicle shipping. Furthermore, rail car shortages are increasingly common. When a shortage occurs, food and consumables have a priority over vehicles. That means fewer vehicles can be transported to Canada, which affects availability.
THE SOLUTION: HOW TO PLAN MORE STRATEGICALLY
So, in light of all these obstacles, how can you get the vehicles you need, when you need them? It all comes down to good planning.
Here's how to start:
It's always wise to place orders in advance of September, the start of the new automotive model year. If you order later in the model year, you might not get the vehicles you need in time.
Before September of each year, get a plan in place to project which vehicles you'll need. Since the normal time for an order to arrive is 90 days, always plan ahead of your required start dates.
(Check out: 5 Pro Strategies to Improve Factory Order Fleet Delivery Times)
Look at your expansion plans and replacement cycle. You can then order ahead of production and get the best opportunity for vehicle supply. Projecting your order volume accurately will also help you get the most out of fleet discounts.
How can a fleet management company help?
A fleet management company (FMC) can help you:
plan effectively for the entire year
get the vehicles you need, exactly when you need them
secure fleet discounts, and ultimately get you the best prices
(Read more: How to Save Money With Factory Ordering)
Additionally, here at Foss National, we offer our customers a short term lease solution, called Flex Lease.
Flex Lease allows you to place a driver waiting for a factory order into a hassle-free, short term lease vehicle for one-to-six months.
This ensures that your driver is in a fleet-ready vehicle with flexible mileage while the order is being produced by the OEM.
Takeaways
Strategically planning your factory orders is key to getting the vehicles you need, on time. Understanding the realities of the vehicle production landscape will help you stay ahead of any obstacles that may arise. You'll be able to plan your projects with more confidence, knowing your vehicles will be there when you need them.
Next Step:
Download Factory Ordering: Purchase the Options Your Fleet Requires, For Less. It will help you learn how to plan your factory ordering for maximum savings.
Get the latest fleet management news