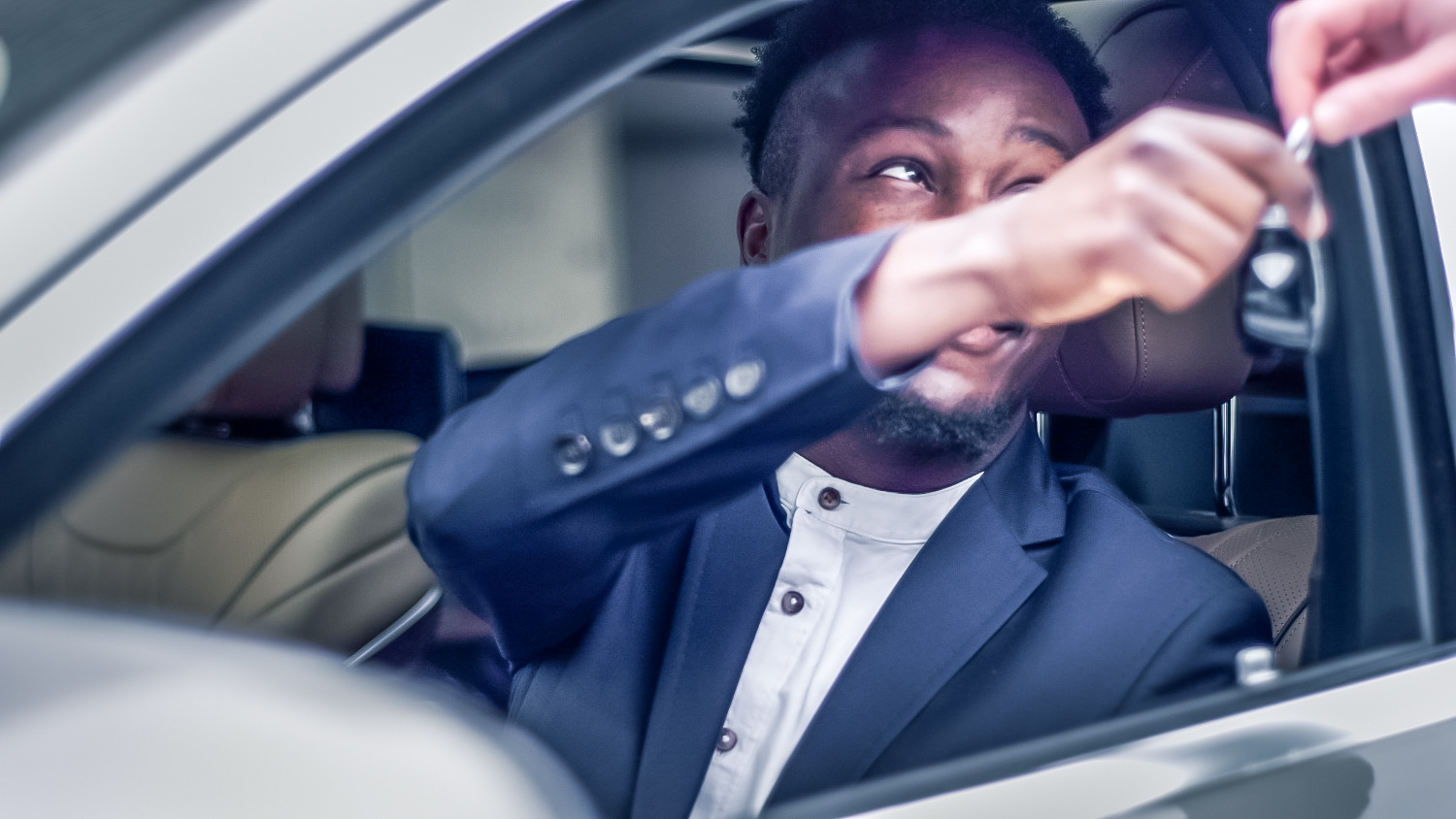 Written by Andy Labram
January 24, 2022 /
5 minute read
A solid fleet procurement strategy will help set your business up for success and profitability. But putting an effective procurement plan together can be a challenge.
Often, some of the issues companies encounter when vehicle ownership costs rise stem from a lack of planning during the procurement stage. So in this blog, we're here to help prevent that.
Today, we'll lay out the key points to nail down when procuring vehicles for your fleet. This strategy will help you source the right vehicles for your business needs, lower your total cost of ownership, and help increase your vehicles' residual value.
Download our guide for key factors to consider when factory ordering your fleet vehicles > >
Determine What Job Each Vehicle Needs to Do
Think about how your employees will be using each vehicle. Will it be deliveries, answering service calls, transporting people to meetings, or carrying equipment on oil rigs? Each situation requires a different vehicle make and model.
Be sure to involve employees in your planning process. They'll be able to provide insight on what additional equipment and upfitting their vehicle will need to get the job done. Allowing extra room in your procurement budget for upfitting will make for a smoother process.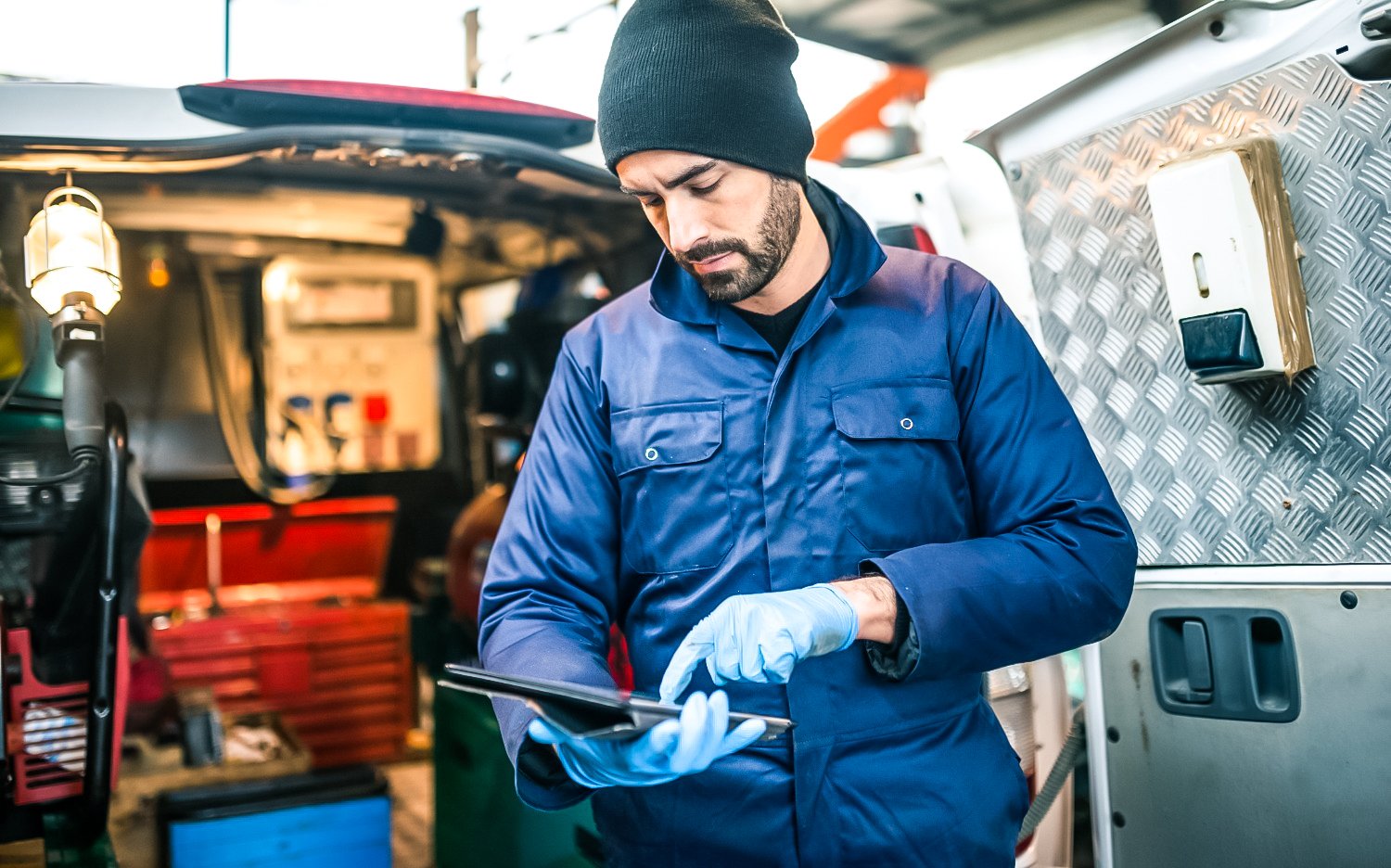 Figure Out How Many Vehicles You Need
The last thing you want are idle fleet vehicles sitting in your parking lot. Planning out how often you'll need to use each vehicle, and whether or not employees will share them will help prevent you from ordering too many, or not enough.
Consider How the Public Will Perceive Your Vehicles
If your employees will use vehicles for service calls, ensuring you have the right branding, and clean, well-maintained vehicles is essential. Even if the vehicles won't have direct contact with customers, remember that other drivers and pedestrians will notice them while they're out on the road. Having a plan on how each vehicle presents to the public will help protect your reputation.
For companies that want to portray a sustainability image, choosing hybrid or battery electric fleet vehicles will communicate your mandate to the public, while lowering your carbon footprint.
Calculate Projected Total Cost of Ownership
In order to source the best vehicles for your needs, you'll also need to consider total cost of ownership (TCO) as part of your fleet procurement strategy.
Here are some of the elements involved in TCO:
Depreciation
All vehicles depreciate the moment you acquire them. Depreciation accounts for 38% of a vehicle's total cost of ownership. Leasing fleet vehicles (rather than purchasing them) allows you to add depreciation costs into your monthly expense, so you can track your true costs more accurately.
Keep in mind that different vehicle types have different depreciation rates. Generally, luxury sedans and electric vehicles depreciate significantly faster than pickup trucks and SUVs. If you determine that luxury vehicles or EVs are the correct choice for your required end use, just be sure to factor their increased depreciation into your costs.
Remember that no matter which vehicle you type you have, keeping your vehicles properly maintained throughout their life cycle will slow depreciation.
Fuel Costs
Today's new vehicles are more fuel efficient than ever. When you lease your vehicles, you can replace older vehicles with new ones every 4-5 years. This allows you to run a fleet of more fuel-efficient vehicles, which reduces your total fuel cost. Of course, some vehicles will be more efficient than others, and you'll need to balance the level of fuel efficiency you want with vehicle performance requirements, depending on each vehicle's end use.
Insurance
After you've determined each vehicle's end purpose, you may find you have some flexibility in the types of vehicles that could work. If that's the case, considering the insurance premiums for each vehicle type can help you narrow down your options. If you can get a vehicle that will do the job for a lower insurance payment, that will benefit your total cost of ownership.
Leasing vs. Buying Fleet Vehicles: Which Is Better?
For businesses, fleet leasing offers many operational and cost-savings benefits that buying simply can't.
If you choose to buy your vehicles, you'll need to use capital to pay for them. Some downsides to this are that the cash from your bank account may have a better use in other aspects of your business, and if you borrow money to pay for your vehicles, it will reduce your ability to borrow for other business needs.
On the other hand, leasing is a monthly operating expense and will not affect your borrowing ability. It allows you a better view in your total operating costs, compared to fleet purchasing.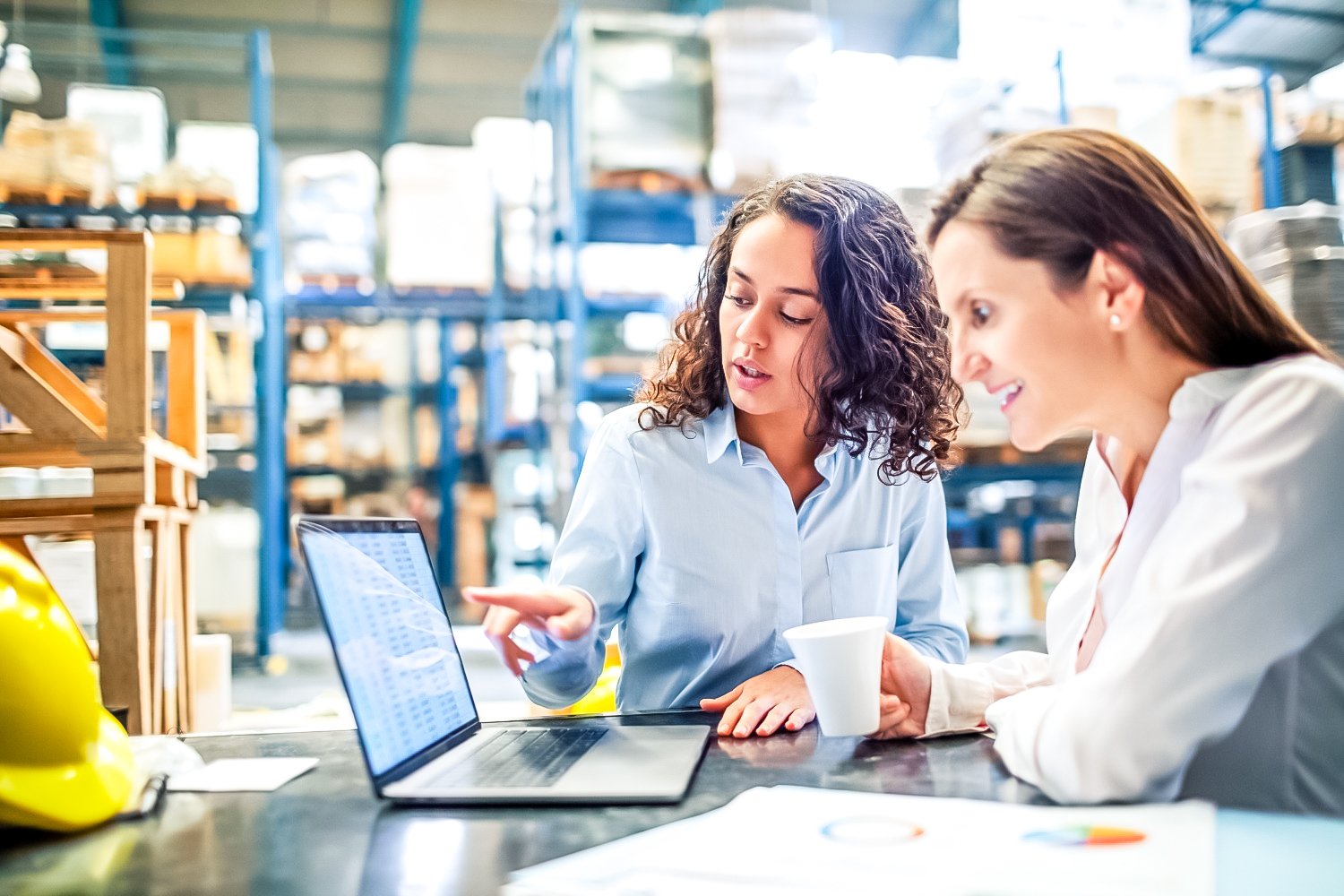 You can replace your vehicles regularly, allowing you to run a newer fleet of vehicles. (Normal lease terms are every 4-5 years, but the term can be as low as one year, or go beyond five years).
Commercial lease payments fall under expenses on income tax returns, and so can count as deductions. Businesses can deduct $900+ HST per month for new leases, which works out to a maximum of $10,800 in annual tax-deductible expenses.
You'll have even payments throughout the lease term, which allows you to predict your cash flow.
You'll only pay GST on the value of the lease, rather than the full value of the vehicle, resulting in lower GST payments overall.
The lease provider takes care of the complete life cycle of the vehicle, including ordering, delivery, and resale of the vehicles, taking those responsibilities off of your plate.
Final Thoughts
To boost your business' bottom line, it's important to be strategic in the vehicle procurement stage. Understanding each vehicle's end use and projecting your total cost of ownership are two key steps in a successful procurement strategy. Leasing your vehicles provides further benefits and is the most effective option for most businesses.
If you need additional help, fleet management companies provide fleet procurement services, handling your vehicle acquisition and life cycling for you, so you'll have more time to focus on running your business.
Get the latest fleet management news