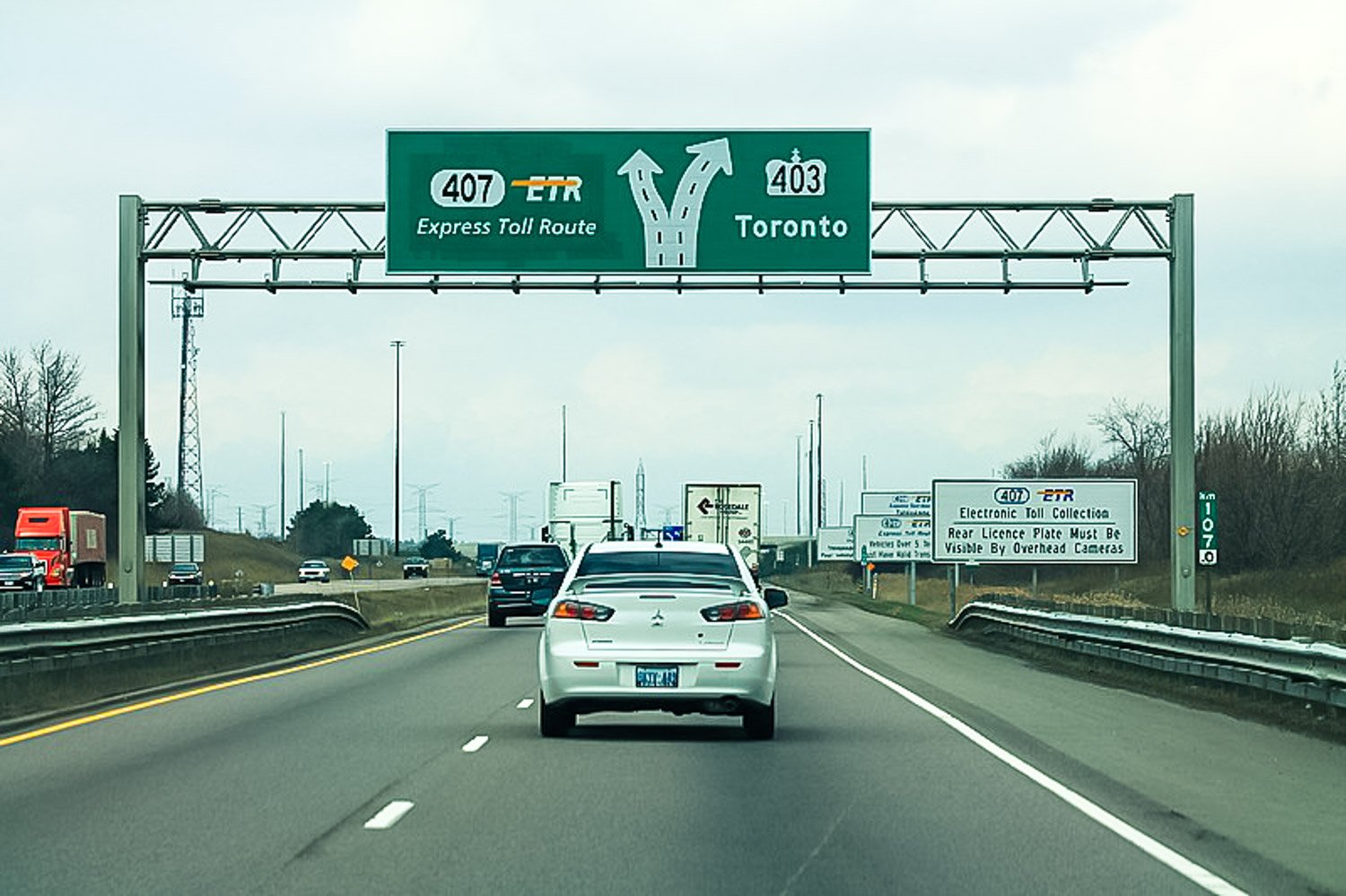 Ontario's 407 Express Toll Route (ETR) is a crucial road for many fleets. While the 407 ETR is a real time-saver, challenges can arise when it comes to dealing with toll charges.
Because the highway's billing process is 100% electronic, it may lead to incorrect charges and double billing. For ordinary folks, errors are easy to spot. However, businesses have many vehicles to track, making it harder to double-check every charge for accuracy.
In this blog, you'll learn about the top three incorrect 407 ETR charges that your fleet could incur and how to better manage your toll charges going forward.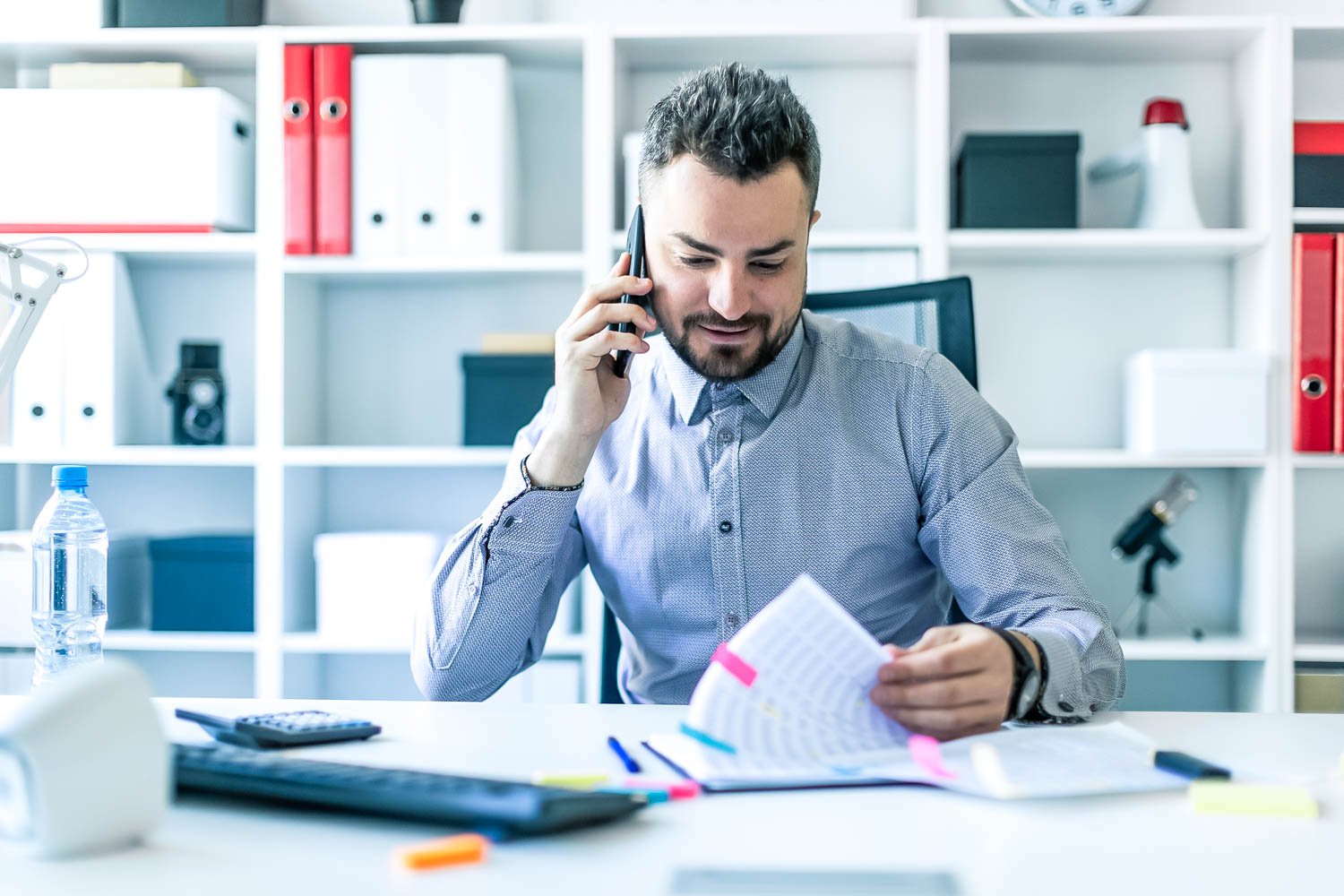 Top 3 Errors to Look for on Your Fleet's 407 ETR Charges
1. Vehicle Classification Errors
This is a common error with trucks in particular, but it can also affect light passenger vehicles. The overhead 407 ETR gantry scans the dimensions of your vehicle as it enters the highway. It gauges the vehicle type, combined with the class of transponder (if one is in the vehicle) to determine the vehicle class: light, heavy single, or heavy multiple.
Unfortunately, this system can end up marking vehicle types wrong, resulting in the wrong per kilometre charge. For example, a Ford F150 pickup truck should be classified as a "light vehicle". Instead, the system may read it as a "heavy single". This will result in an increased per kilometre charge.
2. Camera Charges
If a vehicle doesn't have a transponder, it will receive a camera charge for a photo of the vehicle's license plate. For a light vehicle, this charge is $4.20 per trip. For a heavy vehicle, the charge is $50.00 per trip. From time to time, a vehicle with a transponder can receive a camera charge instead, which occurs for a number of reasons:
Transponder failure
Overhead gantry issue
Metalized windshield on the vehicle
Transponder not properly mounted
Incorrect camera charges can add up, especially if several of your vehicles encounter the same issue. In fact, just six round trips with camera charges cost more than the annual cost to lease a transponder!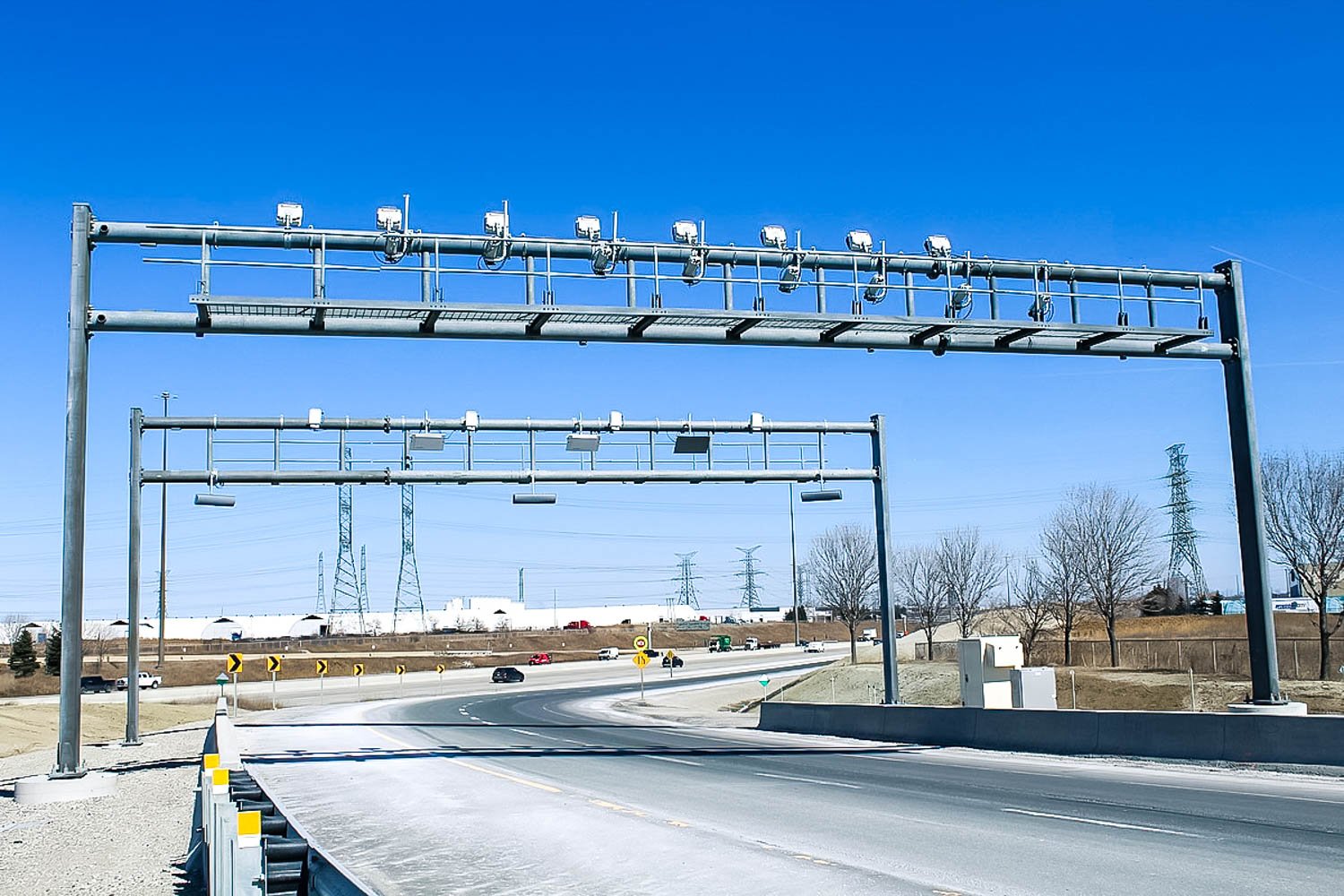 407 ETR gantry. Image source: Wikimedia Commons
3. Double Billing
407 ETR's system should either read a transponder or capture a photo of the rear license plate. However, sometimes it may end up reading both the transponder and the license plate for the same vehicle, resulting in both a transponder and a camera charge. This can occur on all types of vehicles but is more common with tractor-trailers.
Duplicate billings are difficult to spot and oftentimes require the assistance of a third party who can easily spot the inconsistencies on the business' fleet bills.
How Foss Can Help Manage Your 407 ETR Bills
Though issues with the world's first electronic open-access toll highway are improving, it may take a while before they're completely resolved. When you have multiple vehicles using the 407, incorrect charges can add up quickly.
Most companies monitor their charges alone and pay the bills without knowing that there are errors. But monitoring your fleet plates, transponder, drivers, billing errors, and credits is complex and tedious, and your time is often better spent dealing with other aspects of your business.
While you may not be able to avoid receiving the incorrect charges in the first place, we can make sure you don't pay them unknowingly.
At Foss National Leasing, we have a specialized department dedicated to resolving 407 ETR charges called Toll Road Services. This program ensures our clients don't overpay on toll road charges and don't have to worry about combing through a pile of invoices every month. We manage all of your 407 ETR bills for you so you can rest assured, knowing you're not paying a cent more than you truly owe.
Reach out to us here to learn more about our Toll Road Services program for fleets.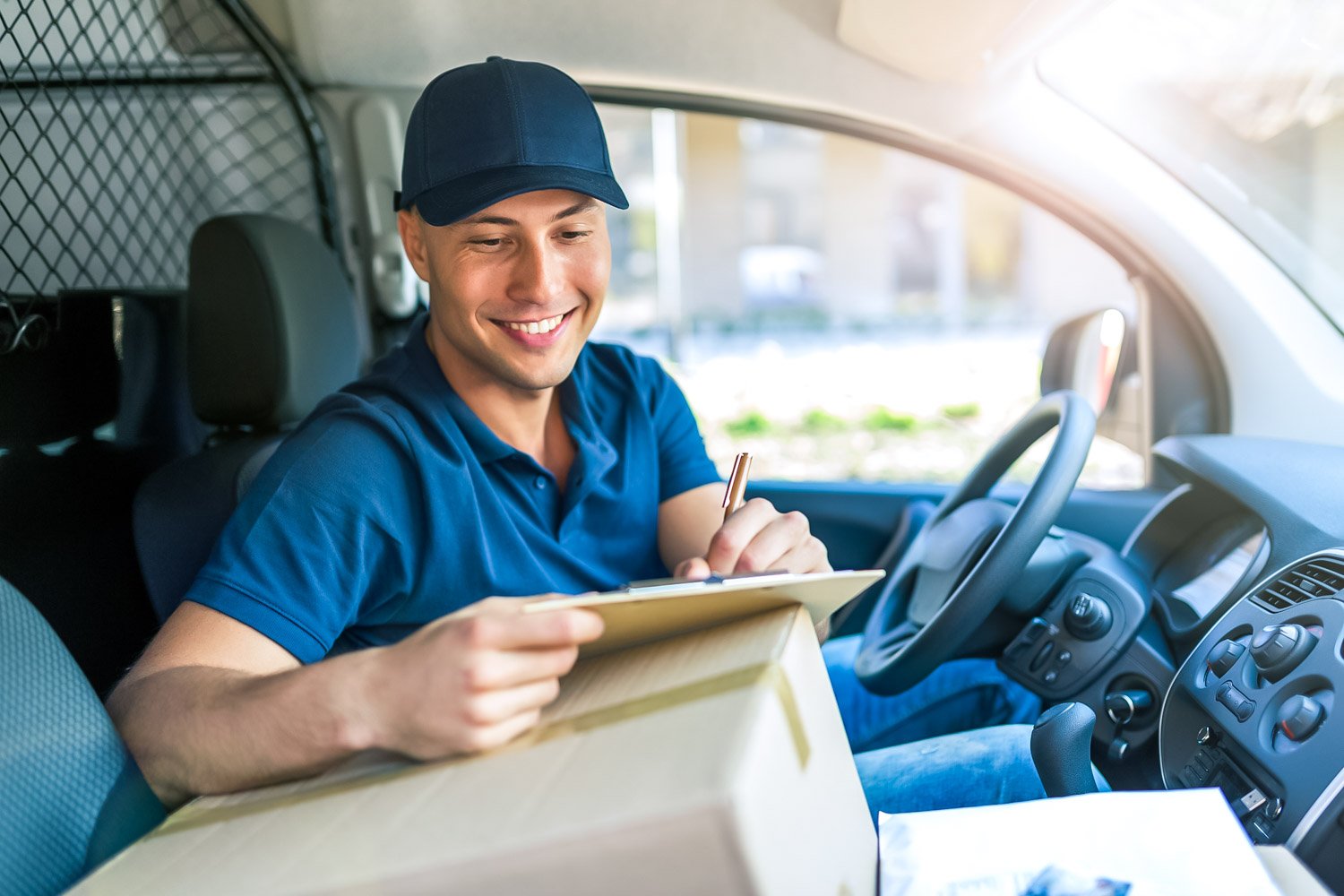 Final Thoughts
Don't let incorrect charges from the 407 ETR eat away at your company profits. We recommend keeping a close eye on your ETR invoices and especially look out for vehicle classification errors, camera charges, and double billing.
If managing all of your 407 bills becomes too much to handle, or you are unsure if you are being charged incorrectly, reach out to our Toll Road Services team who can monitor your charges for you. The savings you will incur will be a real boost to your bottom line.
Next Step:
Download our white paper, Understanding Your Total Cost of Ownership, to learn proven strategies for taking better control of your fleet costs.
Get to Know the Author
Darlene Spriel holds the position of Director of Fleet Solutions. She has over 33 years experience in the retail and fleet management industry including 12 years experience with employee leasing programs. Since joining Foss National Leasing in 1996, Darlene has held several Management positions in Product Development, Asset and Risk Management as well as the Operations and Sales departments. Darlene has been instrumental in the development and enhancement of daily functions at Foss National Leasing.
Meet our team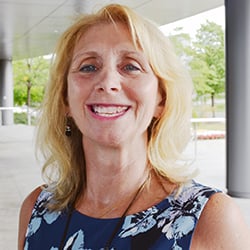 Get the latest fleet management news