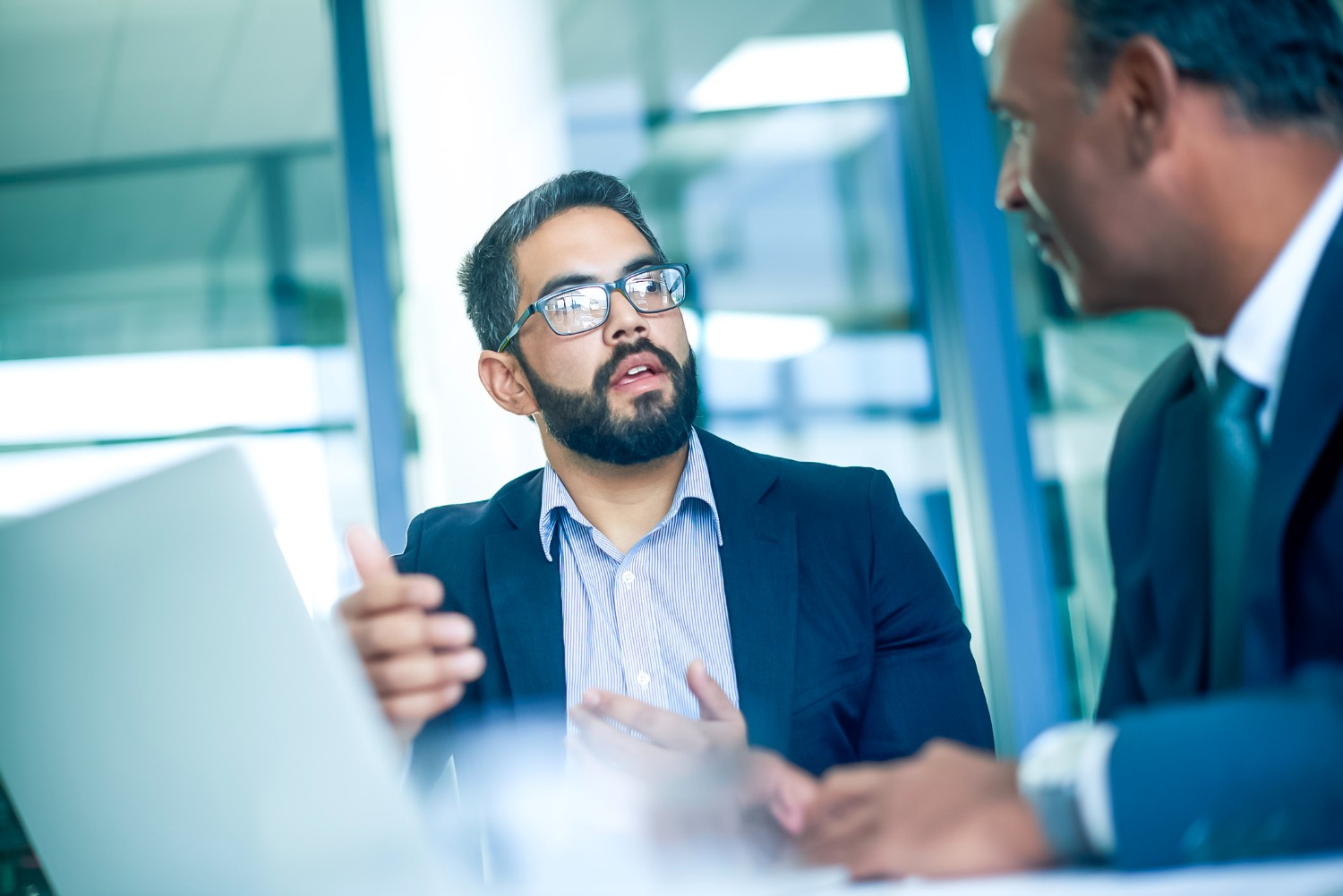 Did you know that working with the wrong fleet management partner can have a remarkably negative impact on your bottom line? You may be hesitant to change due to time commitment and cost fears.
But the truth is, the cost of remaining with an underperforming supplier can be far higher — today and into the future.
In today's blog, you'll learn how changing to a top-tier supplier can benefit your company and bolster your bottom line.
The True Cost of Staying With the Wrong Provider
Your relationship with a supplier should be a partnership, with both sides strategically thinking about the long-term.
Competitive advantage comes from great relationships with suppliers because, in the end, you can duplicate products—but each relationship is unique.
Poor or missed paperwork, unresponsiveness to complaints, or bad service from a supplier are tolerable for a short while. However, if prolonged, these symptoms are hard for any company to overlook regardless of price.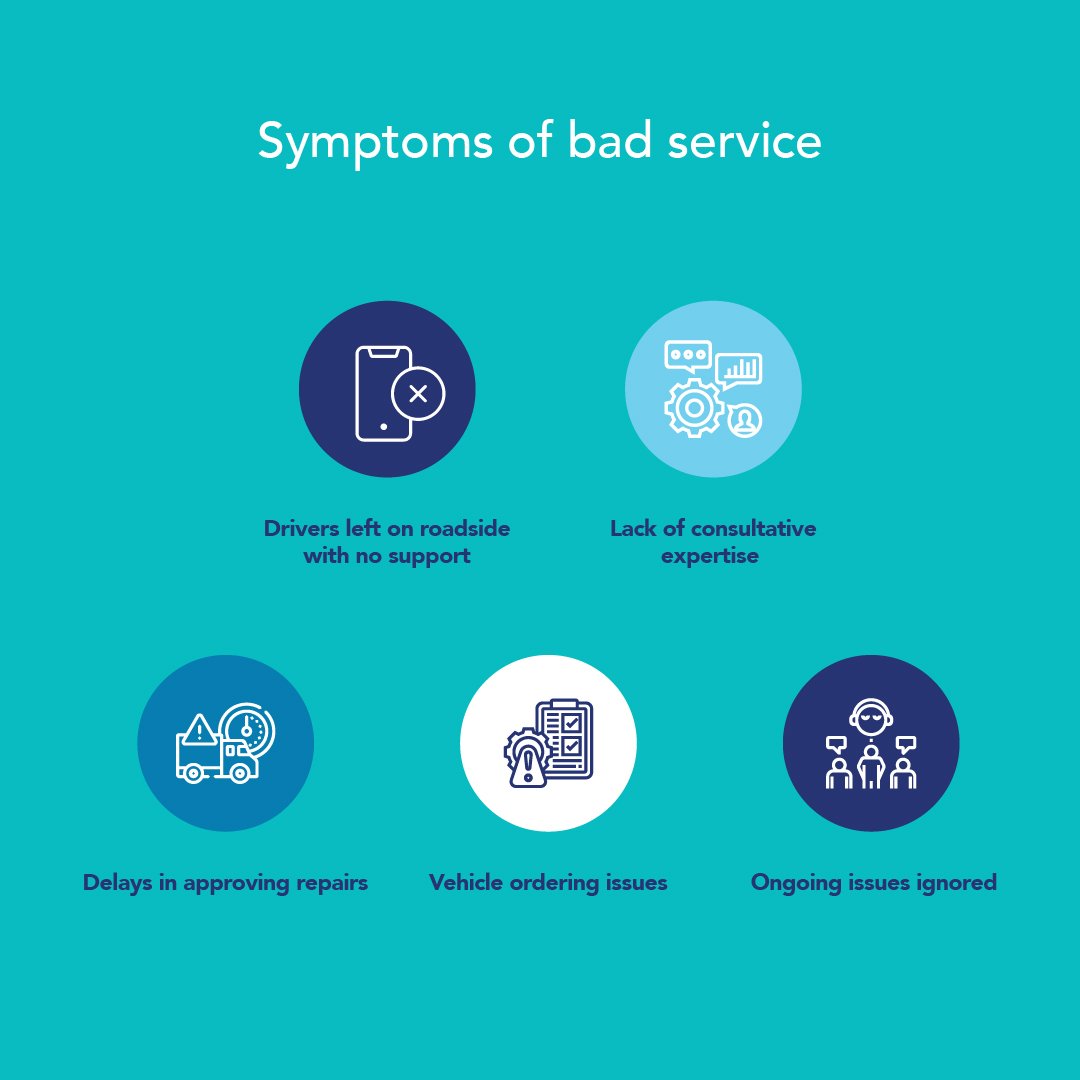 When your supplier misses the mark, you have the right to communicate the corrective actions to take. And to then offer them an opportunity to redeem themselves and fix the situation. If you feel you're doing a good job communicating your concerns, but the problems still exist, it may be best to let your underperforming supplier go.
While change can seem overwhelming and you may be concerned about the cost of changing suppliers, remember that the cost of living with bad service from your current provider is much higher.
Are your drivers stranded on the side of the road due to a lack of responsiveness? Or do you experience ongoing vehicle ordering issues? If issues like these are ignored — or if you're simply not getting the expertise you expect — these problems can all be major drains on your business's bottom line.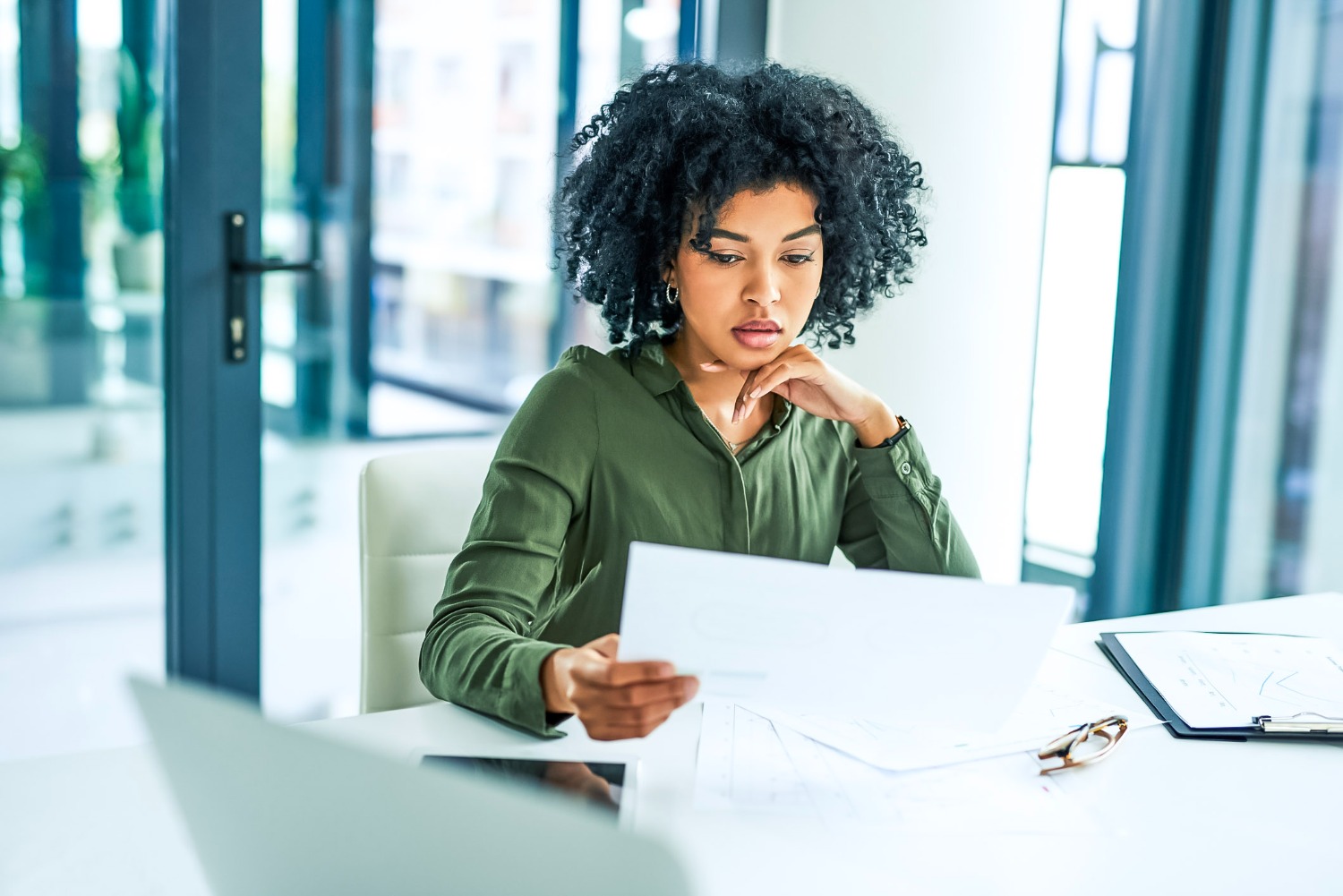 If you're at odds with your provider, it's going to cost you money. How much time are you and your drivers wasting trying to resolve a complaint or a service issue? If your current FMC isn't providing the quick, responsive service you expect, they may be prioritizing their profits over your priorities. The truth is, some pain points are beyond the negotiation of a contract. A break from the supplier might be the better solution. Conversely, the better your relationship with your supplier, the greater they'll contribute to your profits.
A study on OEM-supplier relations by North American Automotive exemplifies the impact of supplier relationships on company profits. The study concluded that Ford, General Motors, FCA US and Nissan collectively would have earned $2 billion more in operating profits in the prior year had their supplier relations improved as much as Toyota's and Honda's did during that year.
The Study Proves a Causal Relationship Between Supplier Relations and Company Profit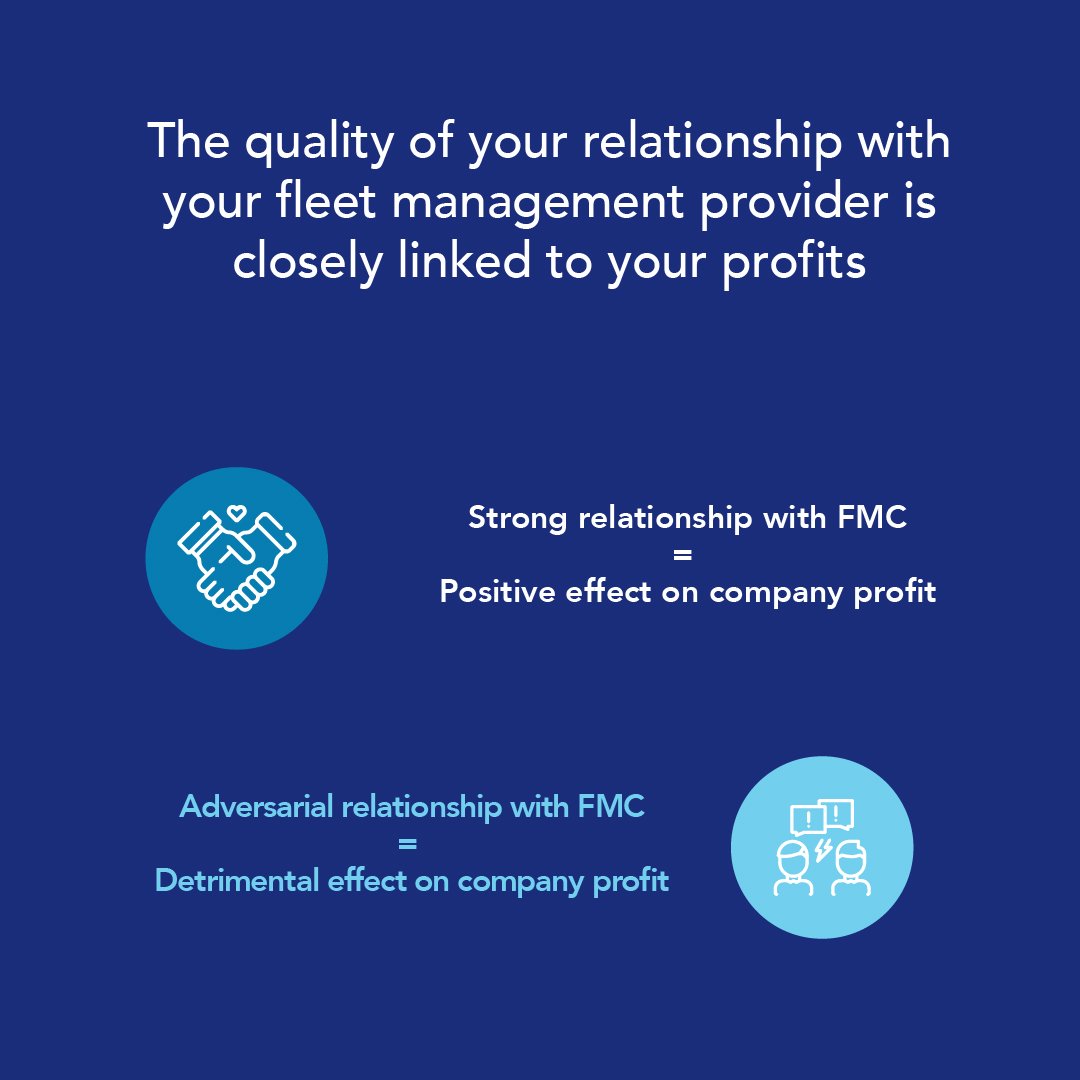 The better the relationship with suppliers, the greater the supplier contributions to company profits.
The more adversarial the relations, the less the contributions to company profits.
Suppliers' "non price" benefits for new technologies, "A-team" support, expertise, and service that goes beyond the contractual obligation provide enormous economic benefits to companies.
The economic value of suppliers' non-price benefits can greatly exceed the economic benefit of the suppliers' price

concessions. On average, this can be up to 4-5 times greater, and often much more (see bar charts below).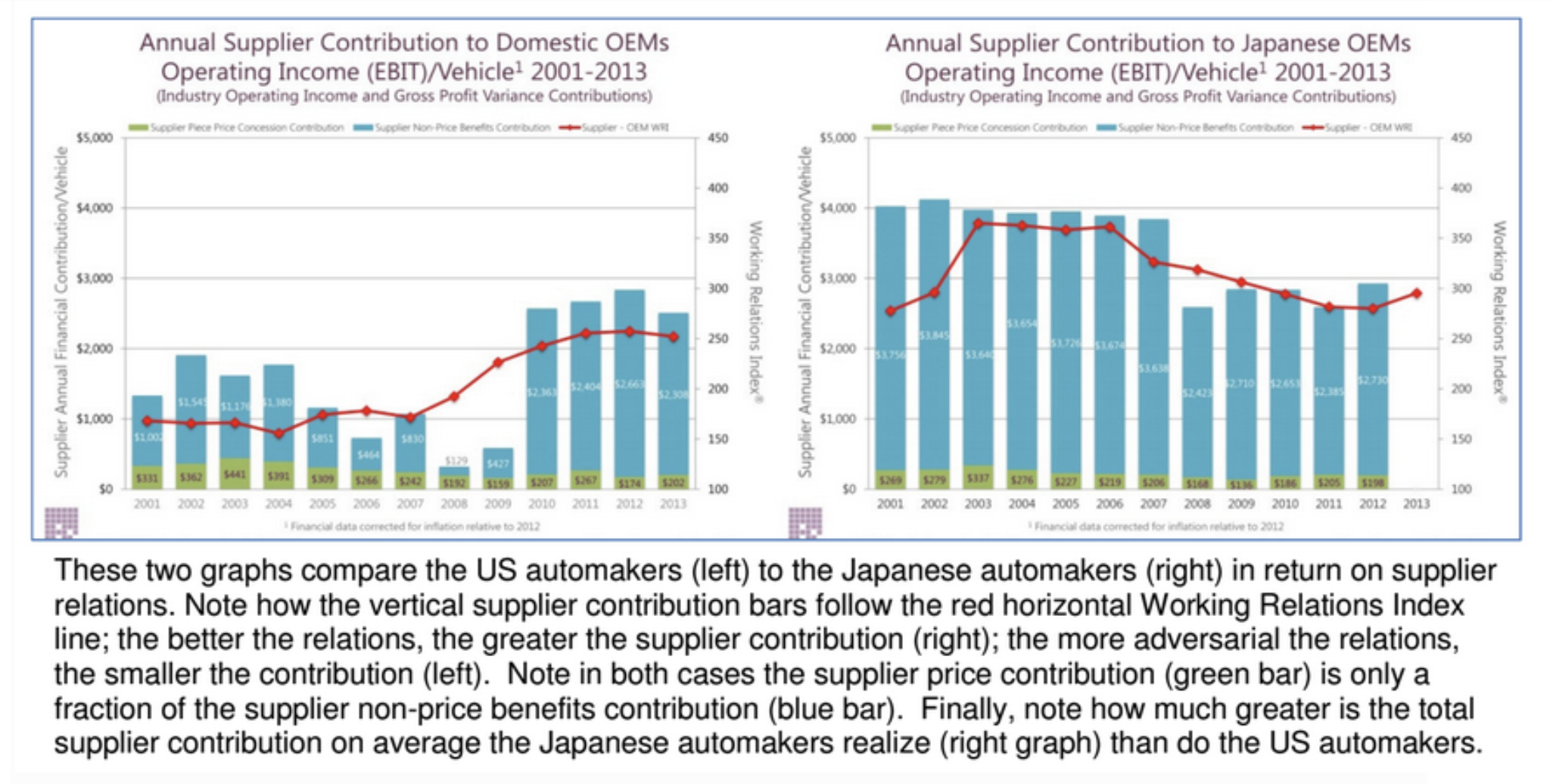 (Source: OEM Profitability and Supplier Relations study, North American Automotive, 2015)
Why Change Can Seem Hard — But Isn't
While it can seem like a big undertaking to change from one FMC to another, the benefits of change far outweigh any challenges. Here at Foss National Leasing, we manage most of the heavy lifting of the transition for you:
The Foss Implementation Process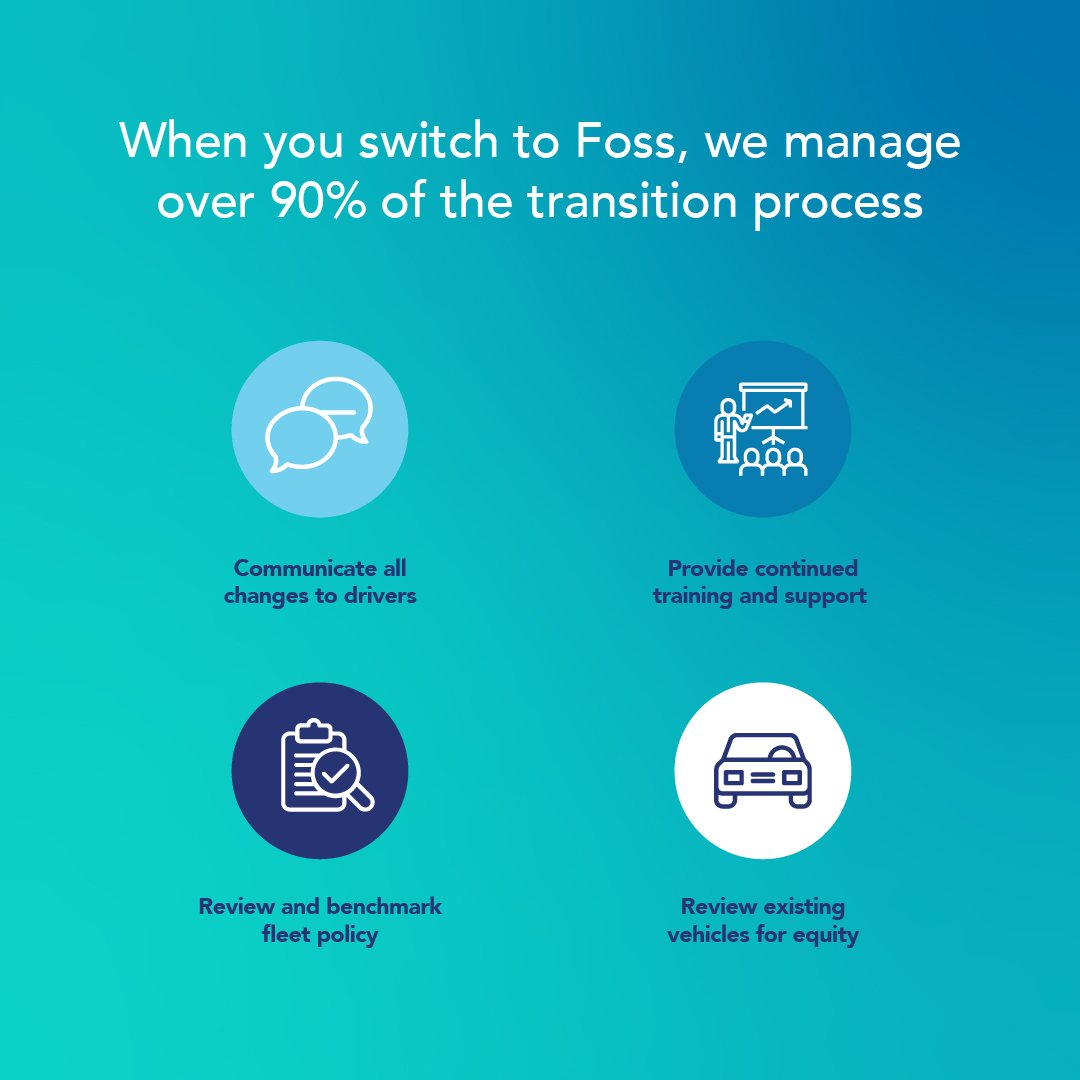 We make it easy when you switch to Foss. The fact is, we take care of over 90% of the transition and implementation processes.
We take care of driver communication throughout the process and ensure your drivers know of all upcoming changes, including access to new services, who to call, and driver training details and protocols located on our proprietary driver training portal.
But that's not all. We also review your fleet policy and benchmark it against industry best practices. We assess and review your vehicles thoroughly, considering the current market value and any equity you may have gained during the leasing term. Vehicles with equity are replaced quickly with new leases allowing you to transition faster from your previous fleet manager AND gain the advantage of the equity in the vehicle.
After the launch, we also provide continued follow-up to review billing, fleet portal training, and ongoing change management support. The best thing is there are no fees for any of these implementation services.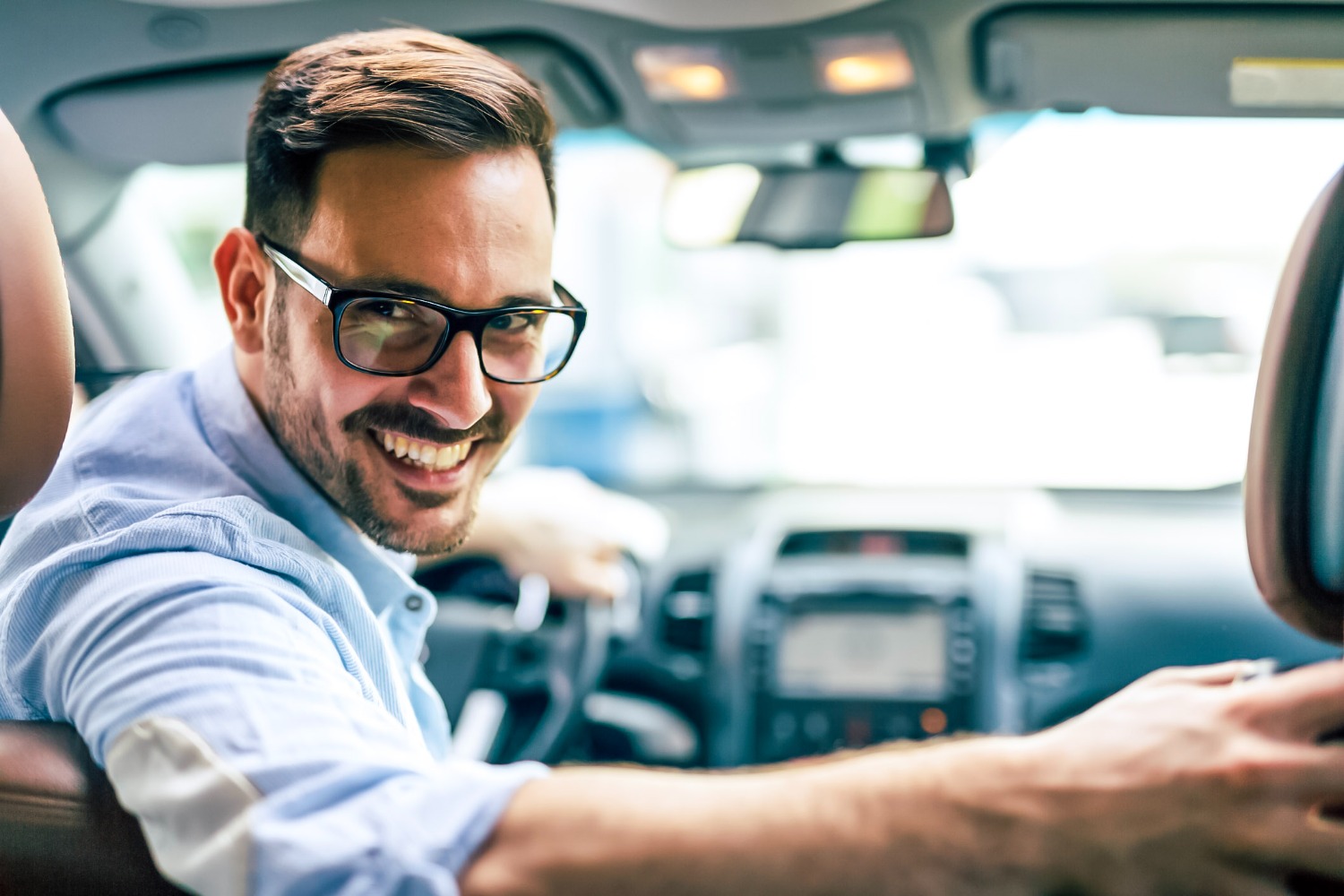 About Us
At Foss, we provide innovative fleet management services with a human touch. We treat every customer as a partner, ensuring we always provide the best solutions to meet your unique needs and drive ROI. We operate with a "joy of transparency" approach. This means we fully disclose all of our fees in advance and are always ready, willing and happy to answer any of your questions.
Get to Know the Author
Jennifer Chapman has been a valued member of the Canadian Fleet Management community for over 20 years. Her dedication to quality and cost-awareness is eclipsed only by her commitment to finding the best solution for her clients. Continually thinking outside the box, Jennifer is well-known for her ability to manage teams and implement process improvements, as well as advance workplace involvement in non-profit community efforts. Having obtained her CAFM and ASE certifications, Jennifer is well-poised to help fleets be successful in the 21st Century.
Meet our team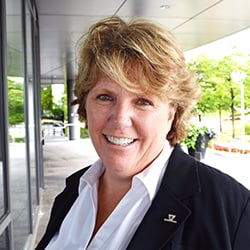 Get the latest fleet management news