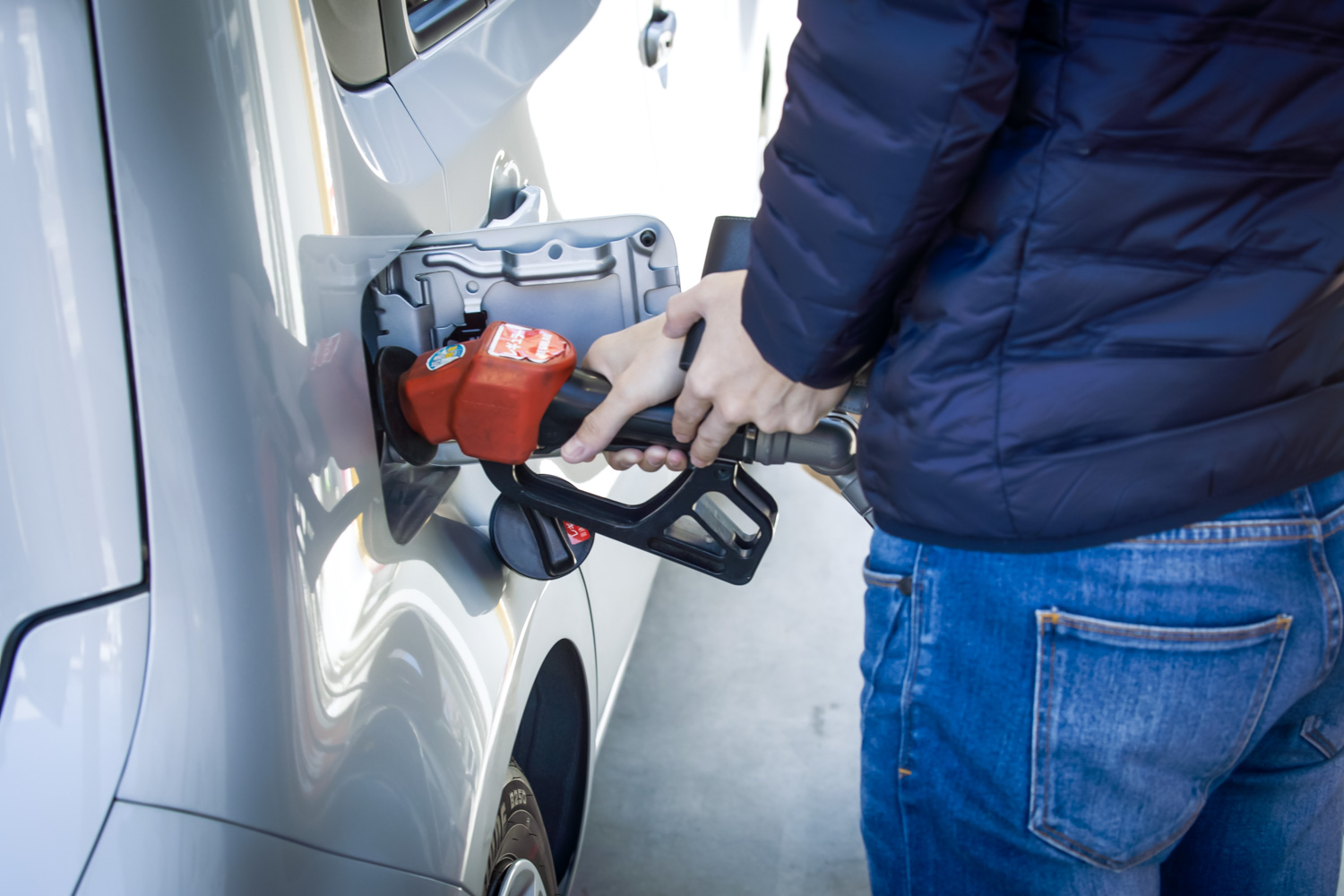 Tracking your fleet's fuel spend is not as simple as adding up your credit card statements. The mountain of paperwork is one of the big challenges.
Another, which may surprise you, is fraud. Whether you know it or not, the costs of fuel fraud to your company are significant.
Fortunately, many vehicle fleet managers are saving money by identifying incidents, addressing the situation with drivers, and ultimately reducing fuel fraud.
Want to know how they do it?
In this blog, we'll talk about fleet fuel tracking, and how it can help your business and boost your bottom line.
HOW DOES A FUEL MONITORING SYSTEM REDUCE FLEET COSTS?
You might think your staff isn't taking liberties at the pump. But the truth is, fuel fraud is actually very common.
For example, in 2016, a UK Policeman was charged with fraud after stealing £3,000 worth of fuel over five years. And if the people we trust to uphold the law are taking advantage, it's quite possibly happening at your company, too.
Fight Fuel Fraud with Fuel Card Tracking Software
So what can you do to reduce fuel fraud?
Implement a fuel card tracking system. Here's how it works:
A tracking system runs in the background, measuring the amount of fuel your drivers purchase. When it detects an anomaly (like if someone is buying more fuel than the vehicle's tank can hold), it'll flag that purchase as potential abuse for the fleet manager to follow up with.
Other possible indicators for fraud are:
the frequency of fuelling
the locations where the fuelling is done
the type of fuel purchased
(At Foss National, these are just four of over 60 indicators we use to evaluate fuel transactions.)
Also, in the video below, we share the top five benefits of using a fleet card for your business.
Ultimately, your fleet fuel card will help you identify potential fraud, so you can put protocols into place to deal with and eliminate them.
The best part?
The money you save directly improves your bottom line, and makes your business more profitable.
For more proven cost-saving strategies, check out our ultimate guide to lowering fleet costs.
Greatly Reduce Your Paperwork With a Fuel Card System
We know how it is.
The sheer volume of paperwork you have to deal with while running your fleet is daunting. Especially since all vehicle-related purchases have to be tracked, recorded, and reconciled.
So here's some good news:
The same fleet card that can help you reduce fuel fraud can also help you record and track all of your costs. It aggregates, consolidates, analyzes, and reconciles. In addition, it gives you every purchase from every fuel vendor, along with your total fuel burn in a single invoice.
Even better, the invoice provides complete reporting flexibility to find more detail on individual purchases.
The card is really a comprehensive fleet management tool that will save you money and help you worry less, so you can get back to running your business.
Conclusion
A fleet fuel card system is an amazing time and money saver. If you're ready to improve your business, save money and simplify your administrative overhead, think about putting one into place.
It can help you reduce fuel fraud, your paperwork, and your headaches—helping make your fleet operations smoother and more profitable.
Get to Know the Author
After having worked with Foss National Leasing part-time while attending Brock University, in 1995 Lori graduated and began her full-time fleet career at Foss.
Starting in Purchasing, moving to Client Services and then on to Operations, she has worked her way up alongside some great mentors and leaders, becoming a key member of the Management Team.
As Director of Card Operations, Lori is responsible for our suite of fuel and maintenance card products. Lori works in unison with the Technology and Business teams to continually improve the features of the card offerings. Some of the projects she was directly involved in include the development of our PIN technology and Fuel Exception Reporting – both of which were a Canadian first in our industry.
As a cancer survivor, Lori has a new lease on life and enjoys spending all of her spare time with her family and friends on the water, sitting around a campfire, and travelling.
Meet our team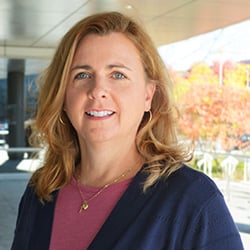 Get the latest fleet management news