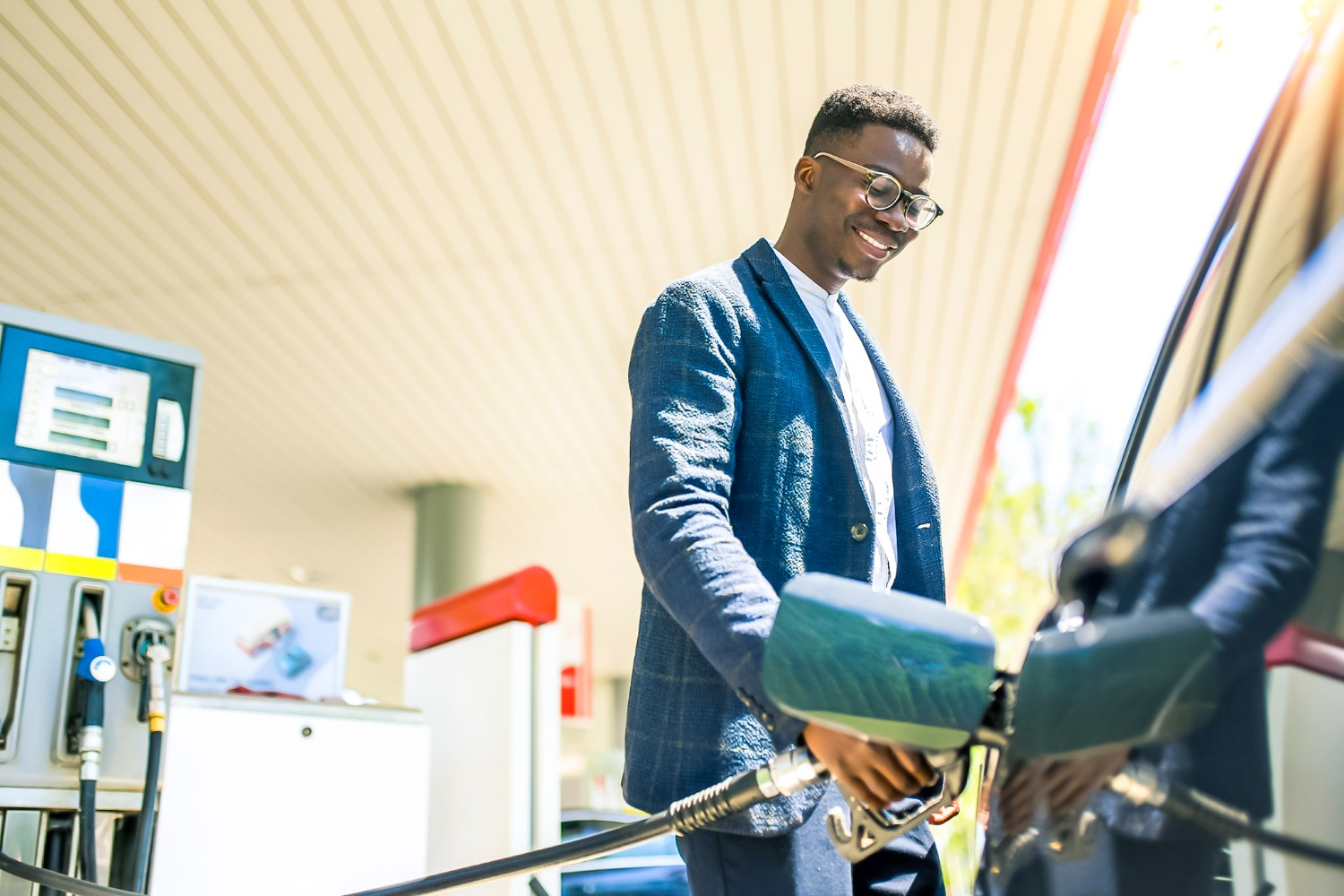 Written by Chris Isac
May 24, 2022 /
4 minute read
If you're looking to reduce fuel costs, you're in the right place. With fuel prices rising around the country, it's more important than ever to reduce costs where you can.
The good news is, there are several actions you can take to improve your fleet's overall fuel efficiency. In this blog, we'll share five of our best strategies to reduce fleet fuel costs.
How to Reduce Fuel Costs and Improve Fuel Efficiency
1. Improve Driver Behaviour
How drivers act on the road has a huge impact on your fuel expense. Abrupt acceleration and deceleration, speeding, idling, and harsh turns all lower a vehicle's fuel efficiency. In fact, according to Natural Resources Canada, these types of behaviours can increase your fuel consumption by 25%!
So what can you do about it?
The best approach involves both driver monitoring and ongoing driver training. There are several options for monitoring driver behaviour, including telematics systems and smartphone apps, like eDriving's mentor app. Both will provide you with data on how your employees are really behaving on the road, so you can better manage your risks and target areas for improvement.
Driver training programs are an important investment to both manage your liability risk, and your vehicle health. A combination of online and behind-the-wheel training will provide the most well-rounded approach to addressing problematic driving behaviours that waste fuel and put your fleet at risk. Learn more about driver safety training programs.
2. Focus on Sustainability
More than ever before, companies are focusing on sustainability in their fleet operations. Being strategic in your vehicle selection and vehicle cycling are two ways to improve your fleet sustainability and lower fuel costs.
With vehicle leasing, you can cycle vehicles out of your fleet every few years in order to bring in newer, more fuel efficient models. If you purchase your vehicles, you may be tempted to run them for longer, and their fuel efficiency will only decrease over time.
Depending on your fleet requirements, hybrids may be a great option. There are several hybrid options on the market today, and some plug-in hybrids can drive for almost 100 kilometres before needing to use any gas.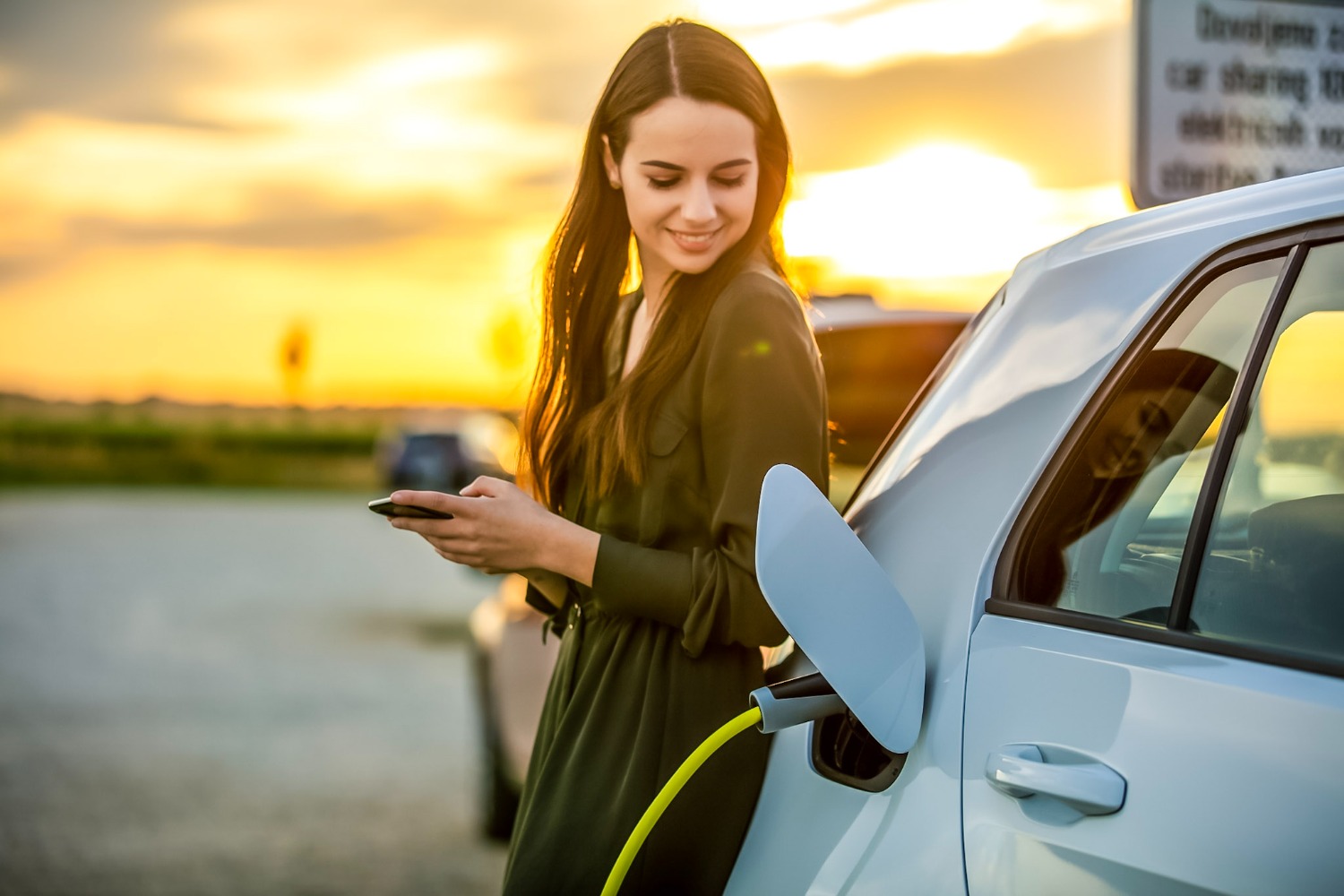 3. Save Money on Fuel
While you can't reduce the cost of fuel, choosing the lowest-priced fuel available is the next best thing.
If your drivers are using a vendor-specific fuel card, they'll be locked into a single retailer with no possibility of exploring other (potentially lower-cost) options. The good news is, there are fleet cards that are accepted at a wide range of fuel vendors, which allow drivers to easily locate retailers with the lowest prices. At Foss, our fleet card is accepted at 98% of fuel stations across Canada. The Gas Buddy app, which has a database of gas prices for locations across Canada, is also a great tool to help drivers locate the lowest prices.
Read more: How Fuel Prices Across Canada Affect Your Business [Infographic]
4. Focus on Maintenance and Tires
Did you know tires have a big impact on fuel consumption? Choosing the best ones is key to lowering fuel costs.
A great option is low rolling resistance tires, which are designed to help improve fuel efficiency. Make sure to also swap out your winter tires in the warmer months. The extra grip and traction of winter tires mean vehicles use more gas.
Don't forget to regularly check tire pressure. Under-inflated tires make it harder for drivers to accelerate, so they'll end up using more gas. According to Goodyear, under-inflated tires lower vehicle gas mileage by 0.3% for every 1 PSI drop in each one!
Regular preventive maintenance will also keep your fluids topped up and your engine healthy, both of which play a major role in fuel efficiency.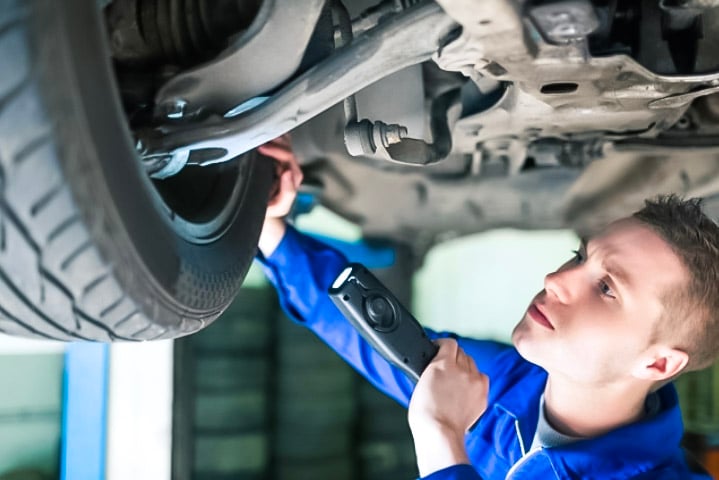 5. Plan Better Routes
The less time your employees spend driving around and idling in traffic, the less fuel they'll use.
GPS tracking software is the best way to plan your drivers' routes so that they travel to their destination efficiently. They'll be able to avoid traffic jams, construction delays, and accidents that would otherwise waste both time and fuel.
GSP tracking is often a feature in fleet telematics systems, which provide further benefits of vehicle and driver monitoring. But if you're not ready to invest in GPS tracking software yet, you can start improving route planning by letting drivers know about traffic apps, like Waze. Just make sure they safely pull over before using them!
Conclusion
By taking a few small actions, you can make some big changes. You'll see the most benefits when you apply all of these strategies together. Don't miss this opportunity to reduce fuel costs and improve your company's bottom line.
Next Step
Want to learn more about how you can reduce fleet costs? Download our guide below, which shows you how a fuel and maintenance card works, and how it can lead to big savings for your business.
Get the latest fleet management news