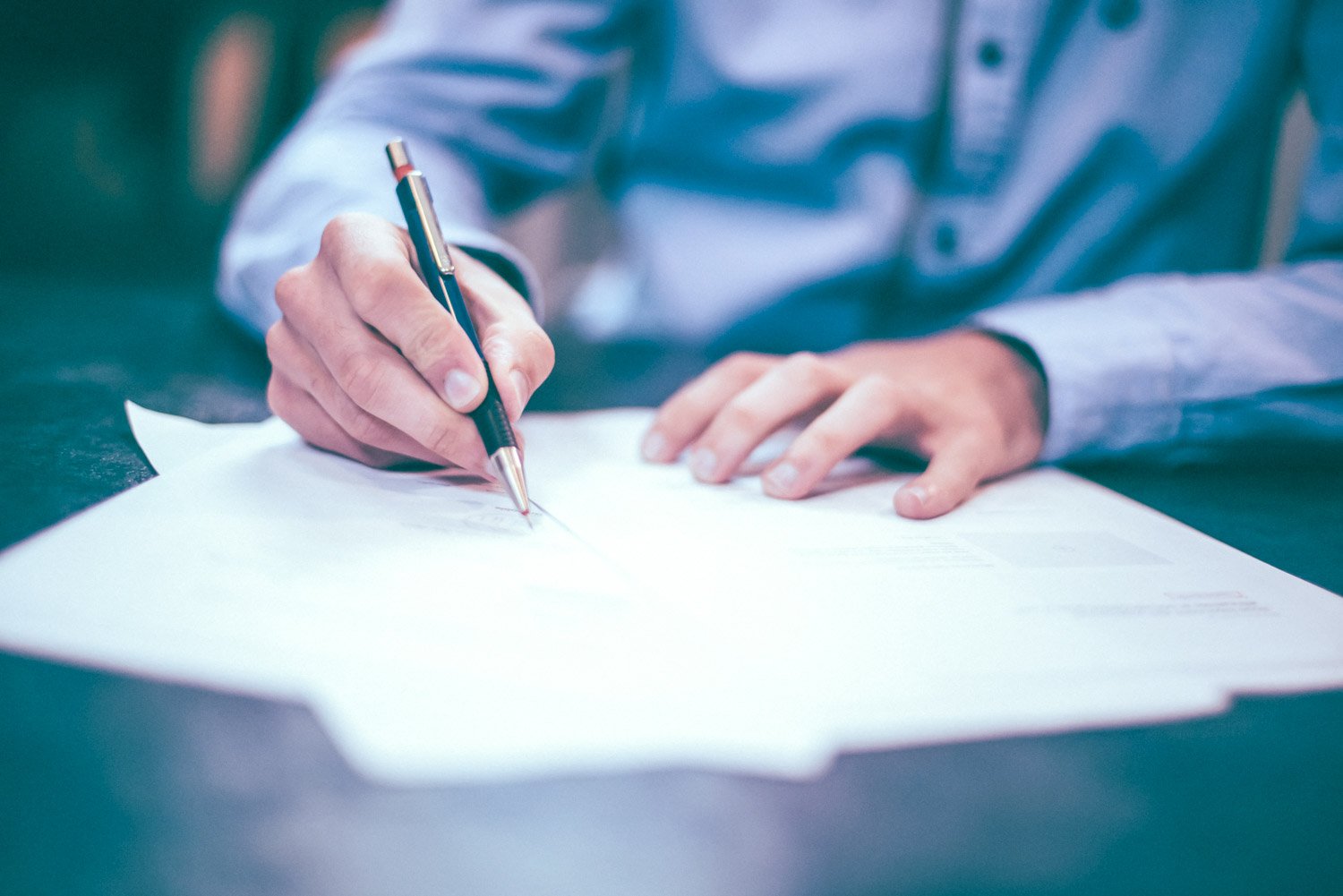 Are you looking to gain better control of your fleet costs?
In this blog, we'll discuss how to save money by reducing your administrative costs and optimizing driver purchases. So, if you're ready to improve your fleet cost management, let's dive in!
How Much Are You Spending on Fleet Operating Costs?
It's no secret that companies are under pressure to reduce costs in an effort to gain a competitive edge. Taking a good look at your administration costs can help you get closer to your goal.
Why is administration such an important area to focus on?
Because it's likely you're spending a huge amount of time collecting, recording, and reconciling fuel and maintenance purchase receipts. When you really think about it, how much money are these activities costing your business?
On top of that, managing your drivers' purchases in this way makes it hard to catch unusual or opportunistic (aka fraudulent) spending activities quickly enough.
So what's the solution?
A fleet card.
How to Reduce Fleet Costs With a Card System
A dedicated fleet card manages your costs for you, so all you have to do is review and sign off. Each vehicle is assigned a fleet card in which all purchases for the vehicle are made, whether that's fuel, tires, windshield wipers or a new exhaust system.
Then, all of your fleet's expenses, whether your fleet is 20 cars or 150 trucks, are consolidated into one manageable statement.
These invoices itemize all purchases and allocate every expense to a specific vehicle (or driver). In the end, you'll only need to prepare one cheque for your entire fleet's activity, saving you time and money.
So how can a fleet card help you better track driver purchases?
Whether you realize it or not, it's extremely common for drivers to add extra purchases to their credit cards. For example, when filling up, extra items like snacks or cigarettes are often added to the bill. The Foss Fleet Management card ensures purchases are limited to fuel and pump island products - oil, washer fluid, etc.
And don't forget about fuel fraud. Fuel fraud can happen when drivers purchase more fuel than their gas tank can hold, or when they purchase a different type of fuel than their vehicle uses. If this happens, they're likely using the extra fuel for personal reasons.
A fleet card system flags these types of purchases as exceptions. You can see right away that something is "off ", rather than spending hours pouring over receipts. This means you can also take action right away, so you don't end up paying for things you haven't agreed to.
(Related post: How Fleet Fuel Tracking Reduces Fuel Fraud)
Top Benefits of a Fleet Card System
So wondering if a fleet card is right for you? Here's a summary of the key benefits:
Get all fuel and maintenance expenses in one monthly invoice
Save time by reducing paperwork
Keep better track of driver purchases
Reduce fuel fraud
Refuel vehicles at a variety of vendors
Final Thoughts
Reducing your fleet costs means taking a look at all aspects of your business. This includes administrative costs and how purchases are managed. A fleet card can help make your life easier by reducing your workload and helping you better track driver purchases. The result is a more efficient business, less wasted money, and a healthier bottom line.
Next Step
Want to learn more about how you can reduce fleet costs? Download Control Your Fuel and Maintenance Costs.
This guide goes into more detail on how a fuel and maintenance card works, and how it can lead to big savings for your business.
Get to Know the Author
Grant has been engaged in the automotive industry his entire career. Beginning as an Automobile Engineer and Mechanic, he moved into Dealership Management where he served as the Service and Fixed Operations Manager for both domestic and import dealerships.
In 1994, Grant transitioned into Vehicle Leasing and Fleet Management where he now leverages his expertise to assist companies with fine tuning their vehicle management activities to deliver both cost and time savings.
Outside of work, Grant's passion for automobiles is continued with the show winning 58 Chevy Bel Air he restored and modified, and is adding to his collection with a 450HP Model A Sport Coupe Hot Rod.
Meet our team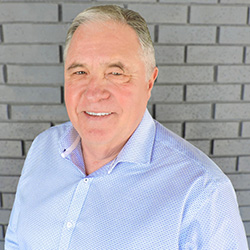 Get the latest fleet management news