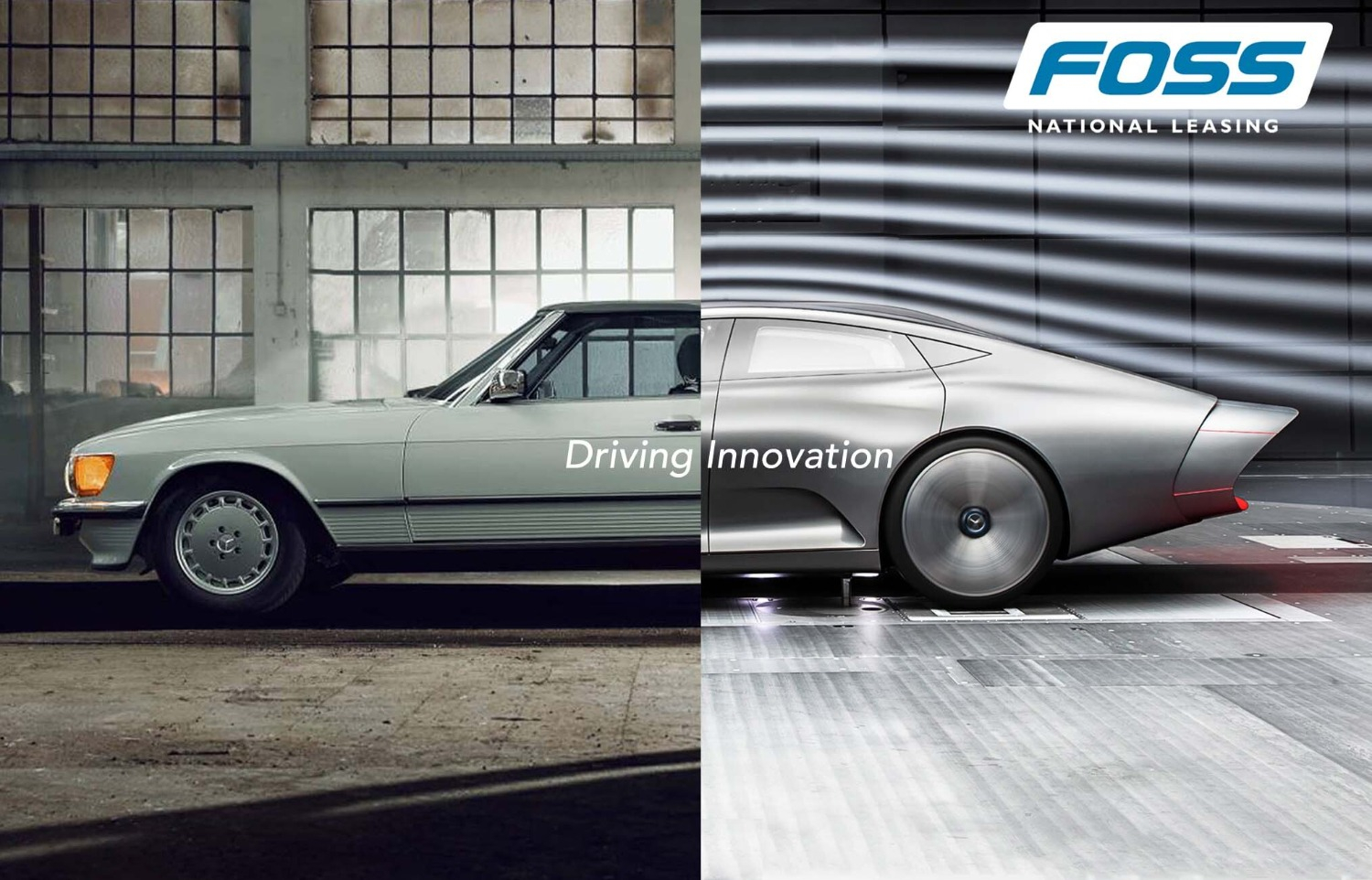 Folks that have been in the industry a long time may see Foss National Leasing as solely a vehicle leasing company with roots in the Roy Foss dealership group. While that may have been true decades ago, today we're here to set the record straight.
At Foss, we are a full-service fleet management business. We have undergone a major evolution over the past several years, dramatically expanding on our original offering. We're proud to say that today, we have some of the best people and systems in the fleet management industry.
In this article, you'll learn about our solutions-based approach to fleet management, our key areas of focus as the industry evolves, and how we use data to provide a top-tier customer experience.
Our Strategic Approach to Fleet Management
While fleet leasing comprises a large part of what we do, we also provide a full suite of fleet management programs to businesses of all sizes.
We're proud to offer some of the most progressive technology in the industry, including advanced reporting, automation, and cloud technology. With this focus on digitization, we have layered systems around our own internal fleet portal to provide streamlined service. These systems, paired with the expertise our team has obtained from years in the industry, have allowed us to sophisticate our approach.
We understand that fleet needs vary by both size and region. We segment our customers internally into large commercial fleets and small to medium enterprises; this enables us to focus on a fleet's specific needs and manage them accordingly. And we have strategically situated our offices across Canada to best serve our customers wherever they are located.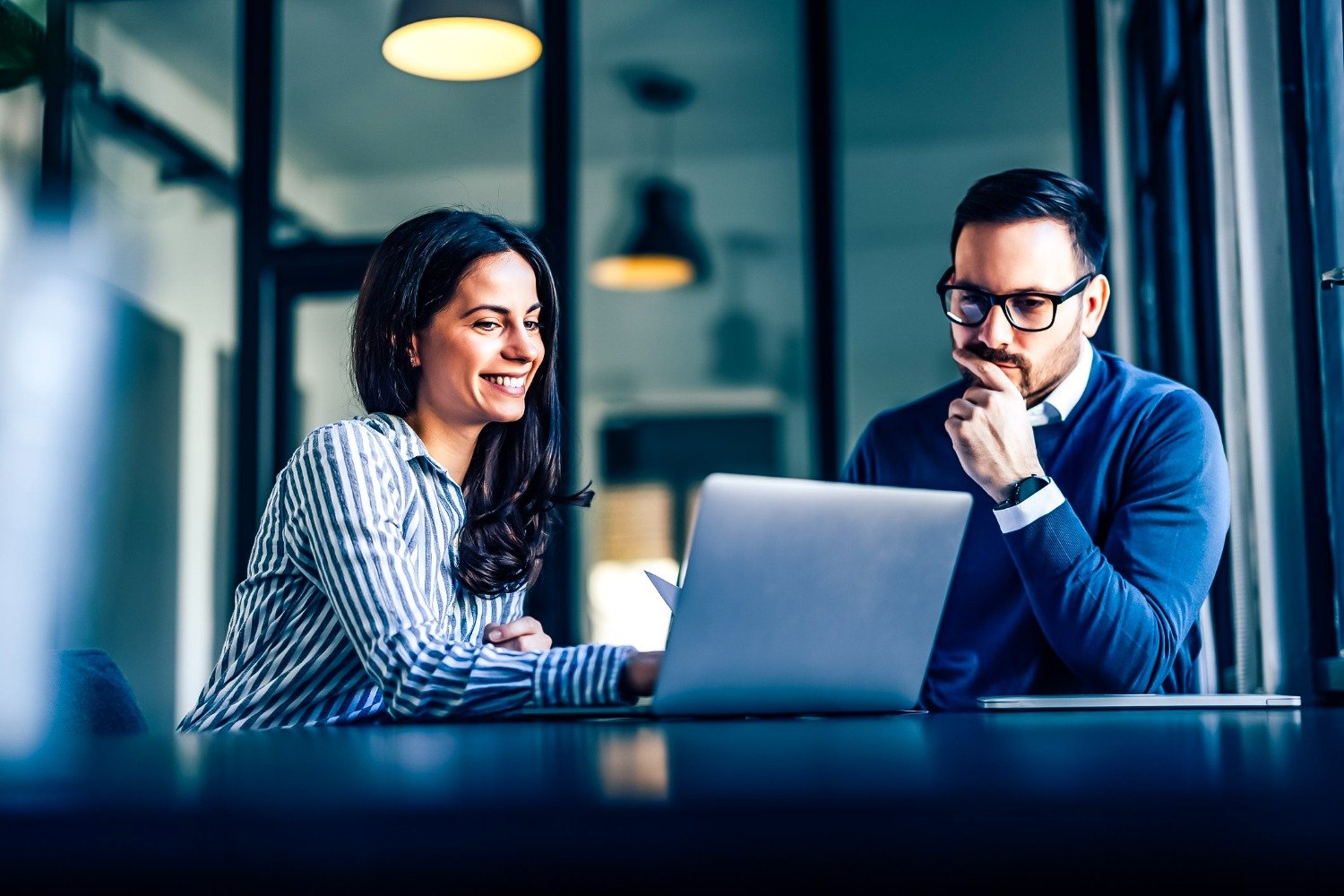 How We're Driving Innovation in Three Important Ways
Here at Foss, we are solutions-driven and prioritize staying on top of industry trends, so we're prepared when our customers are faced with changes or challenges.
Our first key focus is data. Data will play a key role in the future of fleet optimization, and we're committed to finding creative solutions for data collection, management, and analytics that offer maximum value to our customers.
The second focus we have is the transition to electric vehicles. Fleet electrification will be one of the biggest issues businesses need to address over the next 5-10 years. Initially, the process will be quite slow from a commercial perspective due to infrastructure and product availability, but adoption will be ramping up in the coming years. We are focused on building electrification strategies now so we can painlessly guide our customers through the transition when the time comes.
Finally, we're focused on reducing driver downtime and increasing productivity. To achieve this, we'll ensure all of our customers have fit-for-purpose vehicles, while consolidating their maintenance programs and properly cycling vehicles to keep drivers on the road and business running smoothly.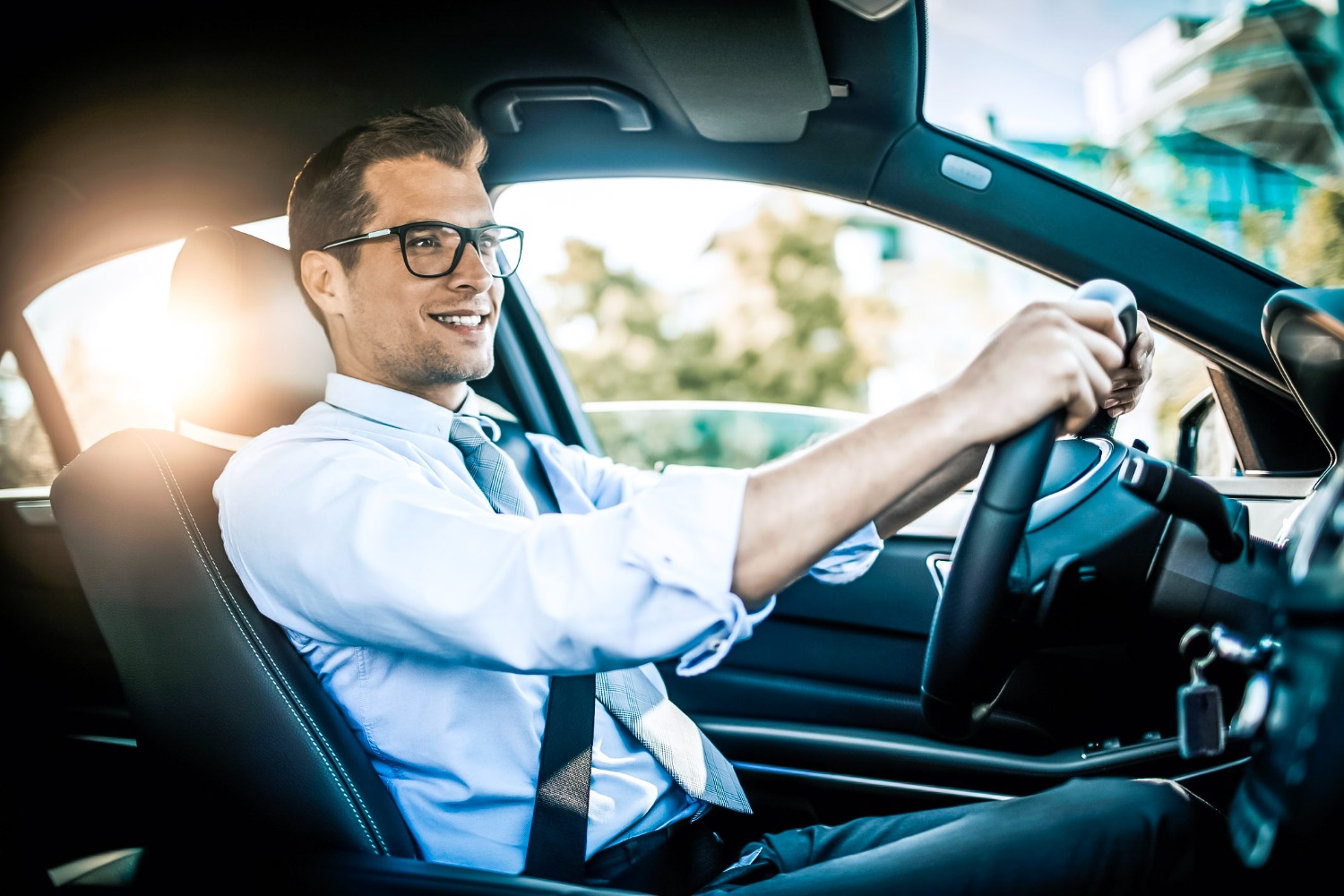 How We're Optimizing our Customer Experience
When it comes to customer experience, our key focus is to provide solutions for our customers before they even know they need them. We bring that value through constant analysis of the systems industry and the data we are receiving.
A key piece of this process is offering our customers interactive data about their fleet. Data alone is not inherently valuable; we are working to amalgamate it in ways that make it digestible and actionable for our customers. We are proud to provide a wealth of technology information systems and expertise that allow us to service our customers at a level that they should expect.
Furthermore, we are using data to create accessible tools for fleet managers to improve driver safety, decrease downtime, and overall streamline fleet operations.
Final Thoughts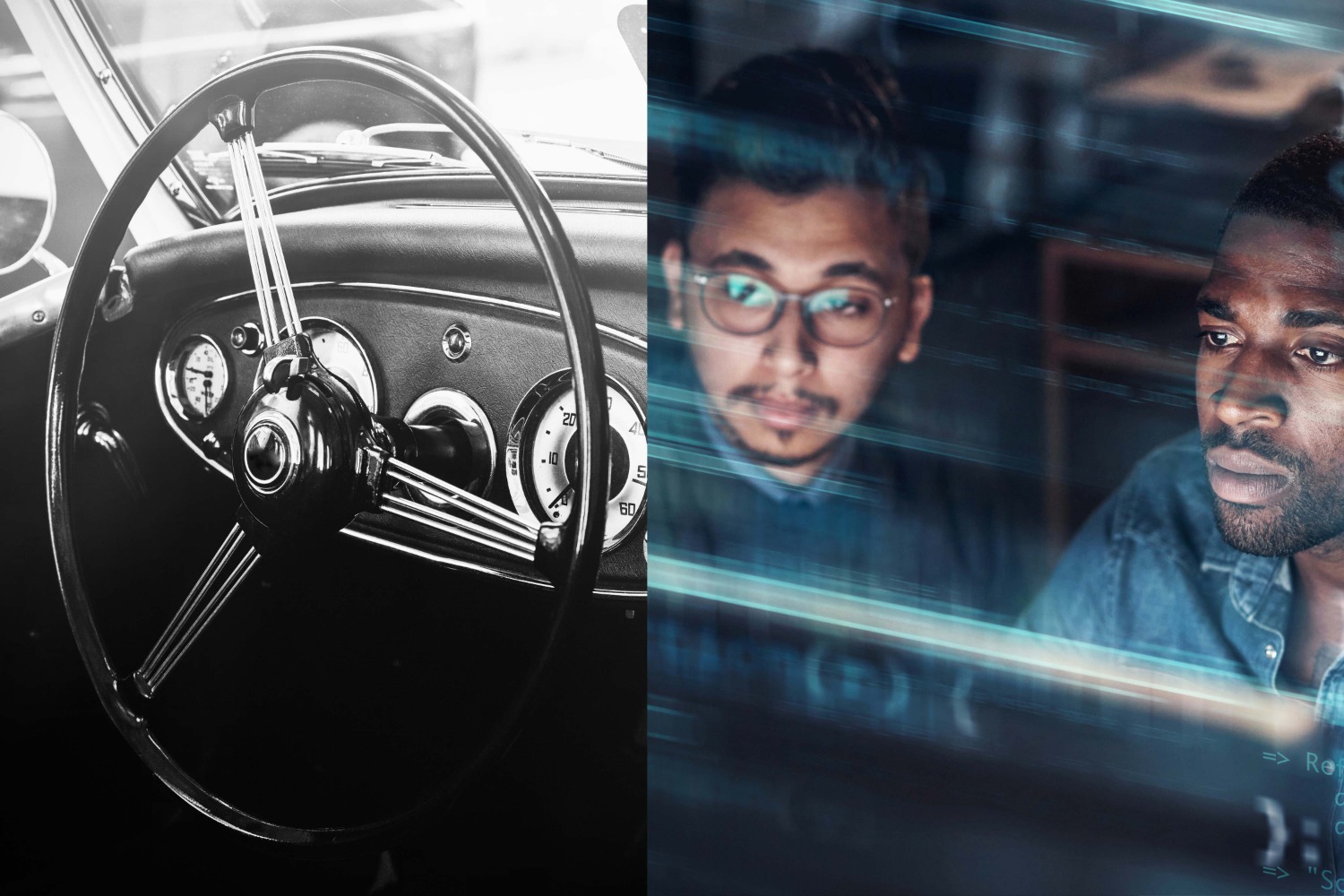 Here at Foss, we're proud of where we started, but a lot has changed along the way. Today, we're committed to providing comprehensive services to help manage the entire lifecycle of our customers' fleets. We're moving forward with the market and the industry to ensure we can continue to provide exceptional fleet management programs across Canada and adapt as our customers' needs change.
Get to Know the Author
Basil is a seasoned, results-oriented executive possessing North American and European experience. He has held senior management roles for over 10 years, gaining experience in sales, marketing, business development and fleet operations.
As Managing Director at Foss, he is passionate about changing the way we look at fleet management, mobility, green initiatives, and automotive trends. He takes great pleasure in working closely with the Foss team and helps those around him to grow and evolve within the company.
Basil maintains the same enthusiasm and energy in his personal life. He spends as much time as possible with his wife and two young boys. Any other spare time he finds he is out on his bike, golfing, traveling, and exploring.
Meet our team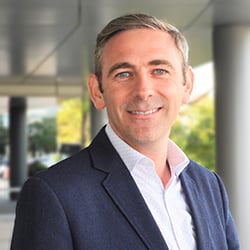 Get the latest fleet management news