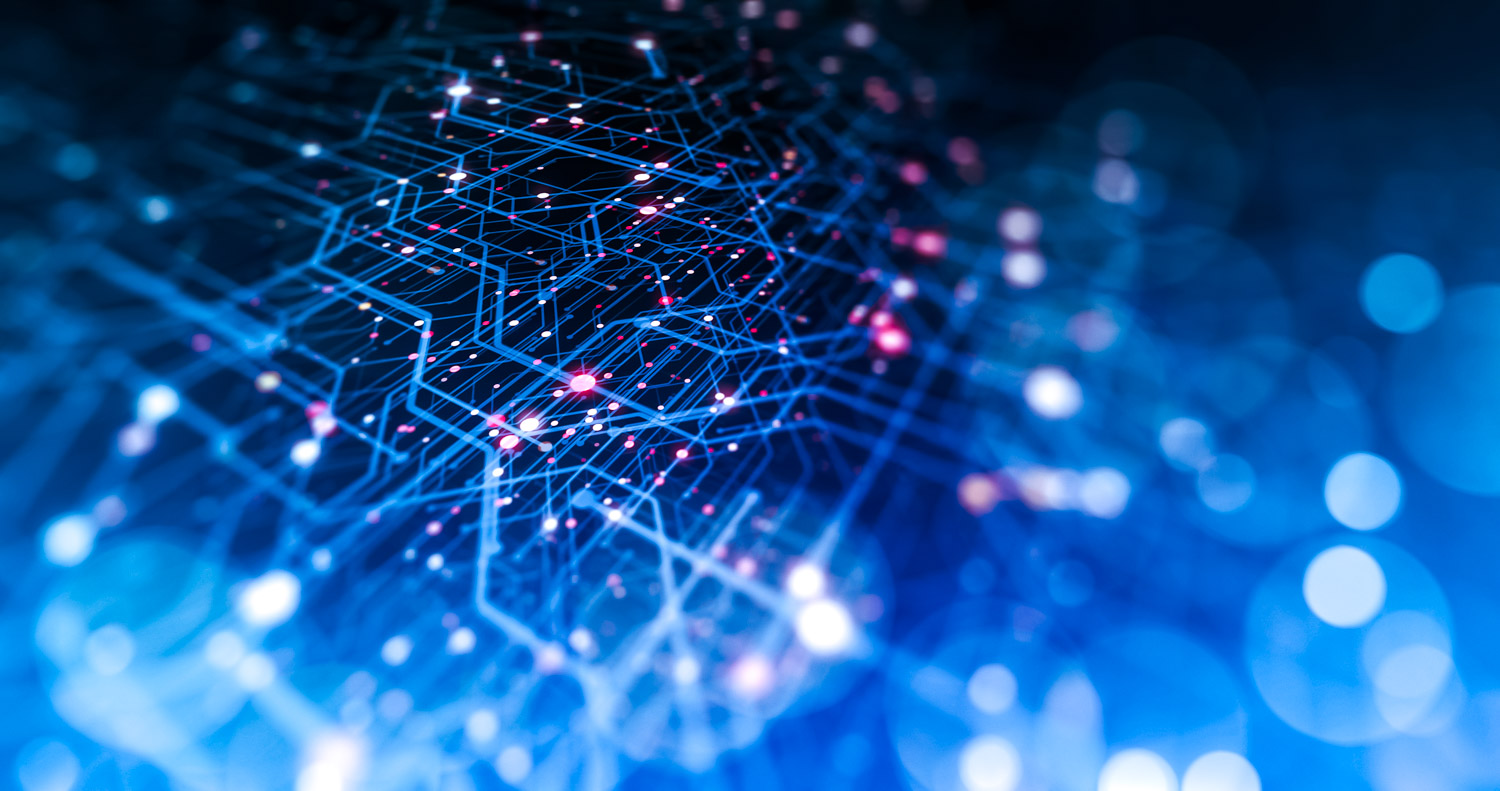 Modern vehicles are computers on wheels. Electronic mechanisms not only control stop-and-go functioning, but also store user data.
For example, GPS navigation systems are programmed with home addresses, garage door codes, and phone numbers.
Does your company thoroughly eliminate driver information before selling used fleet vehicles? If you don't take steps to get rid of it, you could be putting your company's security at risk. Further, your fleet drivers' personal security might be in jeopardy.
Take a moment to understand vehicle security issues. Then consider a few basic steps to protect drivers' privacy.
WHAT INFORMATION IS AT RISK IN USED VEHICLES?
The biggest danger is breach of drivers' personal information, such as where they live. In GPS systems, home and business addresses are typically labelled accordingly. If this information isn't cleared before resale, a new driver could get into the car, type in "home," and access the previous driver's home address and even garage door codes.
Tip: We recommend that drivers never identify their addresses as "home" or "work" in the first place—not only for resale, but also while they still use the vehicle. Otherwise, if the vehicle is stolen, the driver might face home invasion as well.
In addition to GPS, a vehicle's built-in Bluetooth might contain a driver's cell phone contacts. Other behind-the-scenes electronic systems automatically diagnose or record vehicle data, such as speed, seat belt use, steering angle, and number of passengers.
Take These Essential Steps to Protect Drivers Before Resale
Clear GPS navigation of all addresses and route history
Erase programmable garage door codes
Delete Bluetooth pairings
Delete stored phone numbers and call history
Don't forget to do an old-fashioned decluttering of the car. Clear out the trunk, glove compartment, CD player, and USB port. Note that selling to a dealer doesn't guarantee that your vehicle will be stripped clean. It's up to you and your drivers to protect private information.
(Related Post: 4 Steps to Selling Fleet Vehicles for Maximum Returns)
Update Your Fleet Policy to Cover All Your Bases
To ensure that all systems get wiped clean prior to resale, we recommend placing the responsibility on your drivers. They have an incentive to protect their privacy and are likely to take the initiative.Therefore, update your company driving policy to state that drivers are responsible for clearing out their vehicles—both electronically and physically—before resale.
Bonus: Use an App to Make the Process Easier
Deleting electronic data can be daunting. One helpful app is called Privacy4Cars. Just punch in the year, make, and model of the vehicle and it will tell you how to delete all of the GPS information.
Conclusion
There's a lot of think about when selling used fleet vehicles, so don't forget this critical part of the process. Ensure you completely clear your drivers' personal information from their vehicles' GPS. This simple step will give you and your drivers peace of mind, knowing their privacy is protected.
Next Step:
Download Maximizing Reselling Returns: Understanding Seasonal Price Variations in Used Vehicle Sales. You'll learn about the best time to sell your vehicles, how seasonal trends affect used vehicle prices, and how to maximize your selling price.
Get to Know the Author
Claudio De Angelis is the Remarketing Manager for Foss National Leasing with 20+ years of industry experience.
He is responsible for remarketing vehicles across Canada and is also the co-lead of the International Automotive Remarketers Alliance's (IARA) Education and Certification committee. He is a IARA certified Automotive Remarketer and is the recipient of the IARA's Remarketer of the Year and Auto Remarketing Canada's under 40 awards.
Meet our team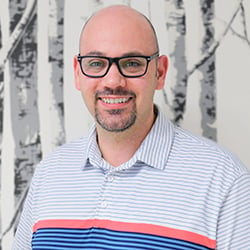 Get the latest fleet management news