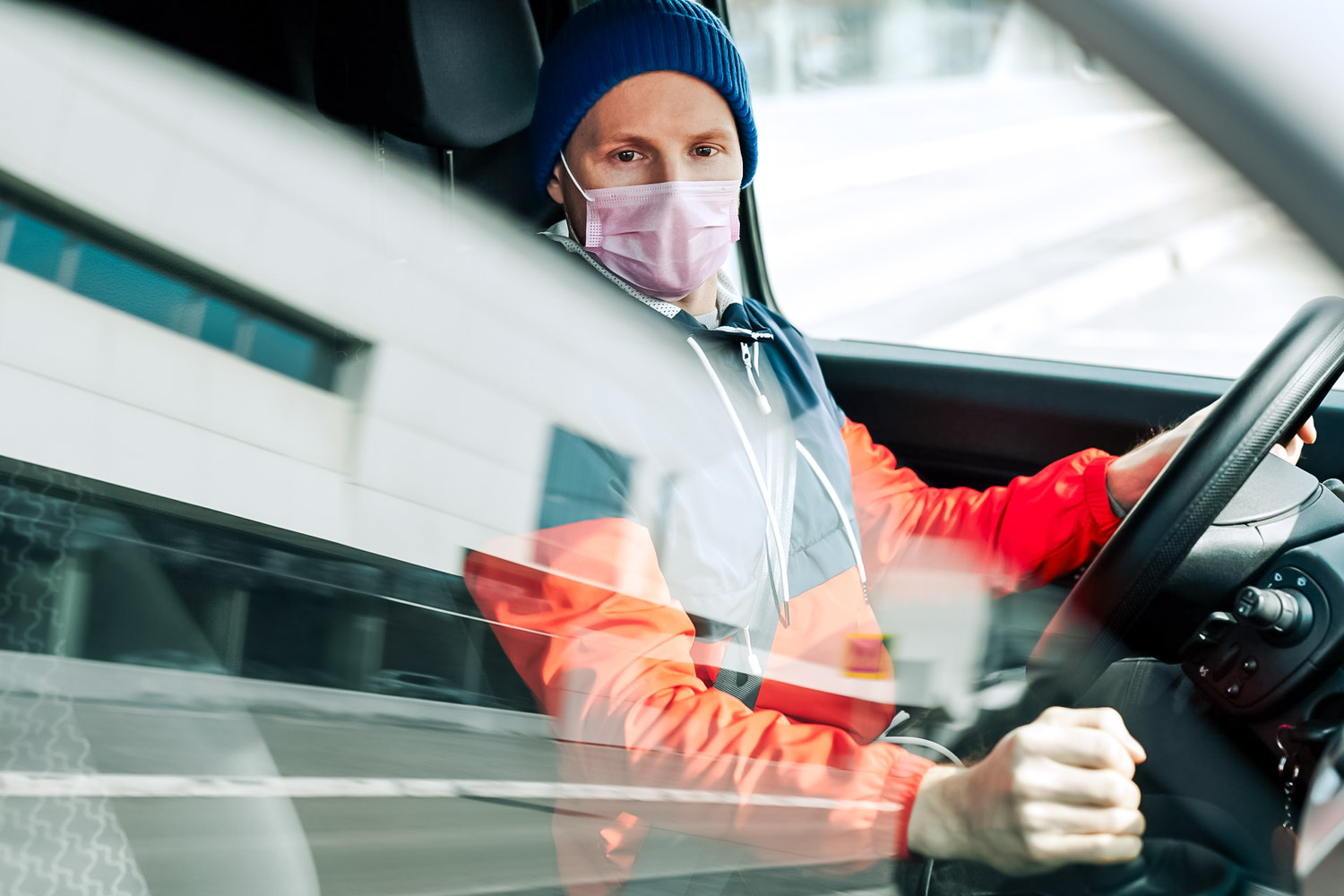 For fleet managers, driver safety is always top of mind. But now that we're in the middle of a pandemic, it's never been more important.
As a response, our partners at eDriving are offering a free new online driver training course. This training will help support companies and drivers during COVID-19.
In today's blog, we'll give you a look at what the course includes, and how you can access it.

Protect Drivers With eDriving's New COVID-19 Safety Course
eDriving has provided driver safety training to our clients for several years. They recently evolved their offering to address the needs of companies during the pandemic.
Their new course, eDriving COVID-19: Defensive Driving Tips and Best Practices, will help companies reduce the risk of infection and prevent costs associated with driver downtime. And it helps drivers to align with the safety requirements of your company during this time.
Here are some key benefits of this new training course:
Drivers access training modules through an online portal, which aligns with physical distancing guidelines.
The course is available in both French and English.
Drivers can implement what they learn right away to best protect themselves from infection.
(Related post: Discover a simple upfit that can help protect drivers from COVID-19 in this blog.)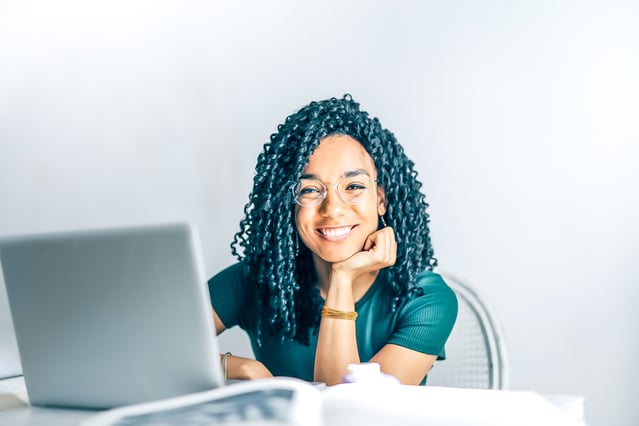 What the COVID-19 driver safety training course covers
This new online course includes 10 modules, which cover:
What to do if you feel unwell
What to know about Personal Protective Equipment
Guidelines on personal hygiene, disinfecting vehicles, and preventing contamination
Guidelines on taking rest breaks
Information on off-limit or locked-down locations
How to handle person-to-person contact
How to handle carrying colleagues or passengers in your vehicle
How to stay calm during times of increased stress
How to avoid distractions behind the wheel
Guidelines for maintaining personal well-being
The course is quick to go through, and drivers complete a knowledge-check quiz afterwards. The training page also has links to the most up to date information from the Centre for Disease Control (CDC) and World Health Organization (WHO).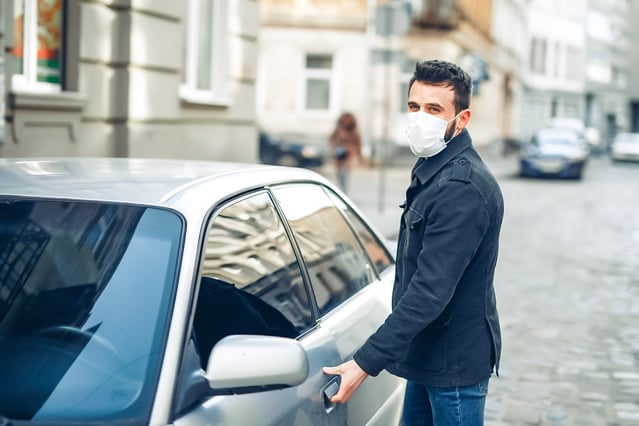 (Read more: Learn our tips for spec'ing fleet vehicles during the pandemic in this article.)
Other driver training offerings to reduce your risk
In addition to the COVID-19 driver training course, we also offer other modules from eDriving—from full assessments all the way to remedial training.
These modules provide instant feedback on drivers' strengths and weaknesses. And they can point to more lessons based on areas that need improvement.
Investing in driver safety training will reduce the chance of drivers being involved in accidents—and the possibility of financial risk to your company.
How to sign up and get started
To sign up for this free COVID-19 driver training course, talk to your Foss National Leasing representative, or contact us here. And if you have any questions about this or any other safety course from eDriving, don't hesitate to reach out to us!
Get to Know the Author
Darlene Spriel holds the position of Director of Fleet Solutions. She has over 33 years experience in the retail and fleet management industry including 12 years experience with employee leasing programs. Since joining Foss National Leasing in 1996, Darlene has held several Management positions in Product Development, Asset and Risk Management as well as the Operations and Sales departments. Darlene has been instrumental in the development and enhancement of daily functions at Foss National Leasing.
Meet our team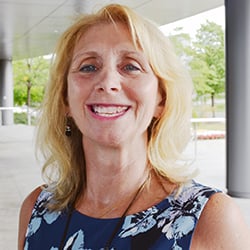 Get the latest fleet management news