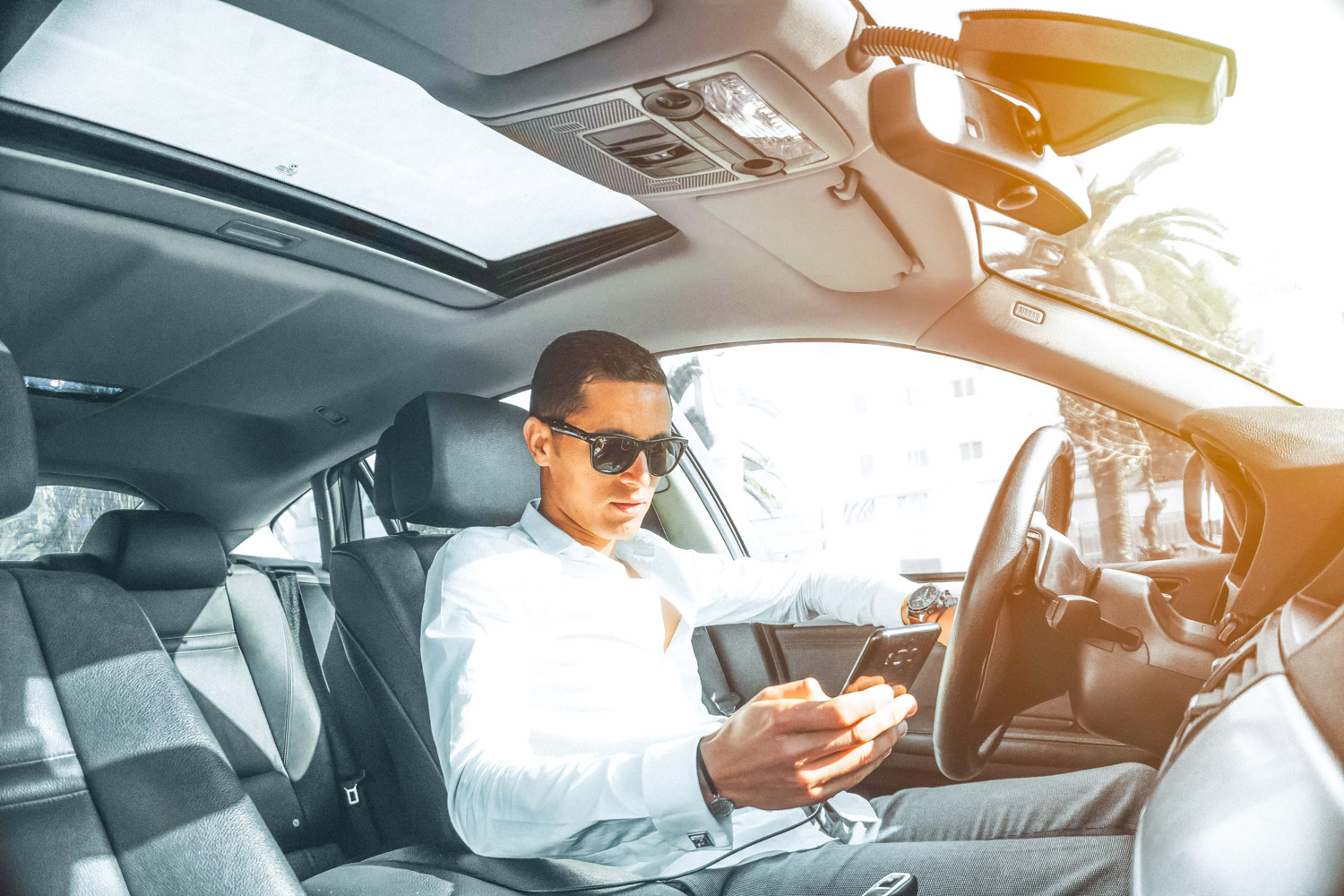 Looking to keep drivers safer on the road? Then you need to really understand the risks they face every day. In this blog, we'll identify the number one cause of car accidents, so you can take steps to better protect your team.
WHAT IS THE LEADING CAUSE OF ROAD ACCIDENTS?
Distractions. And unfortunately, distractions are more prevalent than ever.
Here are some harrowing stats from CAA:
80% of collisions and 65% of near crashes have some form of driver inattention as contributing factors.
Driver distraction is a factor in about 4 million motor vehicle crashes in North America each year.
10% of fatal crashes, 18% of injury crashes, and 16% of all police-reported motor vehicle traffic crashes were distraction-affected crashes.
(For a look at the true costs of collisions, see our blog How Can a Fleet Safety Program Help You Save Money?)
Besides the usual distractions that happen every moment on the road (other vehicles, construction areas, pedestrians), vehicles themselves are more distracting than ever. Every year, the dashboards of your vehicles are filled with more new technologies—all of which are potential threats.
Distractions from smartphone use and GPS screens are now at an all-time high. If you've ever struggled to not look at an incoming text message, or adjust your navigation while driving, you can bet your drivers experience the same temptation.
On top of that, if you employ millennial drivers in your fleet, you face an even bigger risk. Studies show they have even more dangerous driving behaviours than other demographics.
So what can you do about it? How can you maintain a safer fleet?
3 Ways to Reduce the Risk of Distracted Driving
1. Hire the Right People
Before you hire anyone, you should take a look at their driving record to see if they have a history of poor driving. You'll want to take a look at any "events" on their record such as speeding violations.
For drivers you've already hired, programs like online driver training are an important refresher, and can help them meet the safe driving mandate of the company.
2. Review Your Company Driving Policy
If you don't educate employees about the dangers of distracted driving, you're putting both them, and your company at risk.
Regularly review your company's safety policy with drivers. Develop protocols around how drivers should manage text messages and phone calls while on the road.
For example, one of Canada's leading heavy equipment providers has a company-wide zero-tolerance policy for mobile phone use while at the wheel of a vehicle. Anyone caught using a mobile device can be immediately dismissed. This doesn't mean your policy needs to be as stringent as theirs, but it's an excellent demonstration of the seriousness you should apply to distracted driving.
Check out our blog 5 Tips to Create a Distracted Driving Policy to get started.
3. Choose the Best Vehicles For Your Fleet
It's crucial to put your drivers behind the wheel of the correct vehicle.
How can you do that?
Start by choosing vehicles with the right safety features. We're all human, and some distraction is inevitable. So the right safety features will:
kick in when drivers aren't fast enough
compensate for human error, and
make corrections to keep drivers and others safe.
Here are some of the essential safety features you should look for:
blind assist
accident prevention
lane departure warning
collision assist
Bonus: Investing in these features up front will also increase the vehicle's resale value when it is time to replace the vehicle in three to four years from now. Wholesalers are always most interested in vehicles with up-to-date safety features.
Conclusion
Distractions are the number one cause of car accidents and have an incredibly high cost. For fleet operators, the risk is even higher, so make your drivers aware of all potential distractions, and take steps to keep them safe on the road.
To keep your vehicles safe, prevent wasted money, and avoid unnecessary stress, safety should be at the very top of your priorities list.
If you follow these steps, you'll have happy, healthy, safe drivers, and your organization will be all the better for it.
Next Step:
Download our guide—5 Critical Steps to Prevent Distracted Driving—to learn the 5 actions every fleet manager should take to prevent distracted driving.
This blog was originally published on November 6, 2018
Get to Know the Author
Darlene Spriel holds the position of Director of Fleet Solutions. She has over 33 years experience in the retail and fleet management industry including 12 years experience with employee leasing programs. Since joining Foss National Leasing in 1996, Darlene has held several Management positions in Product Development, Asset and Risk Management as well as the Operations and Sales departments. Darlene has been instrumental in the development and enhancement of daily functions at Foss National Leasing.
Meet our team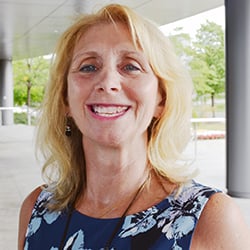 Get the latest fleet management news