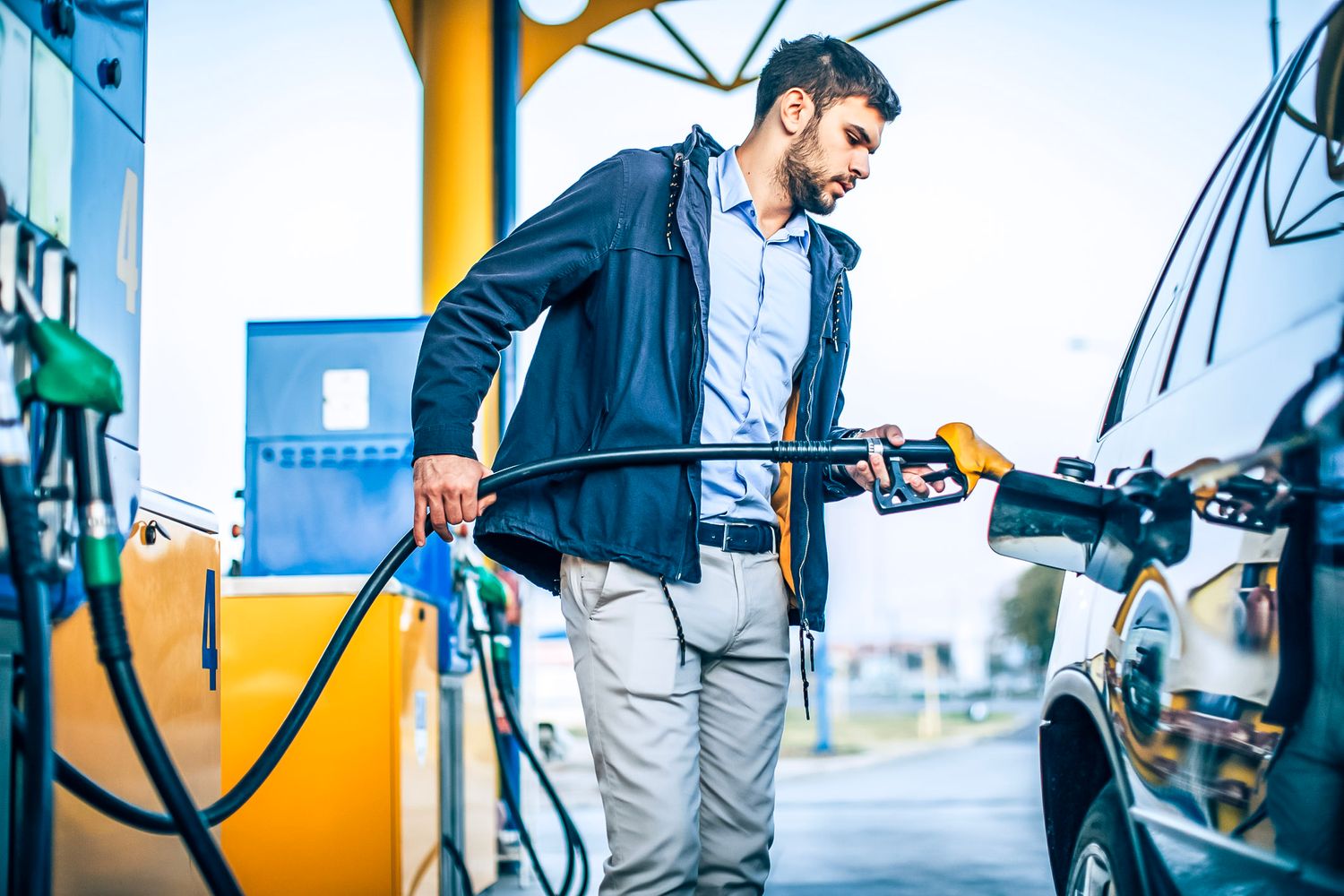 Ready to take charge of your fleet costs?
With gas prices across Canada climbing higher than ever, now's the time to assess your overall spending—and to kick off new, money-saving strategies.
In this article, we'll discuss how to reduce fleet costs and compensate for the increasing cost of fuel. Implementing these simple strategies will help protect your bottom line.
1. Prevent Fuel Fraud
Unfortunately, fuel fraud is surprisingly common. It comes in many forms, from larger purchases to seemingly harmless small purchases that add up over time.
What's the solution? Implement a fleet card system for fuel tracking. It eliminates all uncertainty regarding driver purchases—and it expedites the administration process. Instead of checking receipts, you get real-time alerts about any unusual purchases.
For example, if a driver with a gas-powered vehicle tries to purchase diesel with a fleet card, the system flags it. Likewise, it would flag a driver who tries to buy more fuel than a vehicle's gas tank can hold.
Learn more about preventing fuel fraud.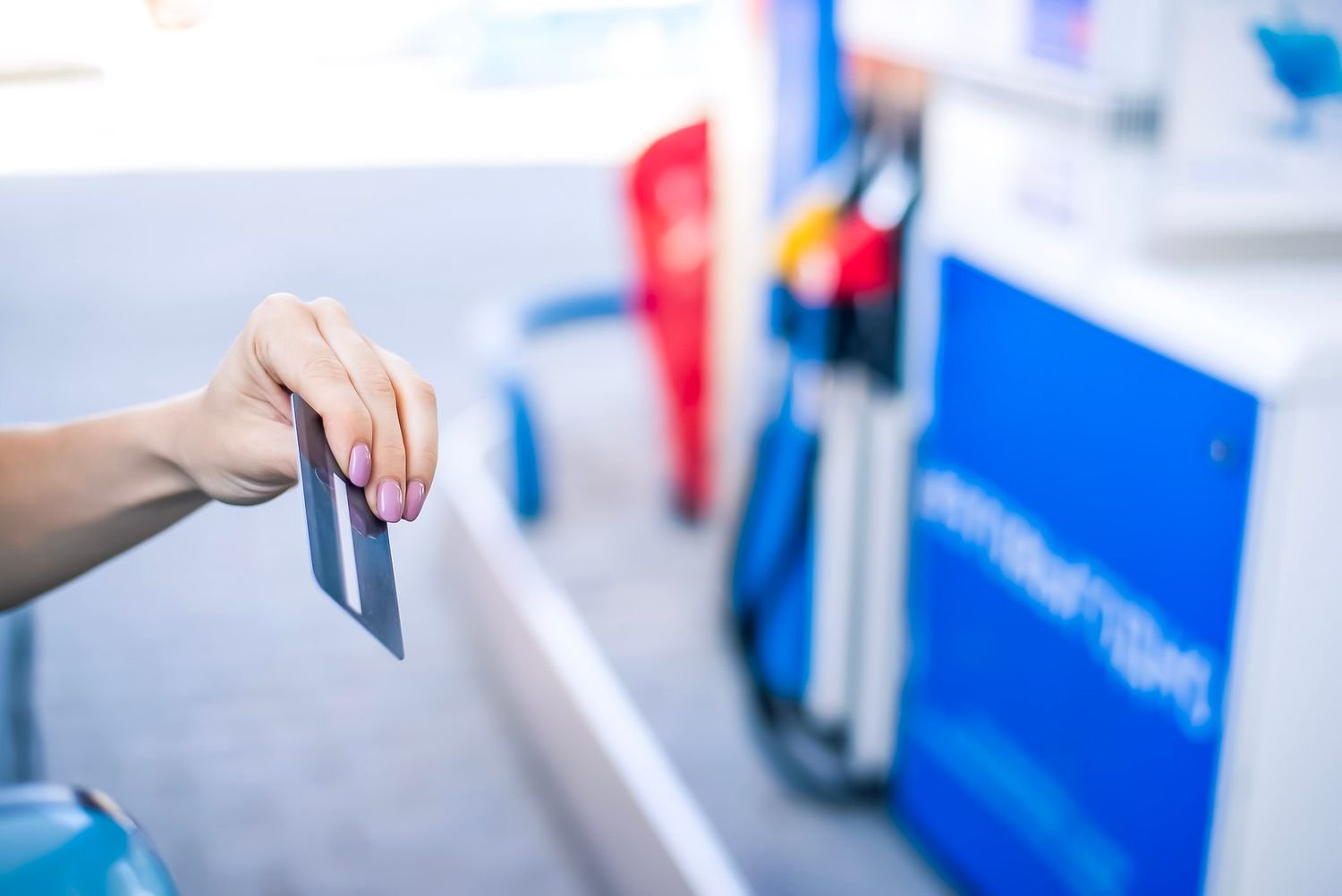 2. Widen Your Pool of Fuel Vendors
If your drivers only have a vendor-specific fuel card, they'll be tied down to that particular vendor. They won't be able to fill up at other fuel vendors who may have lower prices.
But with a fleet card, provided by a fleet management company, drivers can fill up at 98% of stations across Canada. This allows them to find the lowest prices available in their area. The more vehicles you have in your fleet, the more impact the savings will have on your overall fleet costs.
Read more in How Fuel Prices Across Canada Affect Your Business [Infographic]
3. Improve Driver Behaviour
Your drivers might have passed their tests, but how they act on the road—day in, day out—has a huge impact on fuel costs and on your total fleet operating costs.
Pull all drivers' abstracts regularly, at least once a year. Remember to check the records of all drivers, whether they're new to your fleet or trusted longtime hires.
It's also important to adopt a monitoring system, such as telematics or a safe driving app. If an employee is driving irresponsibly, these technologies alert both the driver and your company. This prompts the driver to immediately correct the error—and keeps the company aware of what's happening in their vehicles.
While bad driving is dangerous and costly, drivers might not necessarily be bad employees. Lapses in judgment can be corrected, so consider investing in driver safety training, which can take place online or in-car. Training can minimize or eliminate behaviours that waste fuel and put the driver and vehicle at risk.
Decreasing bad driving behaviours can lower your fuel consumption by 25%.
4. Keep Up With Vehicle Maintenance
A well maintained vehicle is a fuel efficient vehicle. Proactively addressing maintenance problems, keeping tires properly inflated, and choosing the right motor oil can increase your fuel efficiency by up to 45%!
Unfortunately, it can be a challenge to keep up with preventative maintenance. That's where a fleet maintenance program can help. A maintenance program, managed through a fleet management company, alerts drivers when maintenance is due, and keeps track of each vehicle's maintenance history. Certified technicians approve or reject larger maintenance charges if they determine a repair is not necessary.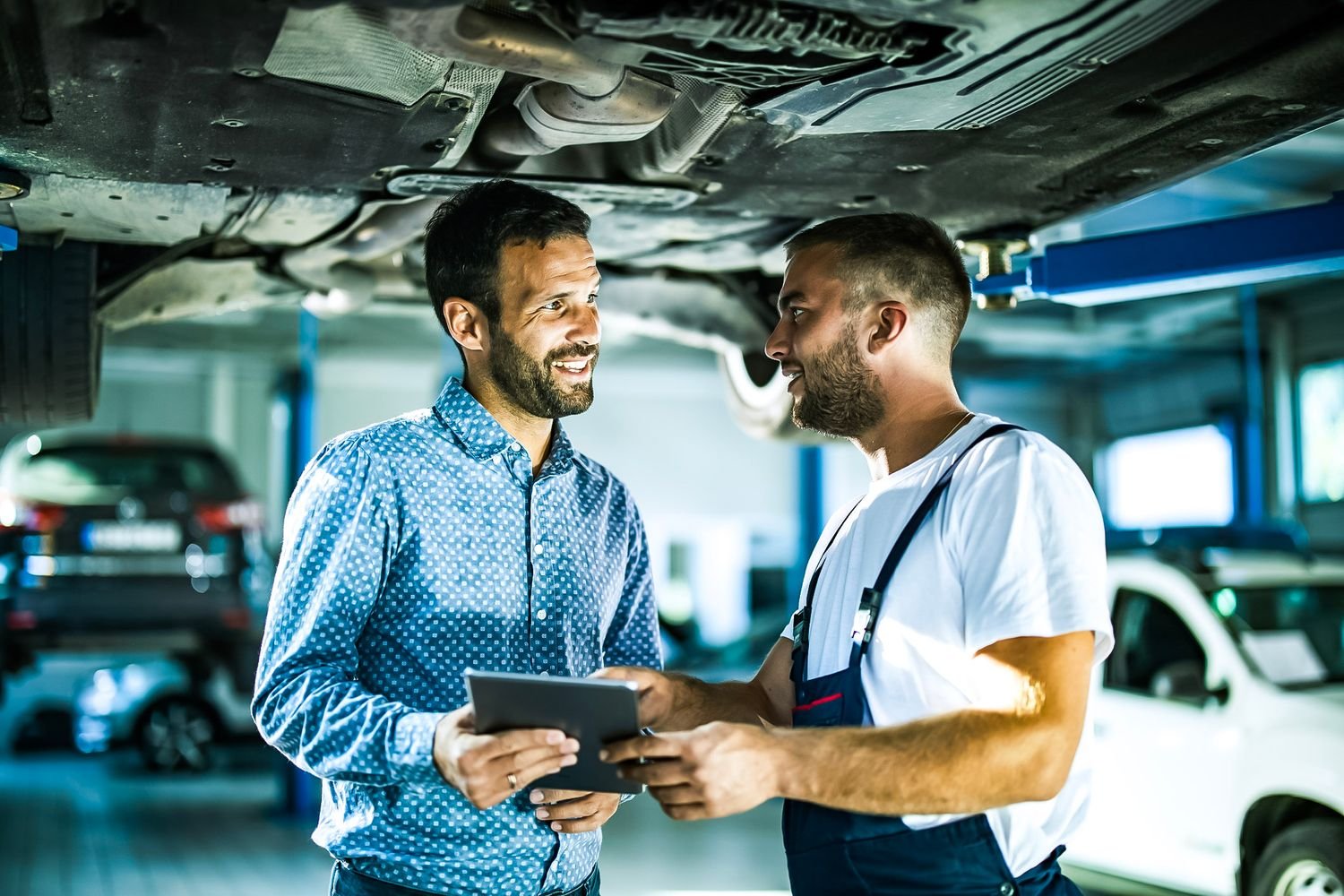 5. Adopt Hybrid or Electric Vehicles
Fuel prices may continue to rise for years to come, so now is a good time to consider adding EVs to your fleet. Did you know, the cost of electricity to charge electric vehicles is more affordable than the cost of gas? In switching to EVs, a single driver who travels 20,000 km per year will save as much as $2,000 per year on fuel.
One caveat: EVs do have higher purchase prices. That said, there are financial incentives available in British Columbia and in Quebec. Additionally, the Federal Government's Zero Emission Vehicles Program (iZEV) provides up to a $5,000 rebate for battery electric or hydrogen fuel cell vehicles under $45,000.
Conclusion
Your fleet is an essential part of your business, so it's worth its costs. But why pay more than necessary? While the rising cost of fuel is outside your control, you can take action to keep your costs as low as possible.
In today's unpredictable economy, and in light of rising fuel prices, it makes sense to budget wisely and to "run a tight ship." Seize this opportunity to launch a solid action plan.
Get to Know the Author
Basil is a seasoned, results-oriented executive possessing North American and European experience. He has held senior management roles for over 10 years, gaining experience in sales, marketing, business development and fleet operations.
As Managing Director at Foss, he is passionate about changing the way we look at fleet management, mobility, green initiatives, and automotive trends. He takes great pleasure in working closely with the Foss team and helps those around him to grow and evolve within the company.
Basil maintains the same enthusiasm and energy in his personal life. He spends as much time as possible with his wife and two young boys. Any other spare time he finds he is out on his bike, golfing, traveling, and exploring.
Meet our team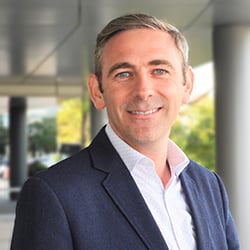 Get the latest fleet management news