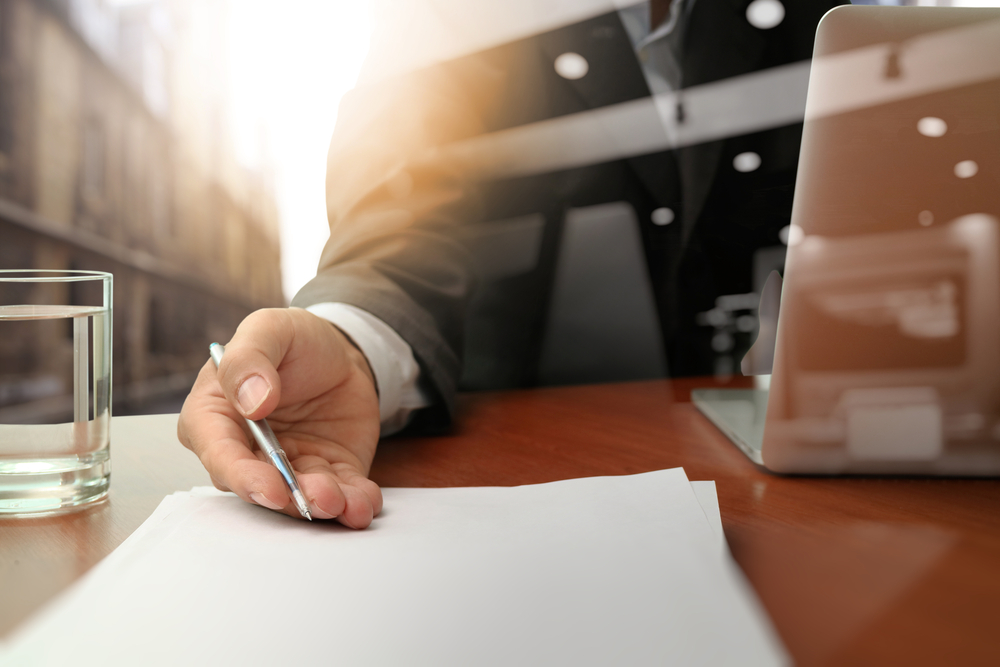 Implementing driver safety improvements isn't always straightforward. When attempting to push through policy changes, fleet managers are usually met with some form of resistance, whether from ownership, upper management, or the drivers themselves.
But the fact remains—the role and responsibility of keeping drivers safe rests squarely on the shoulders of the fleet manager. Therefore, it's imperative to ensure that both drivers and management adhere to your company driving policy.
Today, we'll share three simple steps for creating an effective policy and improving compliance so you can better protect drivers and your company.
IMPROVE YOUR DRIVER SAFETY POLICY WITH THESE 3 STEPS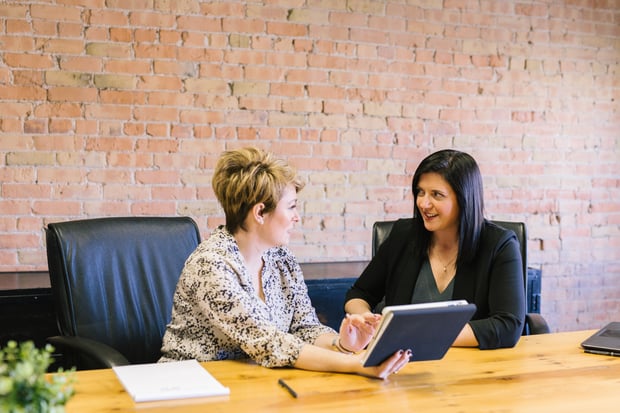 1. Reference driver policies of other companies
Consider reviewing your fleet policy against those of other companies to see where you can refine and better communicate your guidelines. Most companies post their policies and procedures on their websites.
To get you started, here are some examples of categories you can include in your company vehicle policy:
Driver responsibilities including:
Driving legally and with proper documentation
Vehicle maintenance
Driving in a safe, courteous way that protects company reputation
Prohibited items and practices, for example:
Smoking in the vehicle
Using radar detectors
Transporting firearms or illegal substances
Behaviours that could result in suspension or termination, such as:
Being involved in too many accidents in a specific time period
Not reporting mileage usage and fuel consumption
Negligently operating the vehicle
Driving while intoxicated
2. Get buy-in from drivers and senior management
It's crucial to get buy-in from both employees and senior management during the policy planning stage. Communication is king.
Meeting with the people who will be following the policy in their day-to-day operations will give you a chance to address their concerns and integrate their ideas as it's being developed. This will minimize resistance when the finalized policy is presented.
Additionally, emphasize that the policy is designed to ensure driver safety, and therefore protect the company against loss of a driver and/or litigation. Sometimes people can be resistant when changes are introduced, but reiterating the benefits to drivers and the company will help increase compliance.
(Read more in How to Make Fleet Safety Training a Priority for Executives.)
3. Communicate, communicate, communicate
Make your policy guide short, concise, and easy to understand. If it's too long and convoluted, drivers are unlikely to read the entire document—which means they'll miss important information that's meant to protect both them and your company.
The policy should clearly explain the repercussions of non-compliance to drivers. Be sure to outline the types of behaviours that can lead to the driver being terminated or losing driving privileges.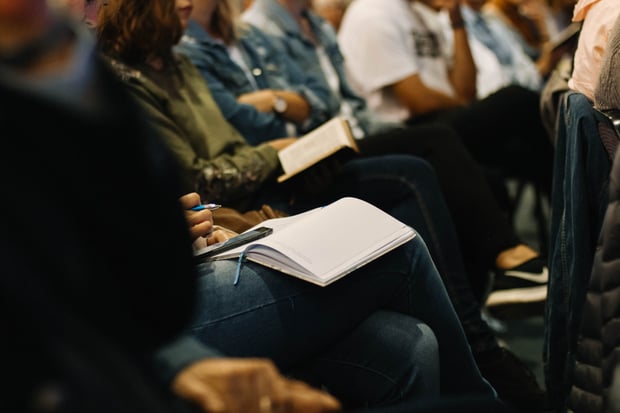 Additionally, communication with your team is essential. Meet with end-users of your fleet policy in person to discuss the finalized product with them.
Since you'll have already involved drivers and management in the planning process, you'll likely experience less resistance when the final policy is rolled-out. This action will also give you yet another opportunity to address any concerns and ensure everyone's voice is heard.
Finally, be sure you get acknowledgment from drivers that they've read and understood the policy. A sign-off or policy quiz can achieve this.
The Bottom Line
Creating an effective company driving policy is one of the best ways to keep drivers safe and productive on the road. Proper planning, review, and communication are key to ensuring policy compliance.
Review your policy against those of other fleet companies, and involve all end-users in the drafting stage. Above all, clearly communicate the policy to ensure every driver is well-versed in all of the details.
These actions will help keep the policy top-of-mind for drivers and management. The result? Safer drivers, a smooth-running fleet, and fewer headaches for fleet managers.
Next Step:
Download our guide - Best Practices for Your Fleet: Policy Recommendations to Improve Performance. It provides proven advice on how to optimize your company driving policy, and better protect your company.
Get to Know the Author
Jennifer Chapman has been a valued member of the Canadian Fleet Management community for over 20 years. Her dedication to quality and cost-awareness is eclipsed only by her commitment to finding the best solution for her clients. Continually thinking outside the box, Jennifer is well-known for her ability to manage teams and implement process improvements, as well as advance workplace involvement in non-profit community efforts. Having obtained her CAFM and ASE certifications, Jennifer is well-poised to help fleets be successful in the 21st Century.
Meet our team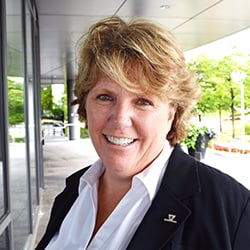 Get the latest fleet management news