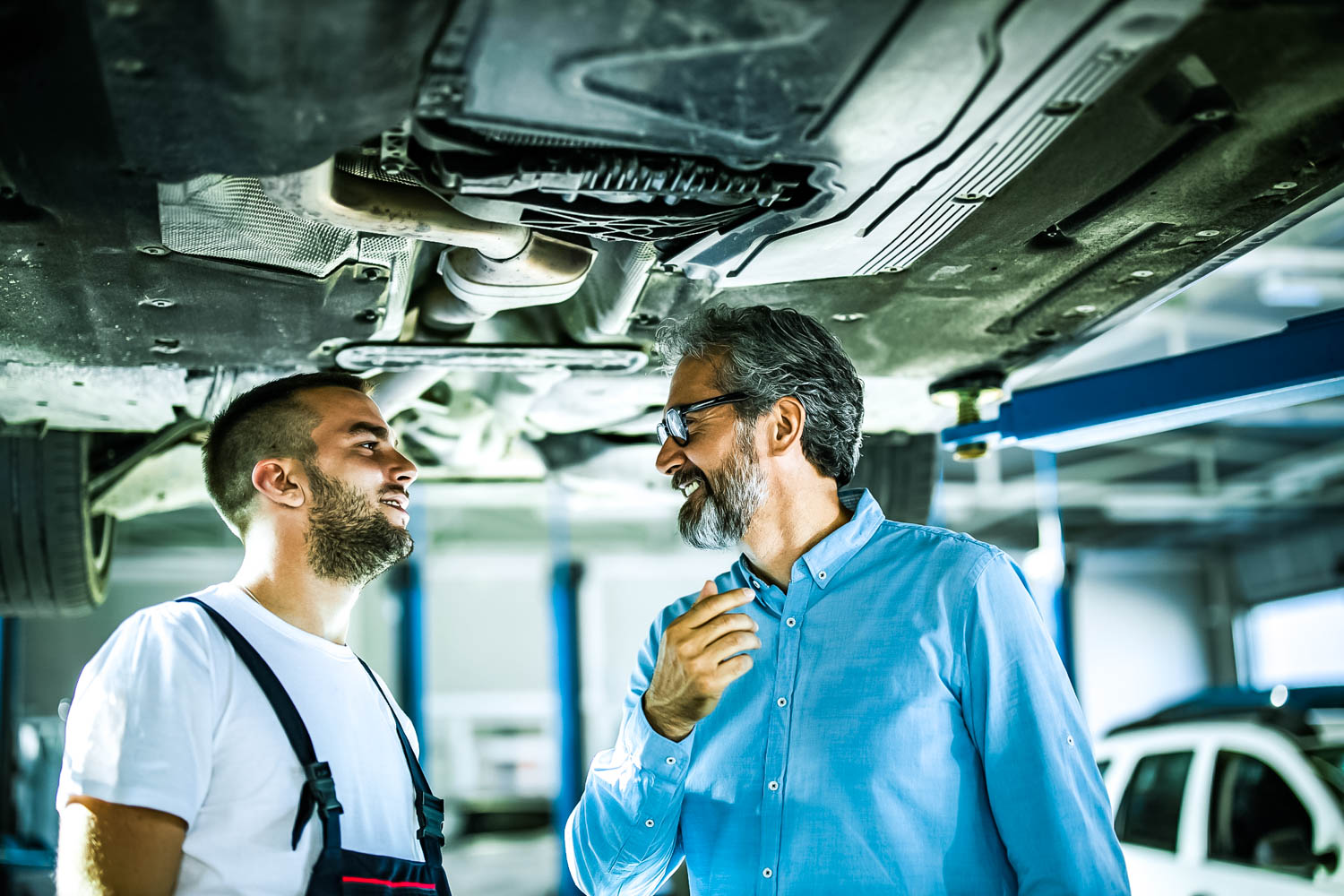 A proper fleet maintenance management program is one of the most important things you can do to keep your vehicles running smoothly and to reduce costs.
Unfortunately, businesses may overlook this essential practice, with the fear that regular maintenance will result in too much downtime while the vehicles are in the shop.
However, without regular maintenance, your vehicles are more likely to break down at inopportune times, leading to unplanned downtime, costly repairs, service breakdown, and frustration.
In this article, we'll shed some light on the basics of proper fleet maintenance management, and what you can do to keep your fleet in top shape.
What's Involved in Proper Fleet Maintenance Management?
In a nutshell, fleet maintenance management is the process of tracking and scheduling the regular upkeep of your fleet vehicles in order to avoid unplanned breakdowns, keep your drivers safe, and manage costs.
The idea is to plan maintenance intervals so that downtime is expected in advance. This allows you to adjust your business operations and service levels accordingly.
Maintenance management also addresses seasonal considerations including adding and removing winter tires, testing batteries and checking all fluid levels. It's important to note that there is a tire shortage this winter, so it's recommended that you be proactive with your fleet winterization. Reach out to tire manufacturers as soon as possible to check stock levels. Some brands and sizes are in shorter supply than others.
5 Benefits of Regular Fleet Vehicle Upkeep
Lower overall repair costs
When you complete regular preventative maintenance, you'll often catch mechanical issues before they become serious. This gives you a chance to isolate the problem and repair it before it creates a domino effect and causes more serious problems down the road.
Lower fuel costs
When a vehicle is properly maintained (including proper tire inflation, regular oil changes with manufacturer-recommended motor oil and regular engine tune-ups), you can improve fuel economy by 8-9%.
Preserve warranty coverage
Regular vehicle maintenance that conforms to manufacturer-recommended service intervals will ensure your parts warranties remain valid. For example, if you neglect oil changes and something goes wrong with the engine, the manufacturer has the right to decline any warranty claim for that engine repair. This is the case for any major vehicle component including transmissions, drive trains, and exhaust systems.
Higher resale value
When vehicles are properly maintained, it decreases wear and tear and substantially increase each vehicle's resale value. This has a direct impact on your bottom line. When you are able to show your vehicles' documented maintenance history to potential buyers, you boost the vehicle's perceived value. They'll see a vehicle that's been properly cared for and that doesn't have any major issues.
Improve safety
Sticking to a preventative maintenance schedule prevents dangerous brake and tire failures. It ensures that all safety systems are properly calibrated and working to the manufacturer's specifications. It also reduces the risk of drivers getting stranded due to engine failure or any other major issue.
How to Tell if your Vehicles Aren't Being Maintained Properly
If you're skipping regular maintenance intervals, or you're not focused on preventive maintenance, there are a few simple indicators that reveal you may have problems.
Tires — if you find that you're replacing your front tires more than the rear tires, it likely means you're not keeping up with regular tire rotations. As a general rule, it's a good idea to rotate the tires every time your vehicle requires an oil change.
Avoidance of downtime — if you're outright avoiding the prospect of regular maintenance, or if you're addressing other priorities, these are indicators that you may be facing costly repairs.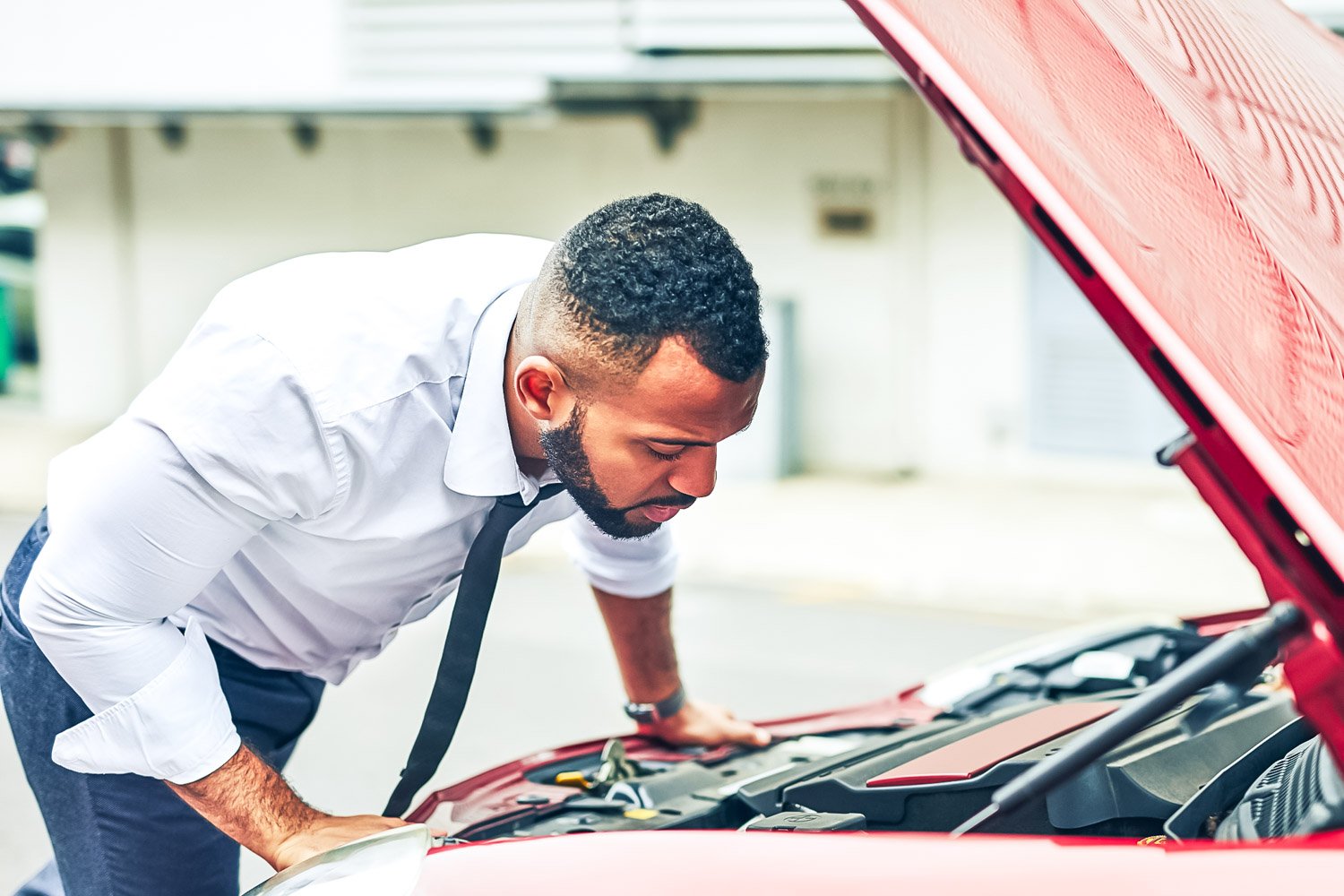 What Are Fleet Maintenance Management Best Practices?
The most important factor for successful maintenance management is consistency. Keep it simple and adhere to the manufacturer's recommended maintenance program. It's also important to work with technicians that you trust.
A fleet management company can help. An FMC can take over the management of your vehicle maintenance, providing:
maintenance schedules for each vehicle in your fleet
alerts that notify drivers when preventative maintenance is due
support from knowledgeable technicians
reporting tools that display your fleet's maintenance costs at a glance.
In addition, it's good practice to encourage your drivers to be aware if something about the vehicle doesn't feel right. Drivers are your eyes and ears on the road, so they're your first line of defence when it comes to mechanical issues. Don't let your drivers wait until a failure happens before they take action.
How can Foss National Leasing Help with my Fleet Maintenance Management?
At Foss, we provide comprehensive fleet maintenance and repair services to businesses across Canada.
In addition to our preventative maintenance notifications, we also thoroughly review every repair estimate that independent shops or dealerships recommend for our client's vehicles. Our maintenance program ensures that repair shops call us first and present a detailed estimate. If the estimate doesn't meet our standards or the predetermined maintenance schedule, we will decline the repair. This prevents our clients from paying for unnecessary preventative maintenance and repair costs.
We also pride ourselves on our personal service. We're always available to speak with our clients directly about any technical questions or concerns they may have about their fleet vehicles.
Get to Know the Author
Dominic Riolo is Foss National Leasing's Vendor Relations and Vehicle Maintenance Call Centre Manager. He has over 17+ years of experience in fleet. He is a licensed mechanic and has gone through the ranks starting in the remarketing department and until most recently, as a coach and trainer in the VMT call center.
Meet our team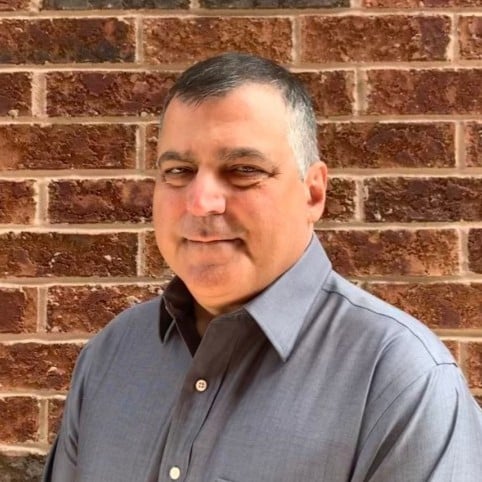 Get the latest fleet management news