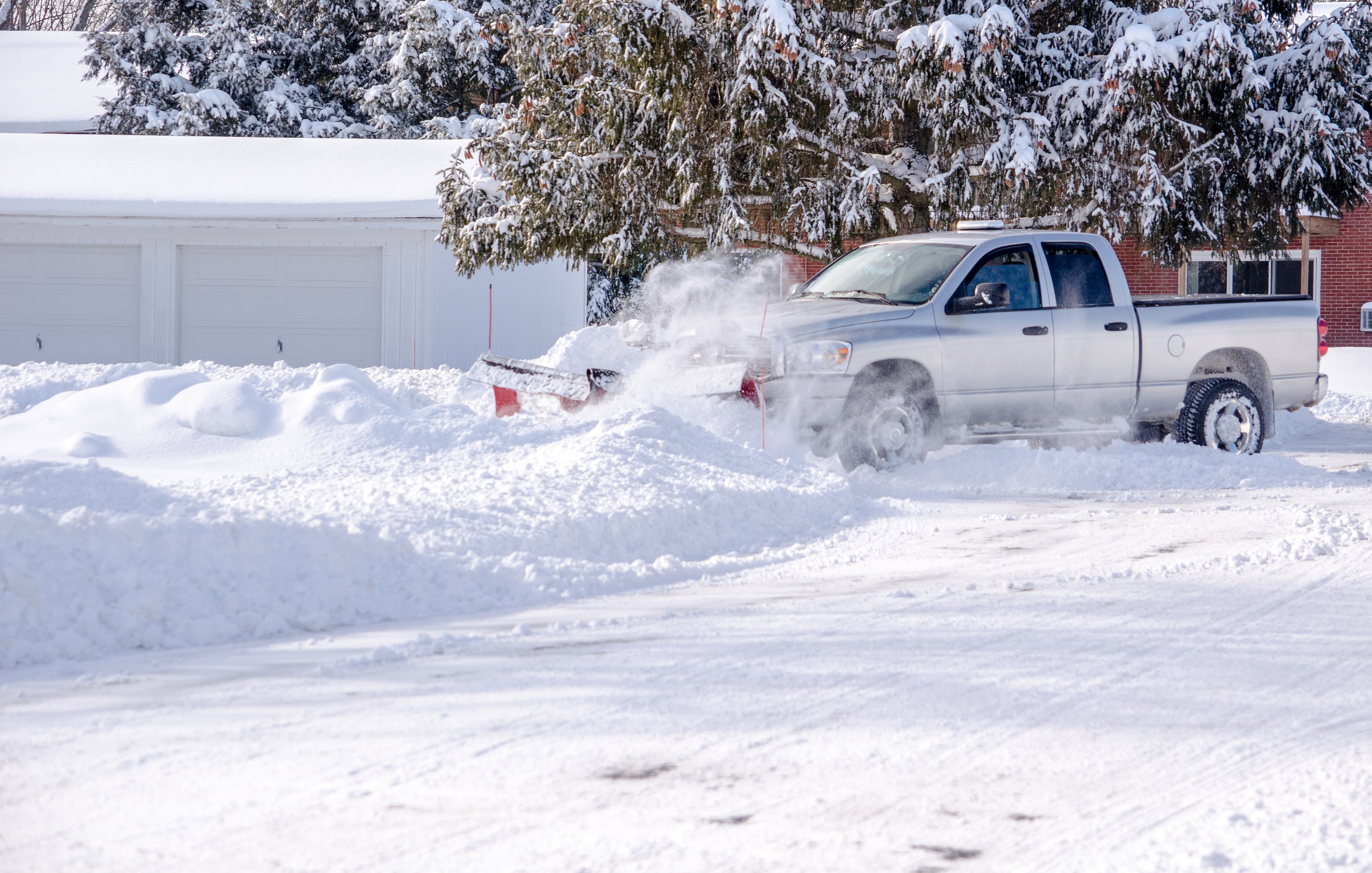 We know long term leases aren't always the best fit for many companies. So we've been busy developing a short-term lease solution for those who want all the benefits of leasing—without the long-term commitment.
In this blog, we'll introduce our new Flex program, and share the key benefits it provides to businesses.
WHAT IS A FLEX LEASE?
Our Flex program is a customized short-term lease solution, specifically designed for business use. With Flex, you can lease a vehicle from one to 24 months, rather than the usual four years.
WHO IS THE FLEX PROGRAM FOR?
Flex is for any company with a need for a fit-for-purpose vehicle on a short term contract—for example, construction companies who need heavy-duty trucks for short, seasonal timelines.
It's also a great introduction to leasing for those who are uncertain if they want to commit to a long term lease.
HERE ARE 8 KEY BENEFITS OF FLEX
Full-service mobility solution
With Flex, you get work-ready vehicles, complete with any required upfitting or safety equipment. Vehicles can even be branded to your company's specifications. The best part? You don't need to worry about long-term service or maintenance issues.
If you can find predictability in what your short term needs are, we can order vehicles that meet your company's needs.
Simple contract, reasonable wear and tear policy
Whether you need a vehicle for one month, 18 months, or anything in between, Flex is customizable to suit your needs. We also get that you have a job to do, and what you need is a work vehicle, so we designed our commercially attuned wear and tear policy accordingly.
Early termination without penalties
With Flex, you'll have a minimum one-month term contract, which can be cancelled with notice at any point.
If your business contract runs short, or your business needs change, you can lengthen or shorten the contract accordingly. Unlike with a traditional long term lease, you're not locked in for the term if your mobility needs change.
Flexible mileage
When designing the Flex program, we put mileage restrictions in place with commercial use in mind, allowing up to 5,000 kilometers per month.
Delivery and pick up
Through our extensive network, we'll accommodate delivery and pick up nationwide.
Competitive rates
As Flex is neither a rental offering, nor a traditional lease, we've found a competitive way to offer you the vehicle you need at a cost that's affordable to you. You only ever pay for the amount of time you use the vehicle.
No end of contract settlements
Simply return the vehicles in compliance with our wear and tear policy and walk away.
Any vehicle category
With Flex, you'll have access to anything from light passenger vehicles to medium-duty trucks—all for the amount of time you need.
Next Step
If you have any questions about our Flex program, reach out to us and we'll be happy to help!
Get to Know the Author
Basil is a seasoned, results-oriented executive possessing North American and European experience. He has held senior management roles for over 10 years, gaining experience in sales, marketing, business development and fleet operations.
As Managing Director at Foss, he is passionate about changing the way we look at fleet management, mobility, green initiatives, and automotive trends. He takes great pleasure in working closely with the Foss team and helps those around him to grow and evolve within the company.
Basil maintains the same enthusiasm and energy in his personal life. He spends as much time as possible with his wife and two young boys. Any other spare time he finds he is out on his bike, golfing, traveling, and exploring.
Meet our team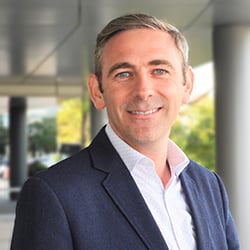 Get the latest fleet management news