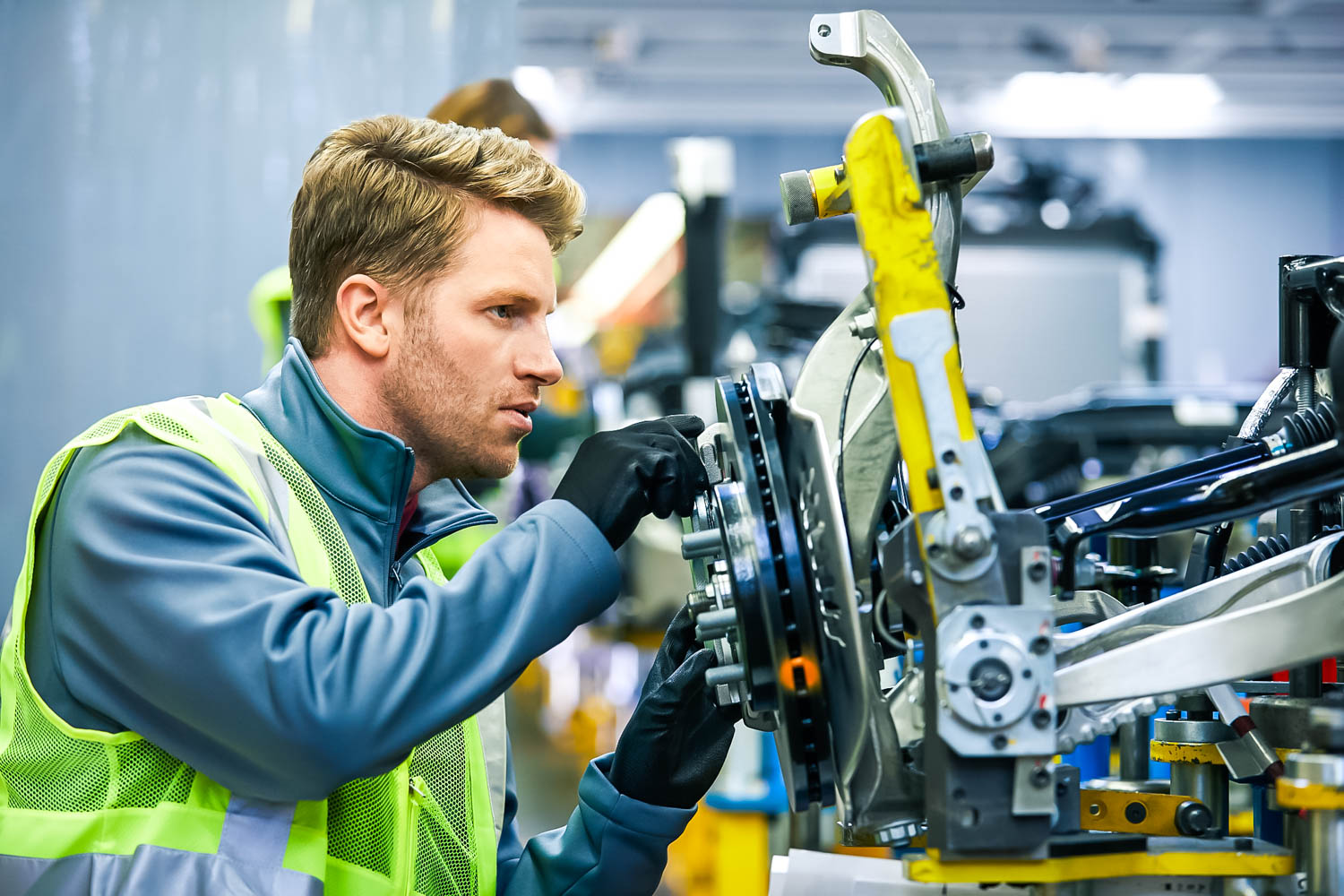 It's in the news: there's a global new vehicle shortage, and it's directly impacting businesses that rely on fleets of vehicles. Vehicle availability, selection, and delivery times are all affected.
As a business operator, what can you do about it? At Foss, we recommend that you order your vehicles from the factory—and soon. In a time of shortage, this guidance is bringing predictability to vehicle acquisition and allowing successful businesses to maintain their growth trajectories.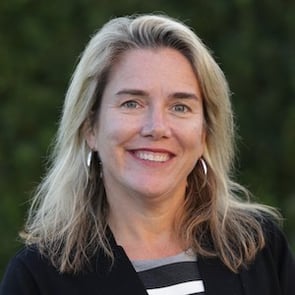 Take, for example, our client Weed Man Canada.
Weed Man Canada is a thriving lawn care service franchise. They depend on their branded vehicles to deliver lawn care professionals and their tools to homes and businesses across Canada.
As Jennifer Lemcke, Weed Man's CEO explains, the lack of available trucks directly affects their business. "Weed Man Canada is currently seeing huge growth, and it's putting pressure on our franchisees that need trucks now. Our truck count is aligned with how many customers we can service, so lack of trucks can impede our growth."
Factory ordering vs. the dealership route
Many businesses are in the habit of acquiring their fleet vehicles from a local dealership. However, in a time of shortage, many dealers are short of inventory. Your dealership may be unable to get the specific models you need, on the schedules that meet your business needs.
For Weed Man and many other businesses, the best option is to order vehicles directly from the manufacturer. Direct factory ordering greatly improves your chances of getting the exact 2022 vehicles and specs that you need, delivered when you need them.
Factory ordering also saves money: you avoid dealer markups and other fees, and you order only the features and add-ons that you require. When you purchase for a fleet, volume discounts may also be available.
Read more: Why You Can't Rely on Dealerships for Your 2022 Fleet Vehicles
Helping our clients make informed decisions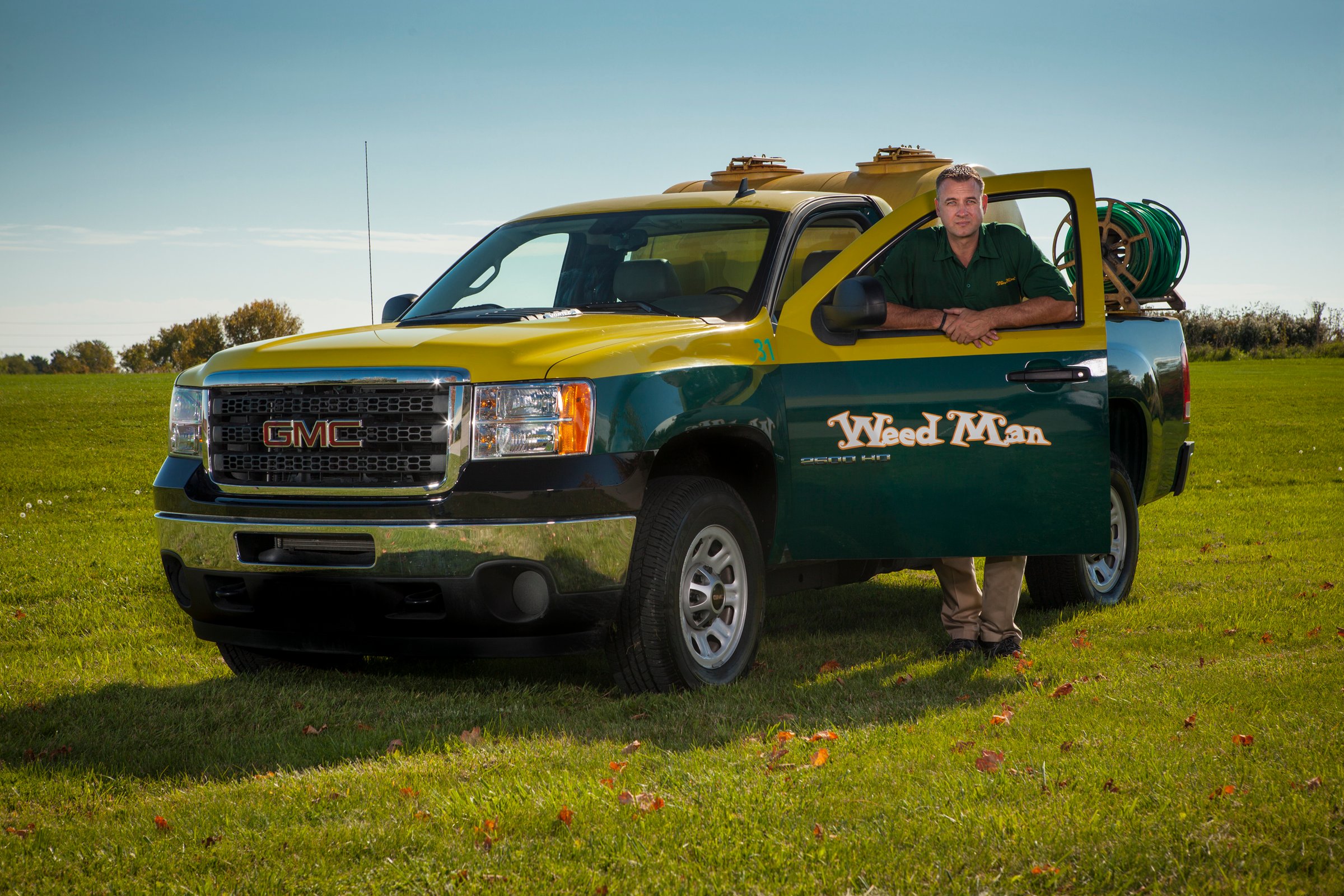 At Foss, we are always happy to share industry insight with our clients. We're here to help you plan ahead and avoid issues. Jennifer Lemcke says that Foss' advice has been key to Weed Man's planning: "Those franchisees that work with Foss have been up-to-date on the vehicle shortage issue all along the way. Foss did an excellent job at helping us see this coming,"
She adds, "They have been excellent at helping us be aware of the situation, and then aligning us for 2022 and giving us the opportunity to do an early vehicle order program and payment plans. We're also able to capitalize on volume deals because of how many trucks we'll be purchasing."
Don't lose out for 2022: plan now and order early
If you need to acquire vehicles for the 2022 model year, the time to move is now. Some manufacturers open orders as soon as August—and with the vehicle shortage, you're best to get your orders in before their year's allocations are full.
If you miss the window of opportunity, you may be left out of the 2022 vehicle allocation, in which case, you'll be running your current vehicles for longer. Maintenance fees will increase, and you may even run short of vehicles in the fleet.
A bonus of ordering early is that you'll be able to take advantage of the strong resale market and cycle your current vehicles out now, knowing your chances of getting your new ones next year is high.
Learn more in: A Look at What's Happening in the Vehicle Markets Today
Our team is here for you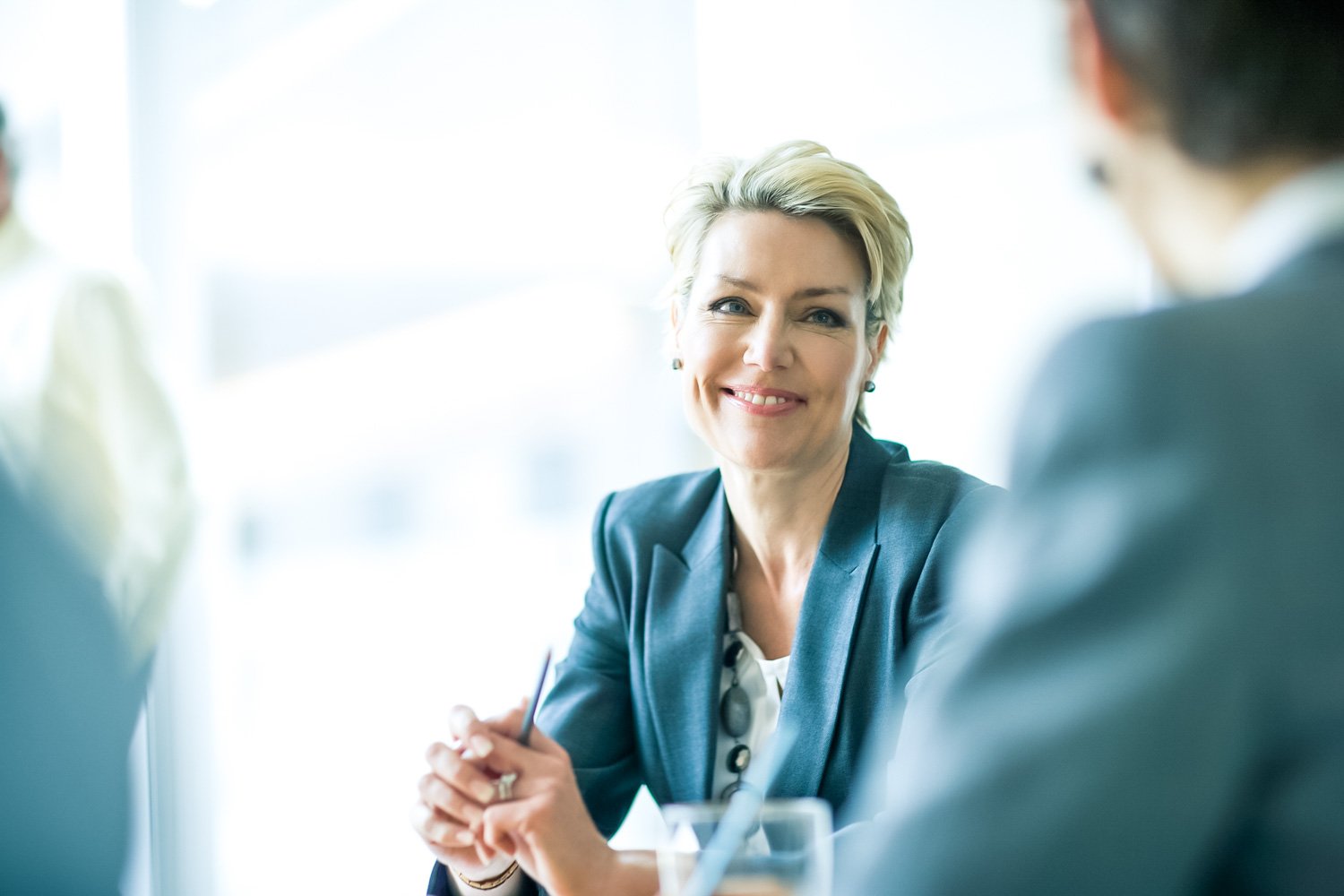 When you're planning for the future of your fleet, remember: the Foss team is here for you. Our fleet experts are ready to help you plan your orders and manage the timing of your purchases so you can minimize the effects of the vehicle shortage.
As Jennifer Lemcke says, "I have a lot of faith that Foss will do whatever they possibly can to help you get the vehicles you need. We're all about the easy button and Foss has created an easy button to order trucks, figure out financing, or whatever our need may be."
Get to Know the Author
Alan has been a part of the fleet industry for 35+ years and is now a proven source for fleet consultation. He believes in always keeping himself available to assist clients and prospects with fast and accurate responses. Alan is a passionate lifetime baseball fan.
Meet our team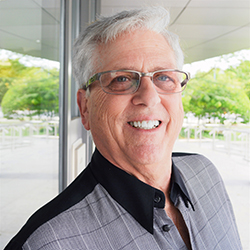 Get the latest fleet management news