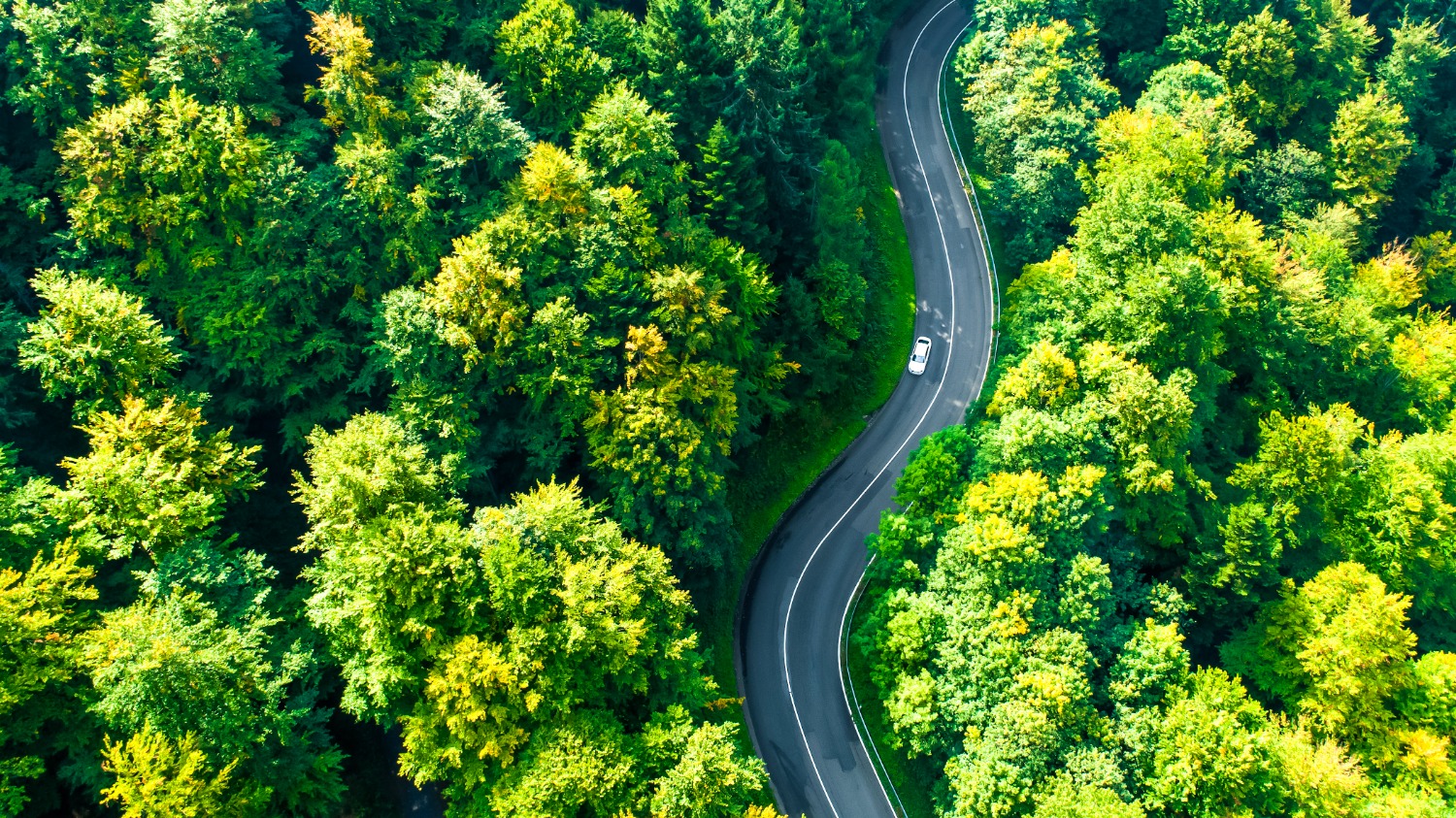 Are you considering a move to a more environmentally friendly fleet? You may not be ready for electric vehicles yet, but that doesn't mean you can't start improving your fleet sustainability.
For most businesses, EV's aren't yet feasible as they don't offer the necessary payload and range requirements. While there are some electric pickup trucks and vans appearing on the market that are more appropriate for fleet use, they are expensive and are out of reach for many businesses.
So in today's blog, you'll learn green fleet management strategies for lowering your fleet's carbon footprint, that don't require you to adopt electric vehicles right away.
Planning Is the Secret to Sustainable Fleet Management
Electric vehicle technology is evolving almost daily. EVs will definitely play a key role in the future of fleet, so, it's important to start planning your eventual transition to an electric vehicle fleet over the next 5-10 years:
Do your research. Keep an eye on the EV market for the new vehicles and ranges that are becoming available over the next few years. Be aware of available

EV incentives

that can help reduce purchase price.
Keep on top of advancements in EV charging. The charging landscape continues to evolve.

Workplace charging

is a great option for businesses to start exploring now.
Assess your fleet needs. Determine the vehicle types and features that your fleet requires and watch the market for new EVs that meet your needs.
Consult with vehicle manufacturers or your fleet management company. A specialist in the field can help you plan your EV transition in a way that meets the needs of your fleet, and your budget.
When the time is right and the EV industry has matured, you'll be prepared to make the right decisions based on knowledge, understanding, and ROI.
Read more: EVs Are Coming (But When?) and How Do You Plan Your Fleet's Future?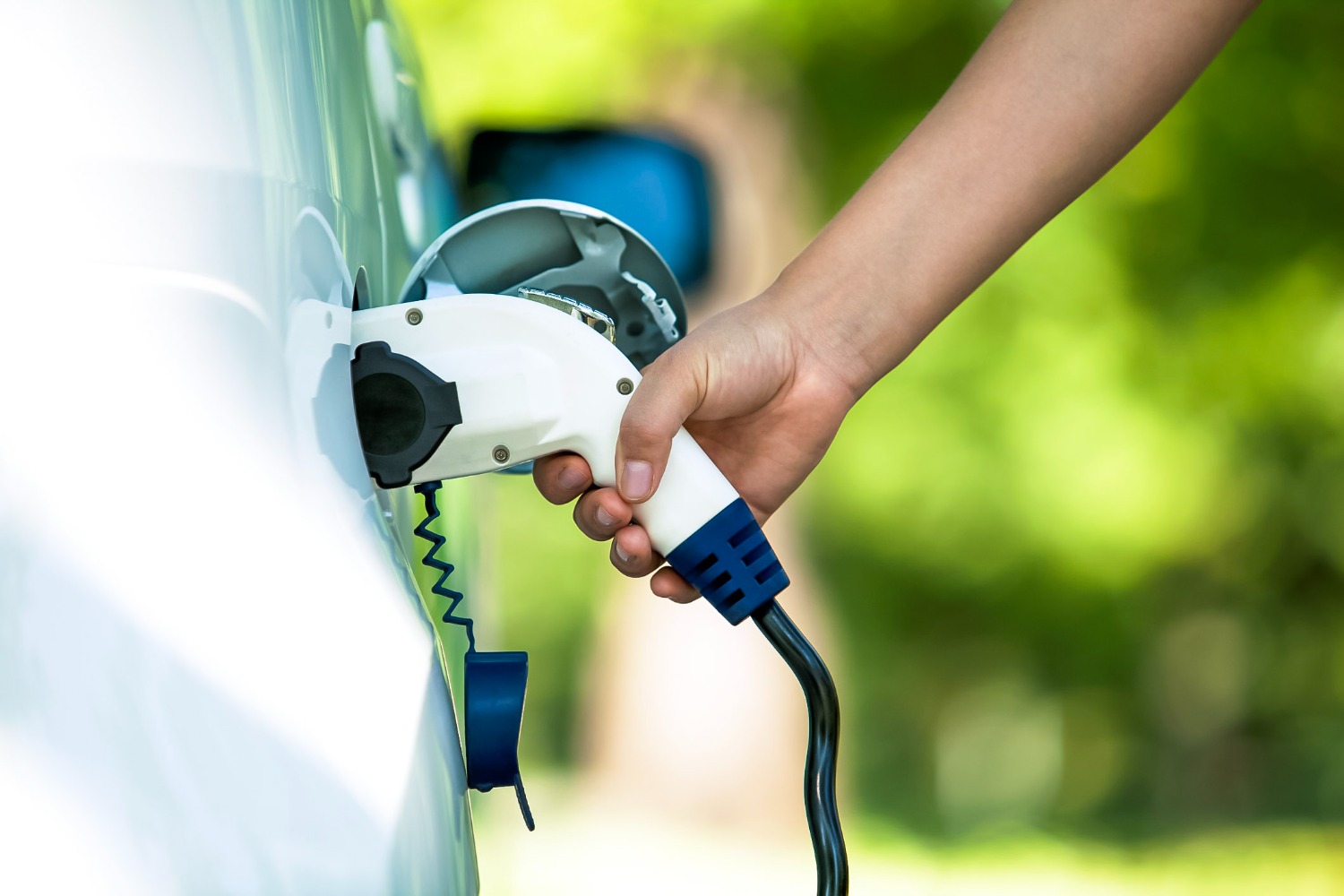 In the Meantime, There's a Lot You Can Do Today to Green Your Fleet
The following recommendations are part of a healthy vehicle fleet management strategy, and will help you achieve a more sustainable fleet today.
Improve Fuel Efficiency
Cycle vehicles out of your fleet every 4-5 years so you can bring in newer, more fuel efficient models.
Keep up with preventive maintenance programs that ensure fuel efficiency. Simple things like tire pressure, brakes, oil changes, fluids all play a part in how much fuel a fleet vehicle uses.
Monitor driver behaviour with smartphone apps or telematics to reduce fuel-wasting behaviours like speeding and harsh braking. Remind your drivers to use cruise control on highways and to avoid sharp accelerations.
Use GPS to improve route planning so drivers spend less time on the road, and avoid gas-guzzling hills, traffic jams, and unnecessary idling.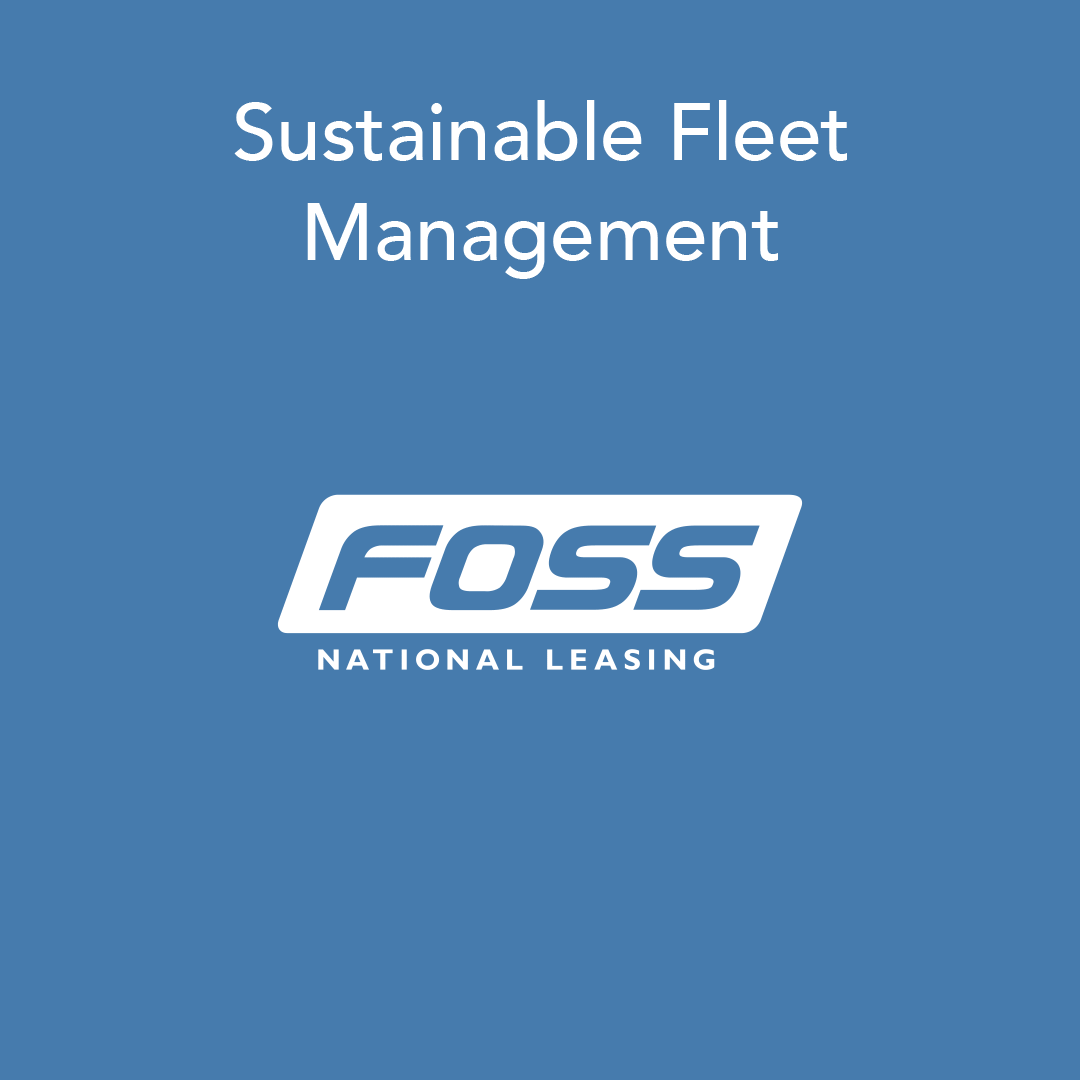 Implement a Fleet Card Program
A fleet fuel and maintenance card is an essential tool in helping you green your fleet. Fleet-wide reporting includes a detailed breakdown of fuel consumption by individual vehicle. This provides valuable data on which vehicles and/or drivers are using the most fuel.
Furthermore, fleet cards are accepted at 98% of gas stations across Canada, so drivers don't need to waste fuel looking for out-of-the way vendors.
Maintenance is a big part of improving fuel efficiency, so drivers on a fleet card program receive preventative maintenance alerts throughout the year when it's time to bring a vehicle in for service. Drivers can also use the card to pay for maintenance services and tires (ensuring tires are properly filled and rotated at all times).
Learn more about the Foss fleet card here.
Greening Your Fleet with Foss National Leasing
All businesses will eventually need to transition at least part of their fleet to electric vehicles. Even if it's not feasible now, it's important that you start thinking about what your transition plan will look like. Carefully consider your fleet vehicle specifications, charging requirements, total cost of ownership projections, and an estimated timeline of when the transition will happen.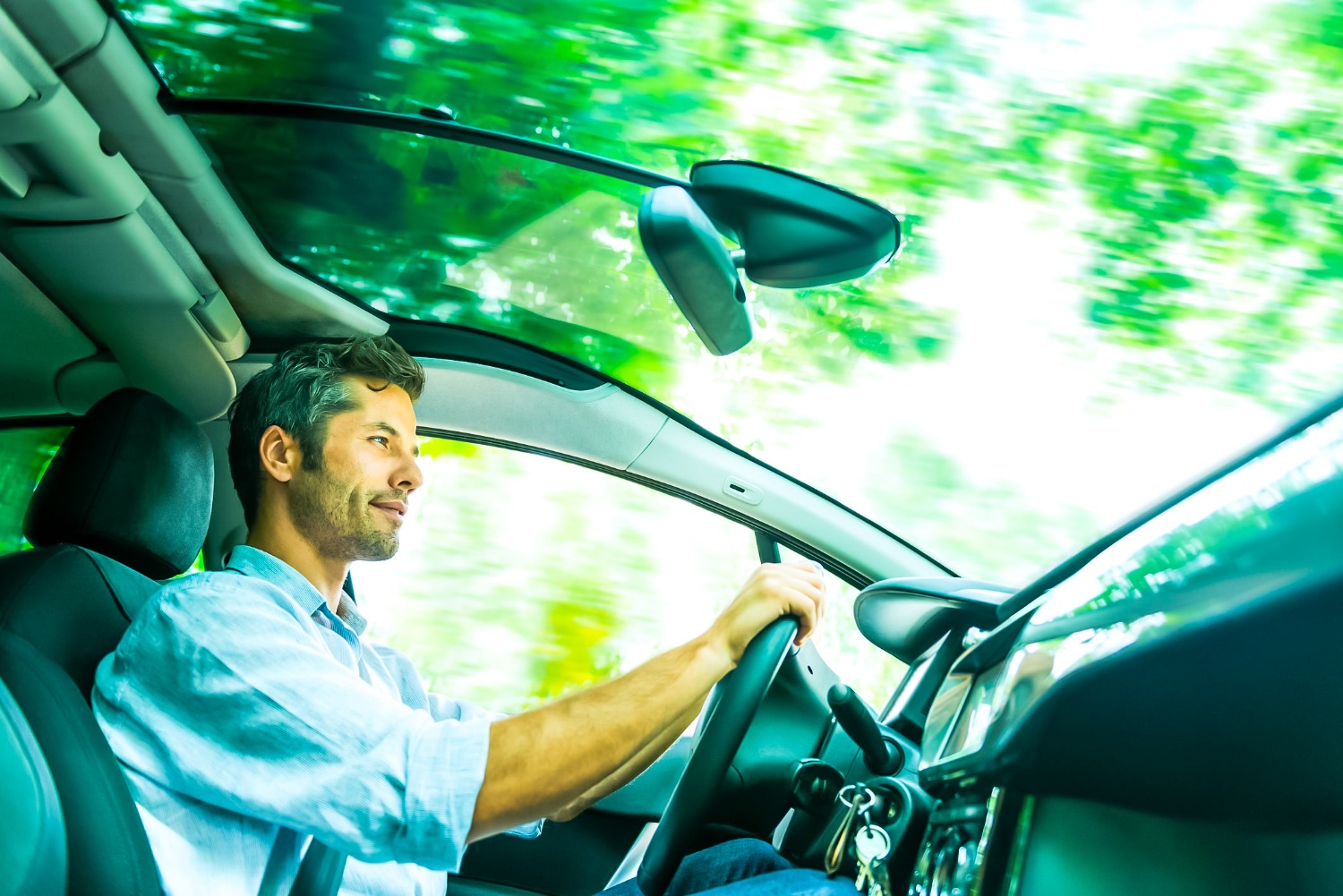 At Foss, we're here to help you with sustainable fleet management, today and into the future, no matter your fleet size. We're following the electric vehicle market closely and can help you make an informed decision on when and how you can make the transition.
Until then, we have the fleet services, people, and programs you need to lower your existing internal combustion engine (ICE) fleet's carbon footprint.
Get the latest fleet management news