If you have a small-to-medium sized fleet, it might seem economical to manage vehicle maintenance issues by yourself. But a DIY approach involves hands-on and time-consuming tasks.
To do it properly you need to keep track of each vehicle's maintenance history. You must know about about vehicle technology, as well as the "going rate" for parts and service. If not, you might:
miss critical maintenance deadlines
risk being taken advantage of by an unscrupulous a mechanic
Take better control of your maintenance costs with the help of our free white paper>>
For these, and many more reasons, many companies hand off maintenance duties to a fleet management company (FMC), like Foss National Leasing. By allowing an FMC handle your general fleet maintenance issues, you'll be free to focus on actual business operations, and save money in the process.
SAVE TIME, BOOST EFFICIENCY WITH A FLEET MAINTENANCE PROGRAM
On a day-to-day level, how does it work? Let's imagine that one of your drivers notices a vehicle problem, such as grinding brakes or the "check engine" light suddenly turning on. When the vehicle goes to a shop for service, the dealership service advisor (or independent vendor) would simply call the fleet management company to authorize any necessary repairs. They wouldn't bother calling you.
In other words, an FMC can authorize most repairs without involving the fleet manager at all—a big time and headache saver for you. Is the fleet manager ever directly involved? Yes, if the limit specified on the driver's maintenance service card is already reached. This limit ranges between $1,000 and $2,000. If costs total more than this amount, the FMC contacts the fleet manager—who has the final say on authorizing the repairs.
(Related post: Light Truck Fleet Maintenance: Interview with Savanna Energy)
An FMC can be one step ahead in preventing unnecessary expenses. For example, if the vehicle is coming off the road in a month or two (to get sold or remarketed), the FMC probably would not authorize any repairs at all. That would be a waste of money for your company.
Use the Power of Data to Streamline the Maintenance Process
By letting an FMC keep maintenance cards for your vehicles, you can benefit from their robust database of each vehicle's entire maintenance history. At Foss National, we not only keep track of vehicle history, but we also note when a vehicle needs ongoing or future service. As a result, you don't need to clutter your office with records or reminders—less worry for you.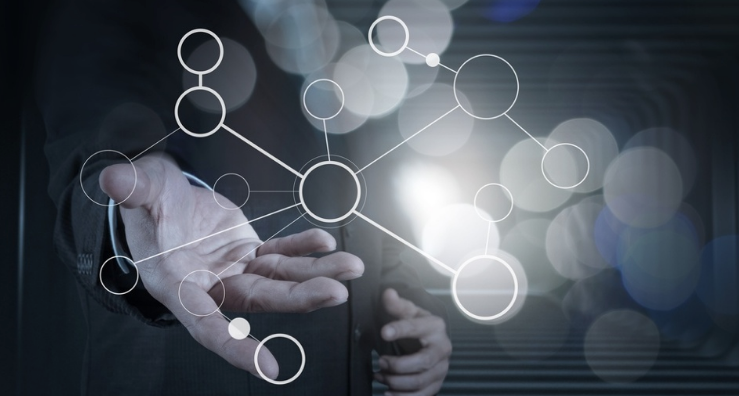 If a service provider recommends parts or service that seem questionable, an FMC can look at the vehicle's history and determine if it's really necessary. We check all recommendations that the service provider makes, evaluate them against the vehicle's maintenance history, and then determine if the repairs are truly needed. This way, you can avoid time-consuming research and decision-making about expensive repairs.
Reduce Headaches by Relying on Experience and Expertise
With the right FMC, you're getting not only management, but years of experience in the business. Foss National is always up to date on current vehicle technology and management systems. We'll ensure that you never overlook critical maintenance—and we'll take care of the logistics for you.
Vehicle maintenance requires constant vigilance and wide-ranging understanding of vehicle issues. Instead of trying to learn everything yourself, an FMC can help keep your fleet running effectively.
We strive to keep clients from wasting money. You won't get talked into doing more repairs than your vehicles actually need. For example, if a mechanic tells you that your vehicle needs a new transmission, you might waver between the high cost and the need for safety. We'll figure out the wisest course. If your vehicle's transmission is actually fine, you'll avoid paying for an unnecessary repair.
Bonus: Get Discounts on Vehicle Parts
Long standing fleet management companies possess deep-rooted "good will" across Canada. Having worked with major manufacturers for many years, we can tap on this business good will for warranty assistance and other negotiations.
If a vehicle needs a certain repair that's no longer covered under warranty, we can call the vehicle manufacturer to try to reduce the cost. If a vehicle has exceeded a certain mileage, its warranty ends—but we might be able to negotiate a discounted rate.
Conclusion
Maintaining your fleet is critical—but it's probably only one of many important priorities. Why not let a specialist take over? We can help you save money, time, and headaches. We use data, expertise, and long-standing relationships to your advantage. The result? Stress-free fleet maintenance, so you can devote your time and attention to running your business.
Next Step:
Download Control Your Fuel and Maintenance Costs. This white paper goes into more detail on how a fuel and maintenance card works, and how it can lead to big savings for your business.
Article by Rick Monck