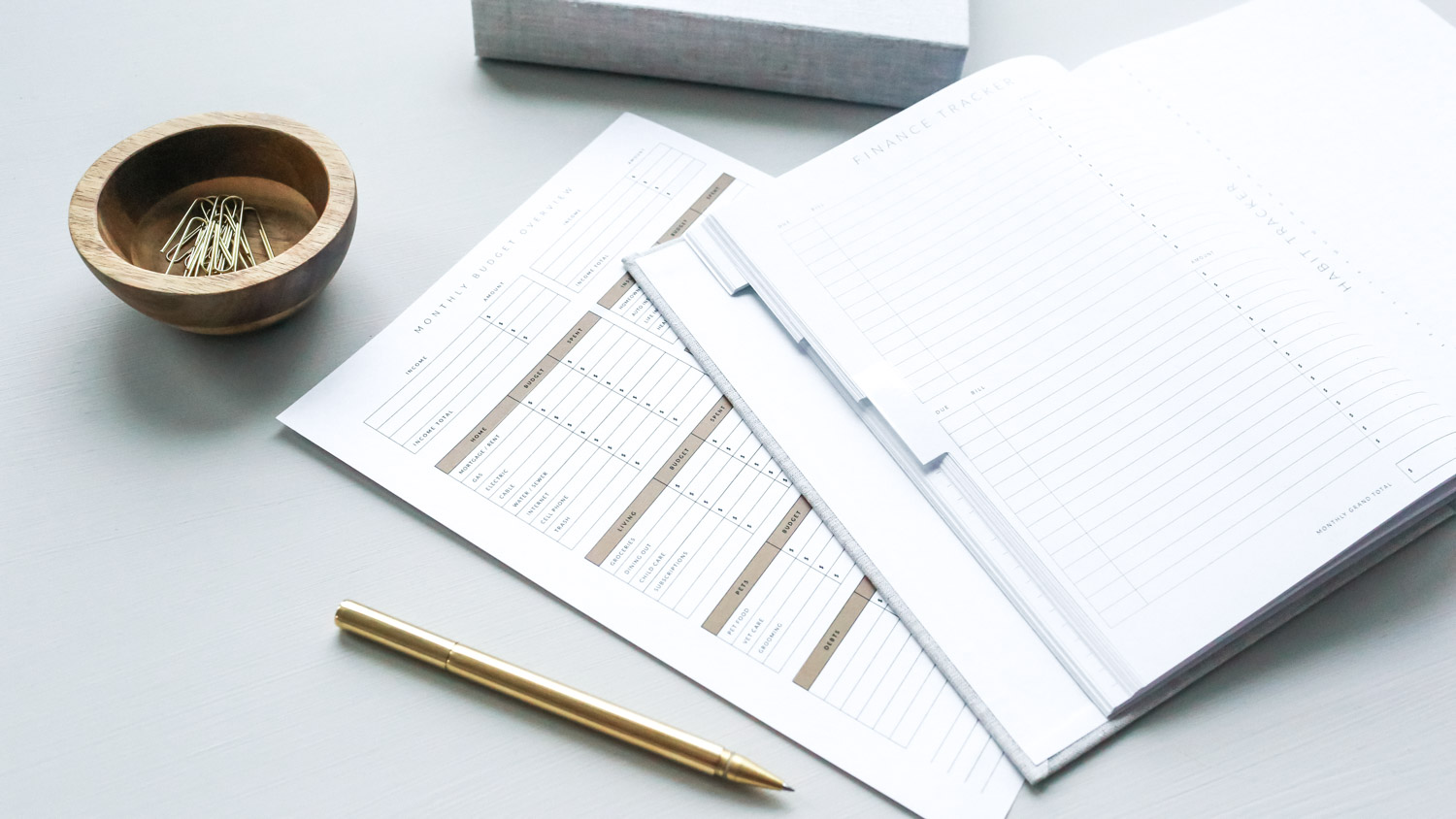 Concerned about rising fleet interest rates? You're not alone.
Today, we'll discuss what you can do to keep your costs down as much as possible, including:
Understanding variable and fixed rates
Buying vehicles at the right time, for less money
Learning how buying and selling affect interest rates
And more. So let's get started!
WHAT IS THE NEW INTEREST RATE SITUATION?
Interest rates have been steadily increasing over the past two years. As of November 2022, the average interest rate is 5-6% and the 2 year swap rate is 4.306%.
Looking back over the past year, the average fleet lease fixed rate rose about 80 basis points. During the same time span, the variable rate rose by 60 basis points.
So how does this affect your fleet?
It means you need to find ways to keep your costs down by:
evaluating your lease rate type and,
finding cost-savings opportunities in other areas.
So let's dive in with our six best strategies for handling rate increases.
6 ACTIONABLE SOLUTIONS TO RISING FLEET INTEREST RATES
Solution 1: Keep costs consistent with a fixed interest rate
If you're currently on a variable interest rate, we recommend moving to a fixed option as soon as possible. The variable rate worked to your advantage as interest rates were declining, but now, the trend is the other way.
Adjust your contracts to take advantage of the new situation. You can save even more money if you move your high-interest rate leases to low-interest rate ones.
Solution 2: Save $1000 per vehicle by ordering from the factory
Since interest rates are rising, you'll want to keep your vehicle purchase costs as low as possible. The best way to do that is to order your vehicles from the factory, rather than from a dealership.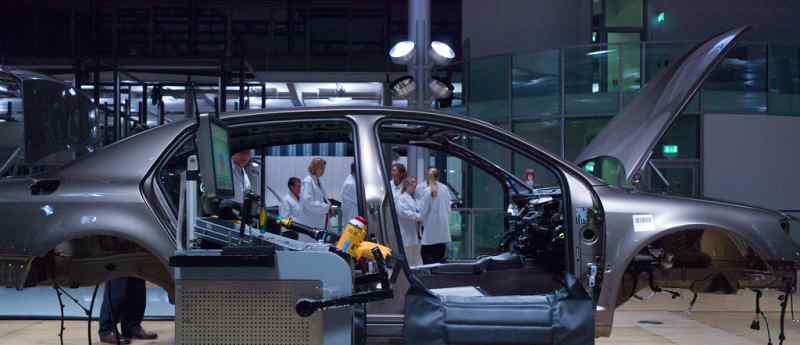 In fact, ordering from a factory will save you $1000 more on average per vehicle, compared to buying from a dealer.
Do the math:
If you purchase 10 vehicles this year, you'll save $10,000—which more than covers the increasing costs associated with rising interest rates.
Bonus: when you order from the factory, you can be sure you'll get the exact vehicle you want. That's great news for both the company and your drivers.
For more on the benefits of factory ordering, see: Fleet Acquisition: How to Save Money With Factory Ordering.
Solution 3: Save an extra $300 with manufacturer rebates
Savvy fleet managers know how to take advantage of manufacturer rebates. Vehicle manufacturers offer rebates based on whether they're a sole supplier or not.
The amount of the rebate comes down to around $180 - $300 per vehicle. This is especially effective if you apply it to a number of vehicles.
Also, if you commit to ordering more vehicles from the same manufacturer, you can further increase the discount.
Solution 4: Maximize value by timing your purchase and resale right
When is the right time to order fleet vehicles?
Typically, in the fall, which is as early in the model year as possible.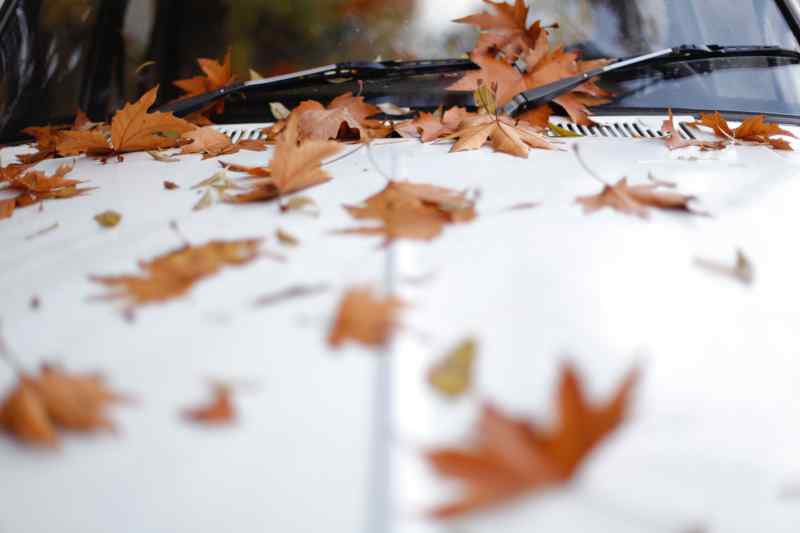 Sometimes, fleets wait until the end of year to order vehicles, because they think they'll get a bigger discount. But by then, the value of the vehicle has already dropped.
In addition, the cost to borrow money at the end of the year is higher, which results in higher interest rates.
Fall is also the best time to sell your vehicles.
Used car buyers historically offer higher values in the fall than in the winter or summer. If you use Foss National Leasing's X-Lease program, you can achieve up to 5% higher than fair market value.
Solution 5: Pay less interest by looking at depreciation rates
It's important to remember that even though returns are really high right now, at some point in time, they're going to come down.
And since values are going to come down, you need to look at depreciation rates as well. Because if you're paying off more principal, you're going to pay less interest.
And it just makes sense to pay less interest.
Solution 6: Address cost implications at the driver level to save where you can
If you have a sales-focused fleet, another key money-saving tactic is to look at adding a personal use charge. One option is to increase the driver charge for the vehicles, including fuel and interest costs.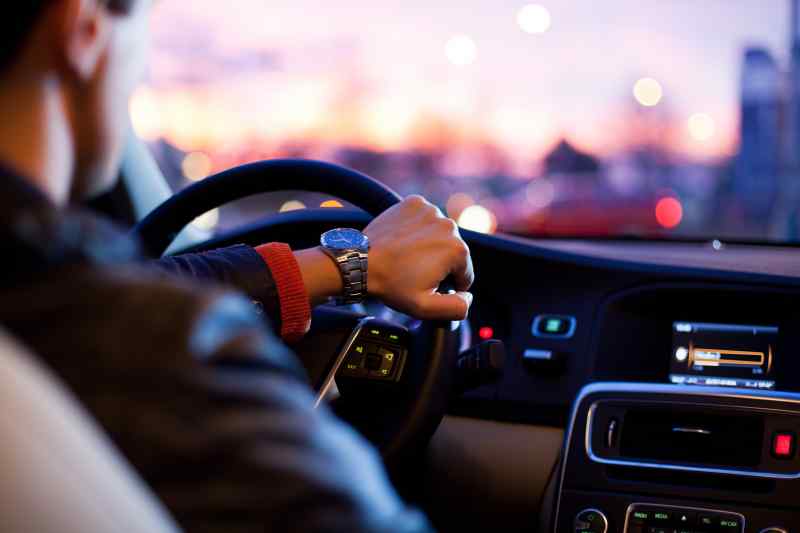 Also, take into account the driver's taxable benefit allocation. This allocation is directly related to interest rates. As interest rates increase, so do driver taxable benefits.
So it's a matter of allocating that increase into your budget.
How Can a Fleet Management Company Help?
A fleet management company (FMC) tracks interest rates daily. They recognize trends, so they can advise fleets on the best rate type for them.
For example, here at Foss National, we recently recommended that all our variable rate clients move to a fixed rate. We knew it would save them money and give them more predictability over the long term.
Also, when it comes to buying vehicles, we have systems in place to make sure customers pay the best price. We help them get the best possible discount on new vehicles.
Final Thoughts
To make the most of Canada's rising interest rates, there are some actions you can take now. Choosing a fixed interest rate, ordering from the factory, taking advantage of manufacturer rebates, and buying and selling seasonally are all effective ways to offset high interest rates.
Follow these tips, and you won't need to be so concerned about rising interest rates anymore. Your business will start saving more money in no time!
Next Step
Download Factory Ordering: Purchase the Options Your Fleet Requires, For Less. It will help you learn how to plan your factory ordering for maximum savings.
Get to Know the Author
Dave is a highly motivated, innovative and results-oriented sales executive. He is passionate about coaching and sustaining high-performance teams that enhance the customer experience and achieve business objectives.
He knows the fleet business from the ground up with over two decades of fleet management experience. He has held several senior management roles overseeing new business development, customer satisfaction, account management and operations.
Dave maintains a keen aptitude for continually assessing and adapting to the needs of clients.
Meet our team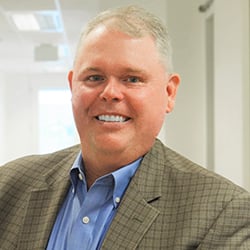 Get the latest fleet management news