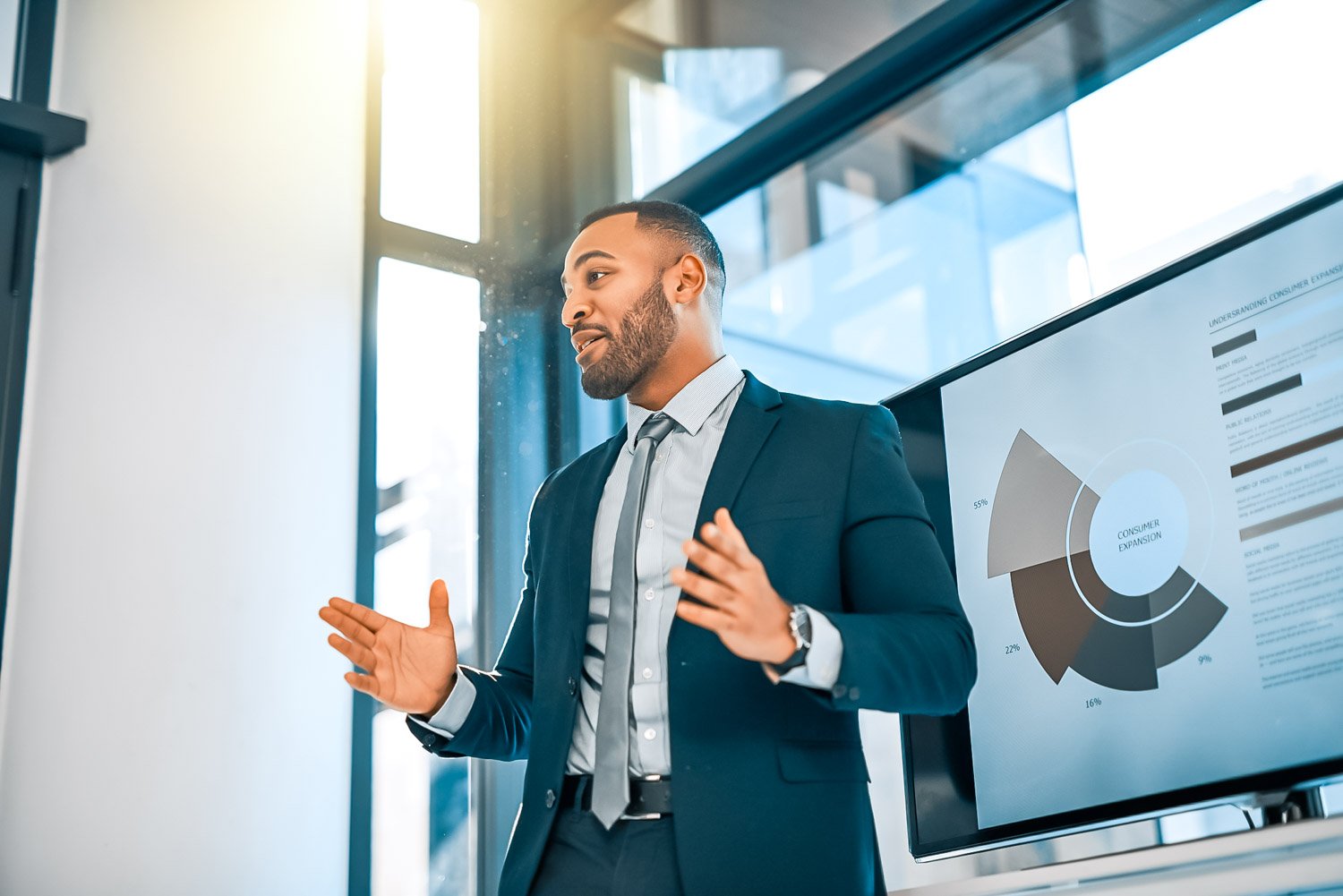 A new year means a fresh start and new opportunities, but it's also bound to come with challenges. While there's no way to know what exactly lies ahead, here at Foss we're using our decades of experience to help build a picture of the fleet management industry in the coming year for our clients and readers.
In this blog, you'll learn our eight fleet industry trend predictions for 2022 and what steps you can take to prepare your business for continued success this year.
1. The Vehicle Shortage Will Continue
Unfortunately, supply chain issues will continue to impact fleets throughout 2022 and likely into 2023. Businesses should focus on getting factory orders in as soon as possible and plan for vehicles to take longer to arrive than in previous years.
Because of the shortage, it's important to prioritize upkeep and maintenance of your current vehicles to prolong their use in your fleet. Staying on top of regular maintenance helps prevent major breakdowns and allows you to use vehicles for longer while you wait for new ones to arrive.
Since the supply chain shortage is also impacting parts availability, focusing on preventative maintenance will also reduce instances of you needing to replace a part completely. The last thing you want is a downed vehicle waiting for a back-ordered part.
Another strategy to minimize wear and tear is to ensure employees are driving vehicles appropriately. You may want to look into additional tools like driver safety training or telematics to combat poor driving habits. Good driver behaviour ultimately prolongs vehicle lifespan and reduces accidents.
At Foss, we're helping customers deal with vehicle and parts shortages in several ways.
Our fleet maintenance program, overseen by our in-house vehicle maintenance technicians, ensures businesses keep on top of preventative maintenance. When it comes to acquiring and leasing vehicles, we're aware of what's going on in the marketplace and maintain close relationships with both OEMs and dealerships. We utilize our network to source the vehicles our customers need to keep their businesses running.
Finally, if you end up needing to wait longer for a vehicle, we can extend your existing leases to keep your current vehicles on the road for longer.
2. Used Vehicle Prices Will Remain High
Used vehicle prices are expected to remain high across all sectors throughout 2022. Compared to the American Dollar, the Canadian Dollar is still weak and American buyers are crossing the border to purchase used vehicles, further pushing supply down and prices up.
It may be tempting to prematurely dispose of vehicles to take advantage of these high prices, but make sure you have replacement vehicles lined up. If you don't, you'll have to contend with the vehicle shortage, and you may end up paying higher prices for vehicles you can source.
The best way to take advantage of the current market is by getting factory orders in as soon as possible and ensuring you're replacing your vehicles appropriately.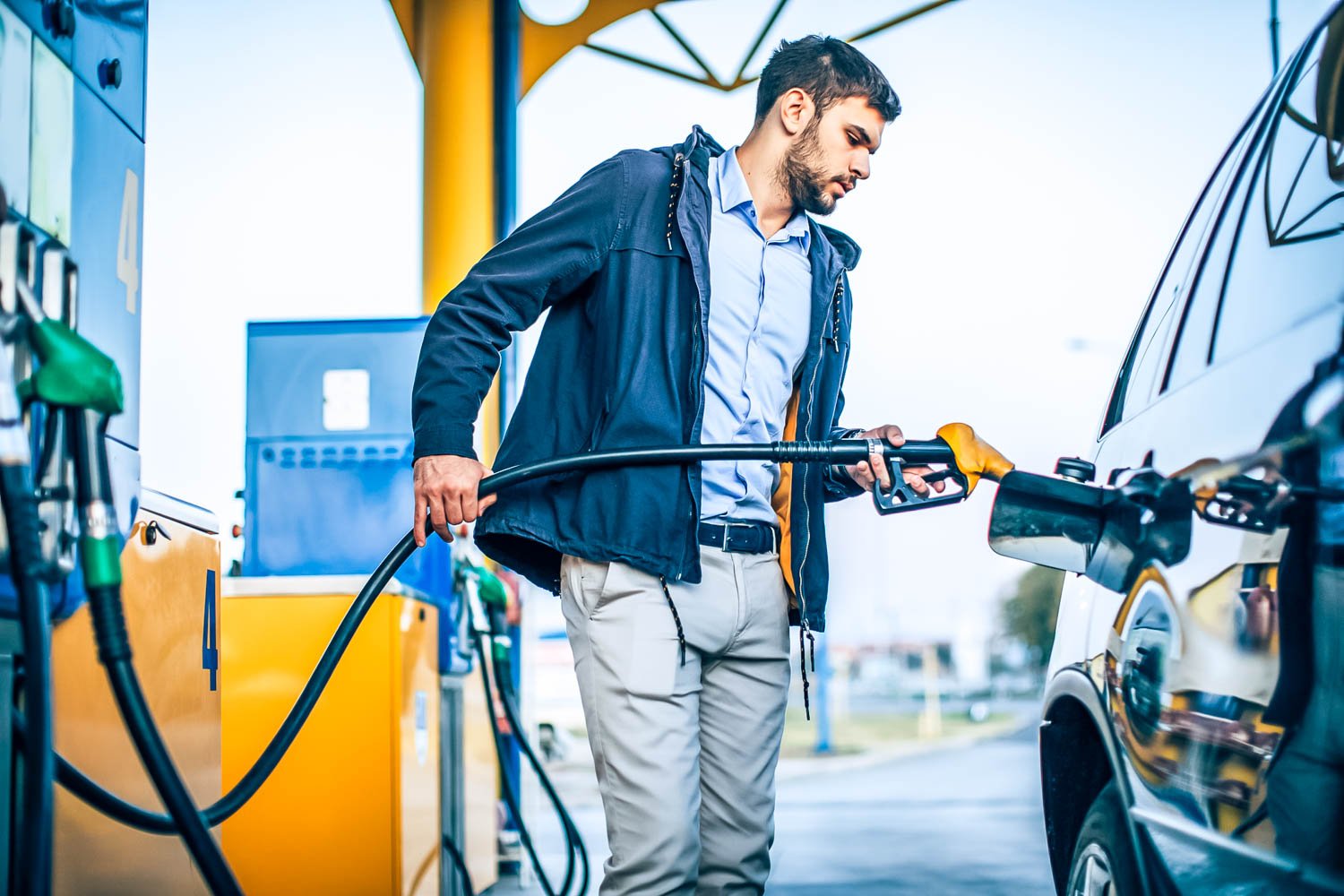 3. Fuel Prices Will Continue to Rise and Alternative Fuels Will Increase in Popularity
We expect fuel prices to continue to rise through 2022, especially as governments impose carbon taxes and other policies. At Foss, we help businesses manage fuel costs with fleet fuel cards that track spending, reduce administrative costs, and prevent fraud. (Learn more in our blog, How Fuel Prices Across Canada Affect Your Business [Infographic].)
The transition to alternative fuels is also likely to be a hot topic in the coming year. Ontario has announced the Natural Gas Generation Phase Out by 2030, and the Canadian government has banned new combustion engine cars by 2035. Businesses with fleets need to start on their readiness plan; start preparing your transition now so that when 2035 comes, you'll already be maturing into your adoption of alternative fuels.
4. Electric Vehicle Supply Will Be Limited
There is a lot of hype and excitement around EVs. Many exciting models are coming out, including commercial vans and pickup trucks. But the reality is that the supply of EV commercial vehicles will be limited due to the current vehicle and parts shortages. The supply chain issues will likely delay business adoption of EVs.
However, the fact is, electric vehicles are coming. Even if you have no plans to adopt EVs in the coming year, it's important to use this time to conduct a proper analysis of your fleet, so you can plan how you'll transition in the coming years. We recommend contacting your preferred OEMs, or speaking to the team here at Foss, about what EVs would be suitable for your drivers and your end uses.

5. Businesses Will Find Creative Ways to Approach Sustainability
A sustainable fleet model doesn't have to centre around EVs, there are many other ways to approach it. When replacing your vehicles, start by evaluating each vehicle's purpose and consider transitioning to smaller, more environmentally friendly engines, or hybrid engines, where possible.
If your vehicles have telematics systems installed, you can use that data for route planning and monitoring driver behaviour to ensure vehicles are being driven appropriately and efficiently. At Foss, our data experts evaluate all of your fleet's data to ensure you are minimizing your carbon footprint wherever possible.
Finally, driver training helps build better habits and can contribute to a more sustainable fleet. Training drivers to reduce behaviours like idling, speeding, and harsh braking all have cumulative effects that reduce environmental impact.
6. Fleet Data Will Be More Widely Available
Data is the future of fleet management. Companies and systems programs are collecting a variety of data points and many manufacturers are now integrating telematics devices into new vehicles. But this data is only helpful if it's properly analyzed.
At Foss, we apply logic and expertise to data. We consistently analyze all of the data associated with our customers' fleets, and use it to ensure they have the best fit-for-purpose vehicles and are cycling vehicles out at the right time. Leaning on us to amalgamate the data associated with your fleet will help you minimize your carbon footprint and reduce costs.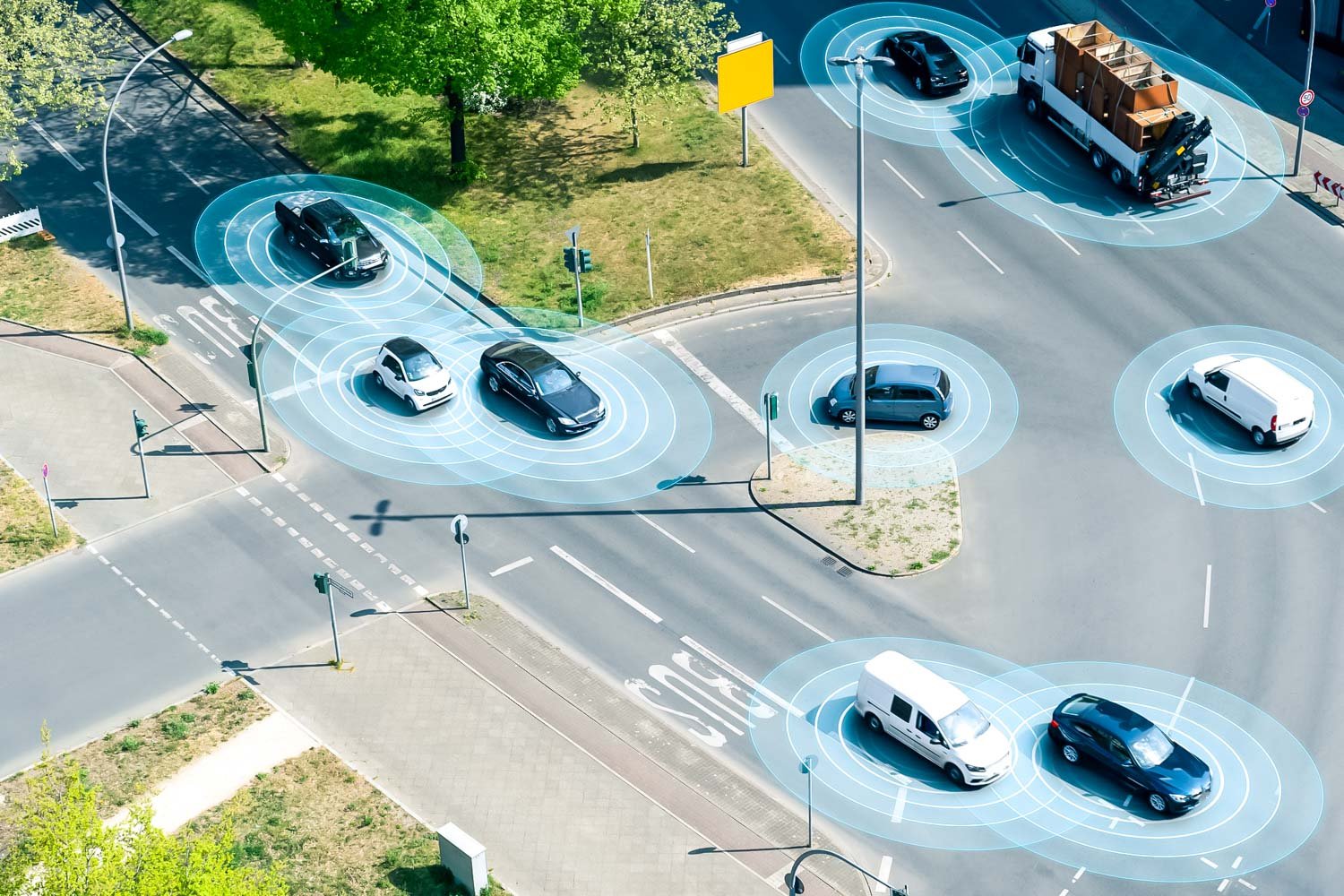 7. Automation Will Continue to Improve
Fully autonomous vehicles are likely many years away, but we're seeing the beginnings of the transition with safety features being built into new vehicles almost across the board. This type of automation helps protect your drivers and reduce accidents.
Here at Foss, staying on top of industry innovation and technology is a high priority. As vehicles with more autonomous features continue to come to market, we'll not only be ready to acquire them for our clients, but we'll be able to integrate the data and understand how the vehicles will behave in operation.
8. COVID-19 Will Continue to Have Impacts
Businesses across the country are still feeling the effects of COVID-19, and it's unlikely that we'll see a complete return to 'normal' in 2022. However, businesses have proven over the last two years that they can adapt and manage changes.
At Foss, we have systems in place to help our customers continue to effectively manage their fleets and maintain a high level of service throughout these challenging times. Whether it's acquiring new vehicles, extending your current leases, helping you reduce costs, or streamline your operations, we'll be here to help no matter what happens.
Final Thoughts
While we can't be 100% certain of what lies ahead this year, businesses can take steps to minimize risk and prepare their fleets for whatever the new year holds. While there may be challenges ahead with rising costs and vehicle shortages, the team here at Foss is prepared to help you make proactive decisions and manage any challenges you encounter as you navigate fleet management in 2022.
Get to Know the Author
Basil is a seasoned, results-oriented executive possessing North American and European experience. He has held senior management roles for over 10 years, gaining experience in sales, marketing, business development and fleet operations.
As Managing Director at Foss, he is passionate about changing the way we look at fleet management, mobility, green initiatives, and automotive trends. He takes great pleasure in working closely with the Foss team and helps those around him to grow and evolve within the company.
Basil maintains the same enthusiasm and energy in his personal life. He spends as much time as possible with his wife and two young boys. Any other spare time he finds he is out on his bike, golfing, traveling, and exploring.
Meet our team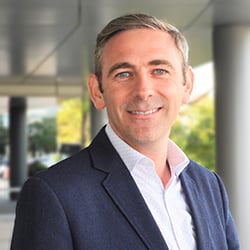 Get the latest fleet management news