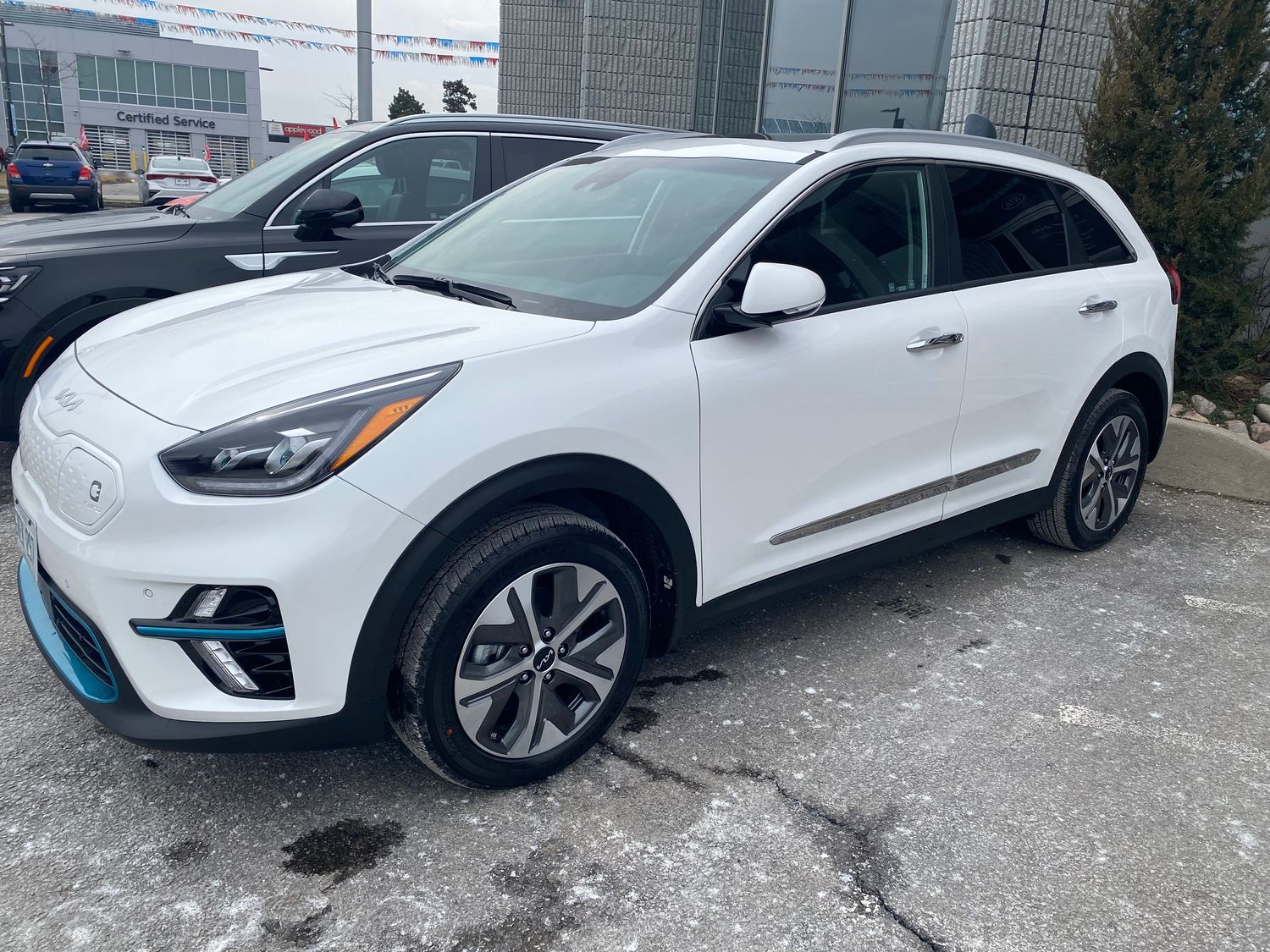 You might be thinking about bringing EVs into your fleet, but are unsure if they'll work for your specific needs. Many organizations are in this position, since there isn't much real-world data available on fleet use cases.
To help bridge that gap, the Foss team decided to bring electric vehicles into our own fleet. We're now collecting on-road operational data as a way of evaluating EVs for our customers. Our purpose is to gather as much data as we can to help you make the transition more effectively.
Here's a look at how we're doing it!
How We Structure Our Pilot Program
Currently, there aren't many commercial EVs like trucks and cargo vans available in Canada. So we're beginning our EV pilot program by evaluating vehicles that would work for a sales or executive fleet. About a quarter of our company car drivers are participating in the program, on a mix of battery electric and plug-in hybrid electric vehicles.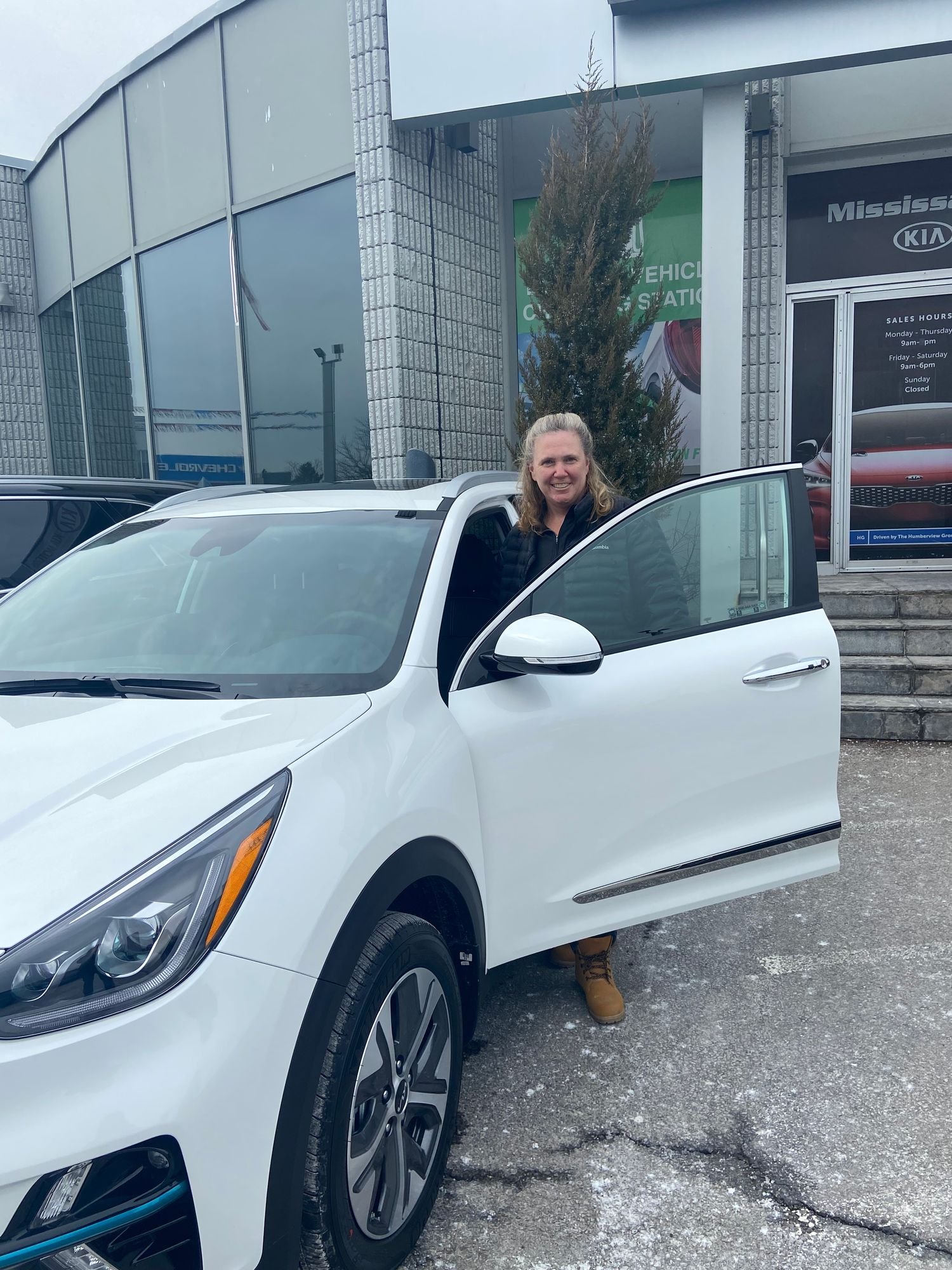 Foss Account Executive Jennifer Chapman with her 2022 Kia Nero company car
To determine the right vehicles for each driver, we begin by completing a full fit-for-purpose analysis. We evaluate what each driver needs to do their job, focusing on end use and required range.
When determining range requirements, we look at how many kilometers a driver typically travels in a day, and the climate in which they'll be driving. Keeping in mind that an OEM's stated range for a particular EV might end up being less on Canadian roads, due to our temperature fluctuations.
We then look at the available vehicles and choose a suitable one for each driver.
Read more: Electric Vehicle Fleets Are The Future: Here's How to Prepare
How We're Managing EV Charging
Each employee in our EV pilot program has gotten a charger installed at their home. The chargers are connected back to Foss through ChargePoint. This allows us to view each driver's electricity charges, based on the hydro rates for their area. We use this information to help calculate each vehicle's true total cost of ownership.
We're also beginning to install workplace charging stations at some of our office locations. Our Montreal office has one charger installed, and we're in the process of installing two chargers at our Markham office.
Learn more about EV charging in: Factors Impacting the Adoption of EVs in Fleet [Interview]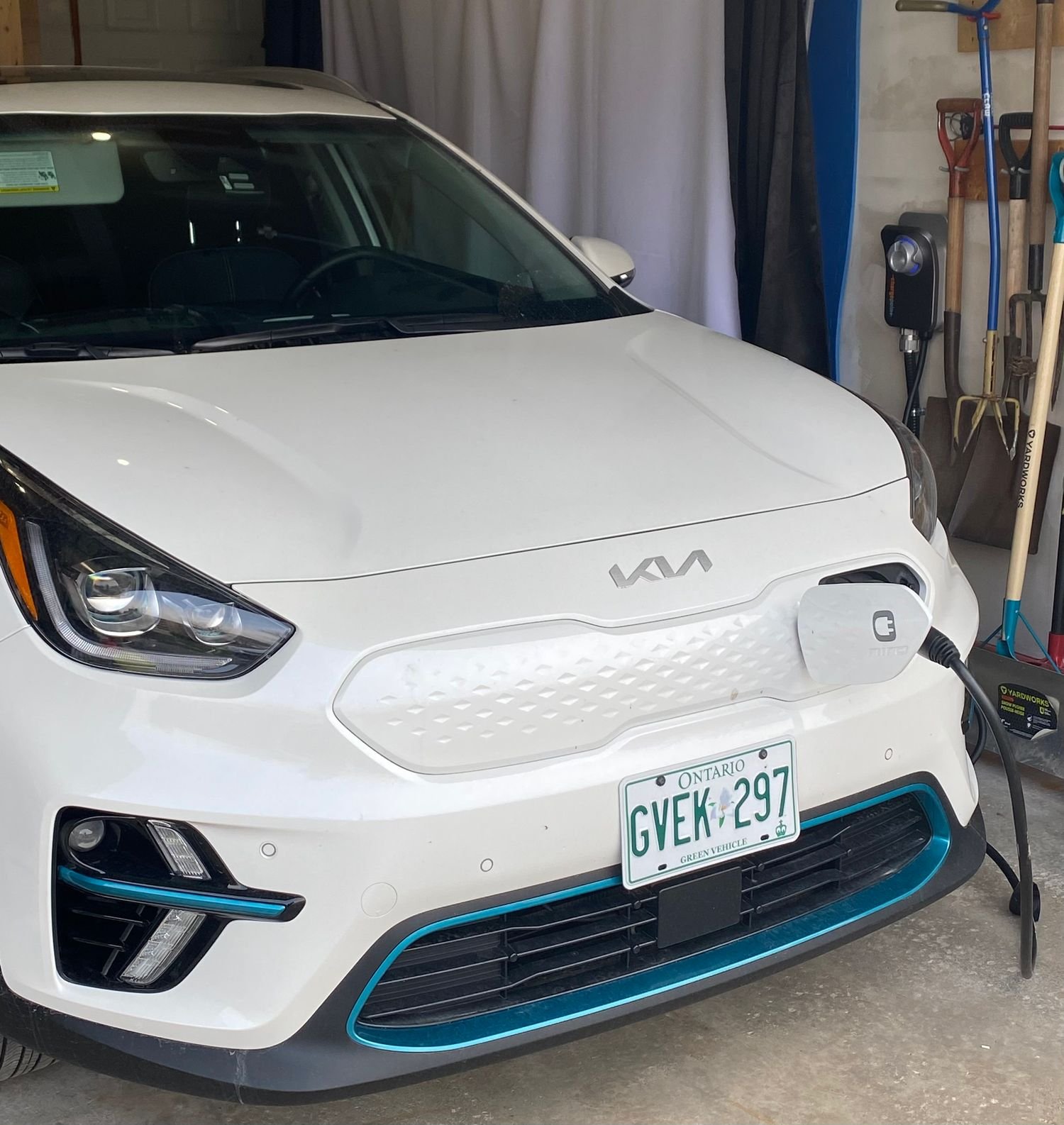 Home charging station in a Foss employee's garage
Helping You Transition to Electric Vehicles
It's clear that the change to electric vehicles is coming. The Federal Government has set emissions targets that are accelerating the transition. And organizations are focusing more on sustainability in an effort to do their part for the environment and remain competitive in today's marketplace.
For fleets, the best approach to managing the change to EVs is to start gradually. Begin with a small group of drivers, evaluating as you go along. Then slowly expand your program to include more people.
It's all about making the transition in a way that makes sense for your business. We're here to help, so don't hesitate to reach out for support on structuring your transition to EVs and finding the right vehicles for your drivers!
Get to Know the Author
Jennifer Chapman has been a valued member of the Canadian Fleet Management community for over 20 years. Her dedication to quality and cost-awareness is eclipsed only by her commitment to finding the best solution for her clients. Continually thinking outside the box, Jennifer is well-known for her ability to manage teams and implement process improvements, as well as advance workplace involvement in non-profit community efforts. Having obtained her CAFM and ASE certifications, Jennifer is well-poised to help fleets be successful in the 21st Century.
Meet our team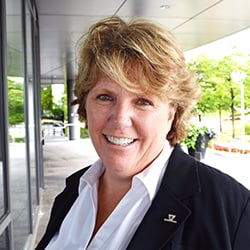 Get the latest fleet management news