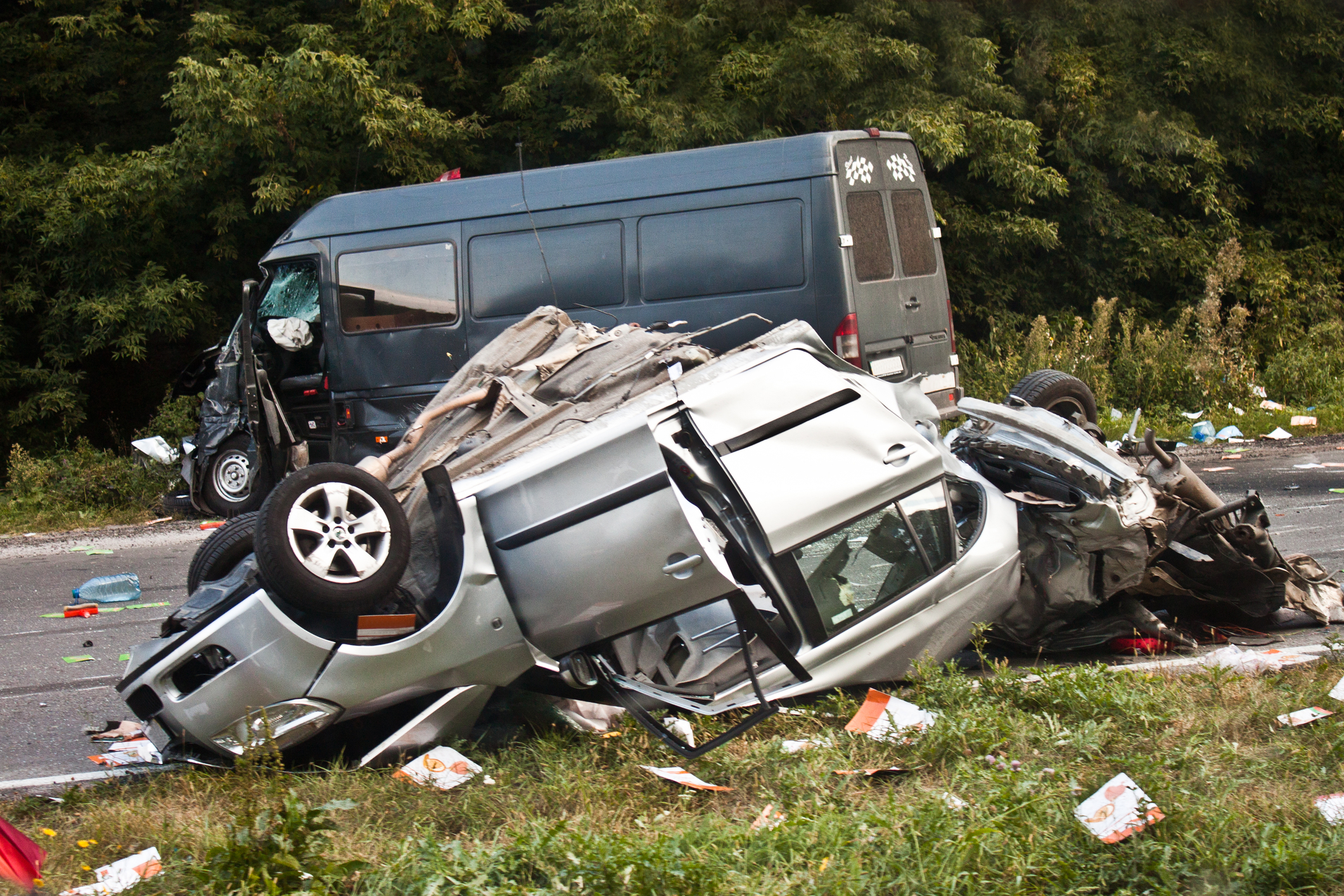 Winter weather is just around the corner, which means it's time to start thinking about winter driving safety.
But did you know the biggest driving danger in the winter isn't ice? It's actually something that's present year-round, and much harder to manage: driver distraction.
Today, we'll talk about driver distraction in the context of cell phone use, and share just how significant a problem it really is. We'll then provide you with sure-fire tactics that will help you improve your overall fleet safety and reduce your liability risk.
How Are Drivers Really Using Cell Phones While Driving?
So, what's really happening when drivers are out on the road? Let's take a look at some recent distracted driving statistics.
According to InsuranceHotline.com's March 2019 Distracted Driving survey:
26% of respondents reported checking phone messages while operating a car in motion
55% used geo-navigational apps on their phone while driving
41% checked messages while stopped at a traffic light
40% made phone calls while driving
3% watched a video while driving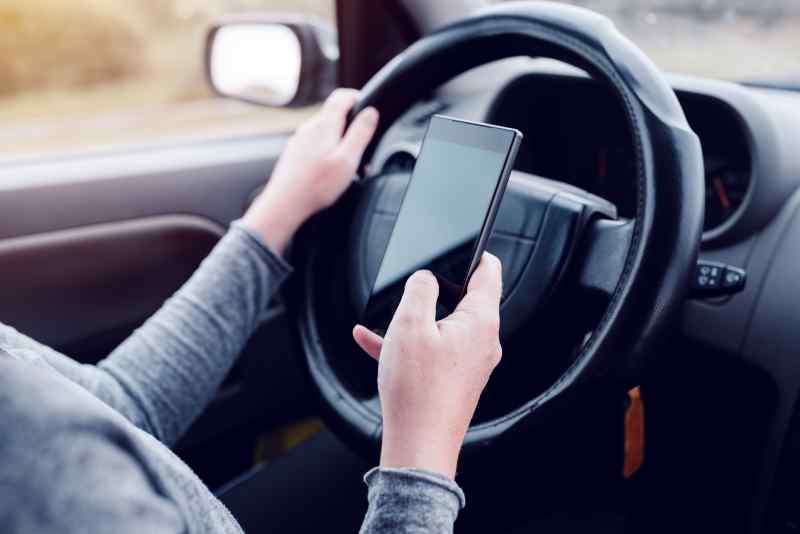 Those numbers are alarming, but what is their real impact? Just how dangerous are phones in a vehicle?
Well, in 2016 alone, there were 310 deaths and 32,213 injuries caused by inattentive driving in Canada. This is more than any other infraction, including impaired driving.
Here are some additional sobering stats from CAA:
80% of collisions and 65% of near crashes have some form of driver inattention as contributing factors.
Driver distraction is a factor in about 4 million motor vehicle crashes in North America each year.
10% of fatal crashes, 18% of injury crashes, and 16% of all police-reported motor vehicle traffic crashes were distraction-affected crashes.
Read more: What Does Texting While Driving Really Cost Your Fleet?
These numbers are a big deal—especially for fleets, whose employees spend far more time on the road than average citizens.
The challenge is, when it comes to preventing driver distraction, things can get pretty complicated for fleets.
In fact, the very nature of the job means that certain levels of communication are unavoidable for drivers. They often need to consult GPS systems, and in many cases, they need to deal with real-time updates from dispatch.
Overall, there are some major factors stacked against the industry. But that doesn't mean there aren't solutions.
So what can you do to address in-car phone use and keep your drivers safer?
Let's take a look at two solutions for distracted driving: driving safety training and fleet telematics.
Two Strategies to Reduce Distraction and Improve Driver Safety
Driver Safety Training
Investing in driver safety training will help you both prevent accidents, and mitigate the risk of liability to your company if an accident does happen.
How does driver safety training work?
We recommend you look for programs that offer both online and in-car training, each of which has unique benefits.
With online training, drivers can easily access training modules from anywhere and at any time. Drivers receive instant feedback on their strengths and weaknesses—and the system points to additional lessons based on areas that need improvement.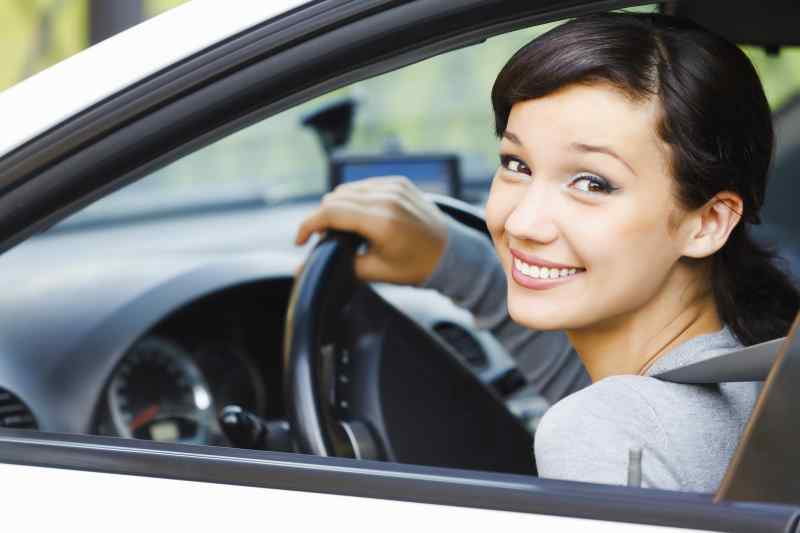 In-car training provides essential real-world conditions that will give you the truest indication of a driver's behaviour. Trainers sit in the car with drivers, observing their actual driving behaviours and providing feedback and coaching in the moment.
Telematics
Telematics software is an essential fleet management tool for monitoring drivers during their day-to-day activities, to ensure they're complying with their training and your fleet safety policy.
This technology monitors the movement, location, behaviour, and status of vehicles, giving fleet managers an accurate, real-time snapshot of how their drivers are performing.
Telematics gathers cumulative data on each driver's acceleration, braking, cornering, and speed. The system produces driver scorecards which assess each driver's behaviour and provide target areas for improvement.
Here at Foss National, in addition to telematics/GPS technology, we work with eDriving's Mentor app, which is a closed-loop smartphone telematics solution. The app goes beyond just measuring activity, and actually coaches on how to improve, based on each driver's individual data.
What about the cost of these solutions?
Driver safety programs and telematics are both investments that actually reduce fleet costs in the long term. How?
They effectively reduce or eliminate accident-related injuries and driver downtime, accident costs, and liability exposure. Additionally, they'll contribute to lower fuel and maintenance costs, as they prevent the bad driving behaviours that can increase fuel use and wear and tear on vehicles.
Final Thoughts
Driver distraction is extremely prevalent, so there's never been a better time to invest in the safety of your drivers. Driver safety training and telematics solutions are two effective ways to mitigate the threat to your business, build a healthier workforce, and boost your bottom line.

Next Step:
Download our guide—5 Critical Steps to Prevent Distracted Driving—to learn 5 actions every fleet manager should take to prevent distracted driving.
Get to Know the Author
Darlene Spriel holds the position of Director of Fleet Solutions. She has over 33 years experience in the retail and fleet management industry including 12 years experience with employee leasing programs. Since joining Foss National Leasing in 1996, Darlene has held several Management positions in Product Development, Asset and Risk Management as well as the Operations and Sales departments. Darlene has been instrumental in the development and enhancement of daily functions at Foss National Leasing.
Meet our team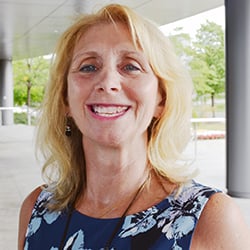 Get the latest fleet management news