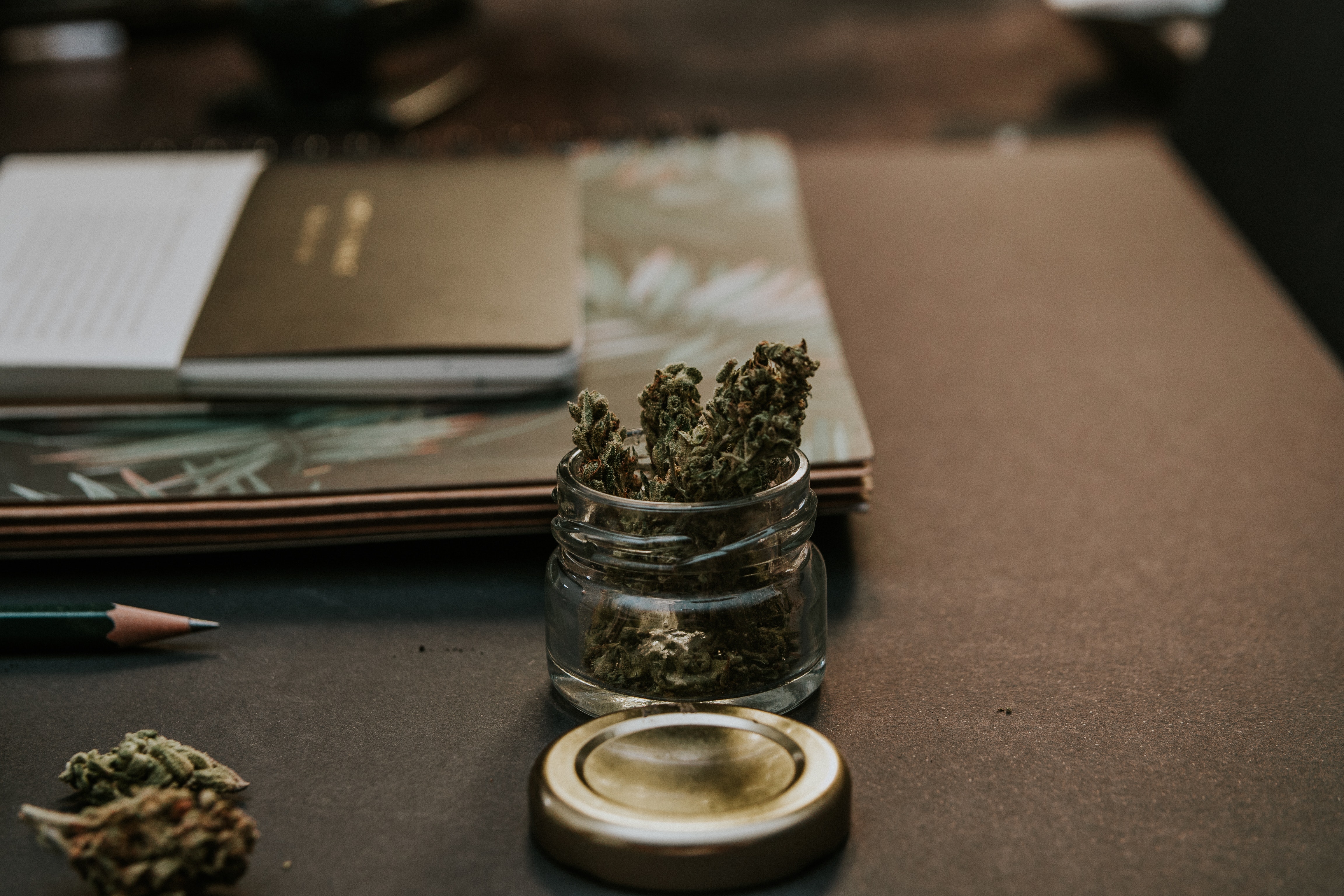 Recreational cannabis has been legal in Canada for about eight months. How is your fleet handling legalization?
Since you're responsible for managing drivers, you have special considerations to make when creating your company policy.
In this article, we'll share some key stats on how Canadian drivers are using cannabis, what these statistics mean for your fleet, and how to best address cannabis use when updating your fleet policy.
HOW ARE DRIVERS USING CANNABIS FOLLOWING LEGALIZATION?
First the good news.
Since legalization, Canadian police haven't seen any major spikes in drug-impaired driving charges—even though in the first quarter of 2019, overall cannabis use increased by 4% compared to the previous year.
But that doesn't mean people aren't driving stoned.
In fact, according to the National Cannabis Survey, 15% of cannabis users with a valid driver's licence reported driving within two hours of consuming it. Interestingly, this statistic was unchanged from the first half of 2018, before legalization.
Additionally, 3% of cannabis users with a valid driver's licence reported consuming both cannabis and alcohol before driving. And an estimated 13% (about 514,000) of Canadian workers who use cannabis reported consuming it before or during work.
What Does This Mean for Your Fleet?
While legalization hasn't led to a noticeable increase in drug-impaired driving charges, its use is definitely on the rise. And it's clear that people are consuming it before driving.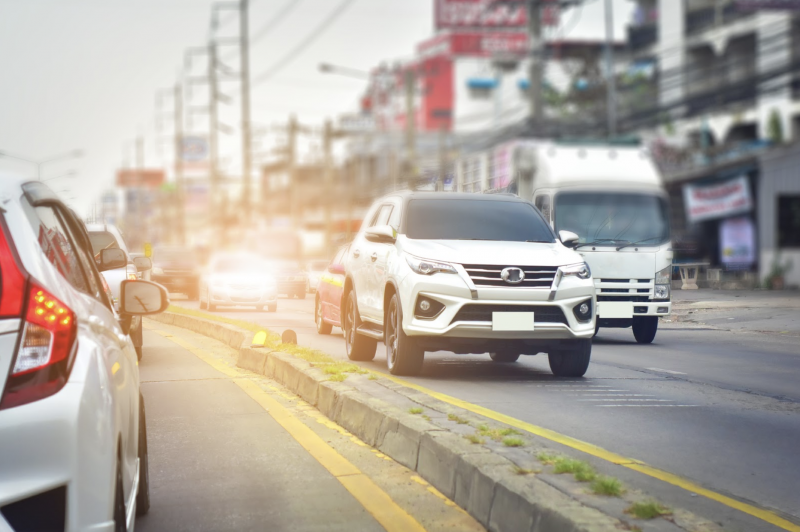 So as a fleet manager, you have to be realistic, and acknowledge that some of your employees may be consuming on the job. This is especially important for fleets, because you rely on drivers to deliver your goods or services. Healthy and safe drivers are the backbone of your business, so having a clear policy on cannabis use is essential.
To create an effective policy, we recommend including the following as a basis:
Ban all smoking in company vehicles, including cigarettes, vaping, and cannabis
Prohibit edible cannabis in the workplace as a whole, including in company vehicles
Prohibit transporting cannabis into the US
Additionally, we've addressed a number of questions and concerns in our blog Considerations for Your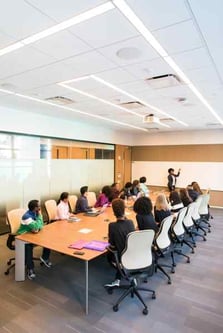 Fleet Policy Following Legalization of Recreational Cannabis, including:
What is the legal limit for cannabis in the bloodstream, and what are the consequences for going over the limit?
Can drivers become impaired from second-hand smoke?
How long do the effects of cannabis last?
Is medicinal cannabis subject to different rules?
Once your policy is complete and up-to-date, the next step is sharing it with all employees.
Instead of simply sending it out through email, it's a good idea to have face-to-face meetings with different groups of employees.
That way, they'll have the chance to ask questions, and you'll know that everyone has received the information.
Get to Know the Author
Basil is a seasoned, results-oriented executive possessing North American and European experience. He has held senior management roles for over 10 years, gaining experience in sales, marketing, business development and fleet operations.
As Managing Director at Foss, he is passionate about changing the way we look at fleet management, mobility, green initiatives, and automotive trends. He takes great pleasure in working closely with the Foss team and helps those around him to grow and evolve within the company.
Basil maintains the same enthusiasm and energy in his personal life. He spends as much time as possible with his wife and two young boys. Any other spare time he finds he is out on his bike, golfing, traveling, and exploring.
Meet our team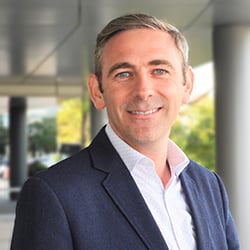 Get the latest fleet management news