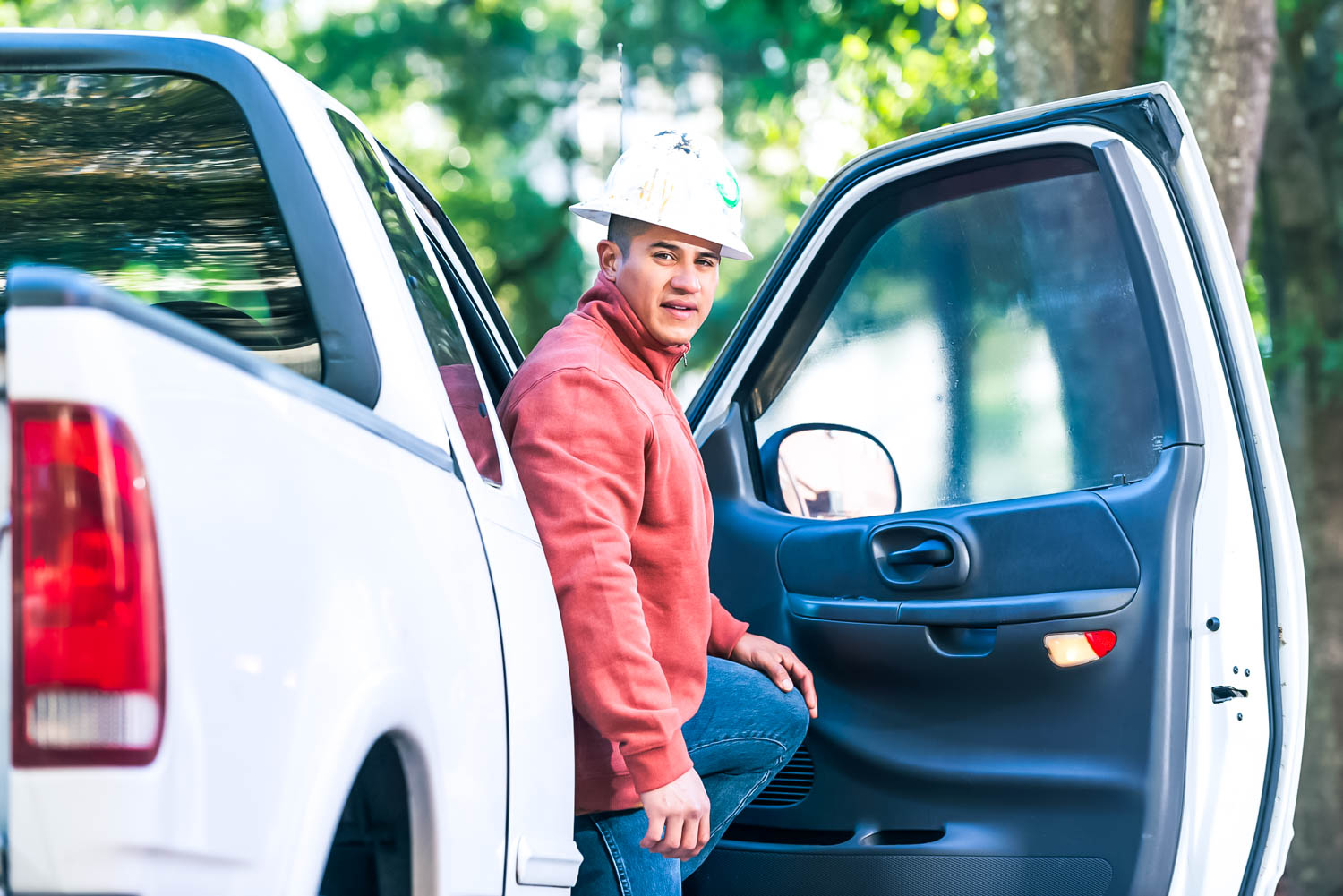 If your business has a small fleet of vehicles—from a handful to a couple dozen cars or trucks—you may think that a fleet management company (FMC) isn't for you.
Many people assume that FMCs only serve big companies with hundreds of vehicles. Maybe some fleet management companies. But not Foss National.

The truth is that it's the smaller companies who can benefit most—because they're too small to create their own one-card system for fuel and maintenance management, or to get priority service on vehicle upfitting or delivery schedules.
To be agile and responsive to their markets, smaller companies need to keep their focus on their core business. And their core business is not fleet management.
Here at Foss National, we help businesses of all sizes, large and small, save time and maximize the return from their vehicle investment.
Today, we'll share some of the specific ways our fleet management and fleet leasing services can help your business.
Our fleet leasing programs let you do what you do best (while we manage the fleet)
You're busy. You have a business to run. Fleet management can eat up productive business time. For example:
A truck breaks down. How much time and energy will go into deciding where to send it for repairs, and discussing whether the repair costs fit your budget?
You need to lease a new vehicle. How can you be sure you're getting the best price? Will you take delivery on your schedule or will there be months of delay?
Every one of your drivers has their own credit card. How much time goes into sorting out, reconciling and paying all the invoices?
Car dealerships will lease you a vehicle, but that's it. They don't have the infrastructure to help you manage anything else.
Foss National does. When we work with you, we become an extension of your business. The costs are minimal for the time and energy you save.
We'll find the best lease for your business
Anyone can get you a closed-end lease (including us, if it's right for you). But in many cases, open-end leases are a better choice. They're more flexible, especially if your business is growing, downsizing, or has changing vehicle requirements. With an open-end lease, you can walk away if you have to. You can lease fleet vehicles without being locked into a specific length of time or a specific vehicle.
We also provide short-term leasing. A one to 24-month lease can be a real game changer in this time of economic uncertainty and vehicle parts shortages.
The point is: we'll listen to your needs and suggest the option that best serves your business, budget, and future plans.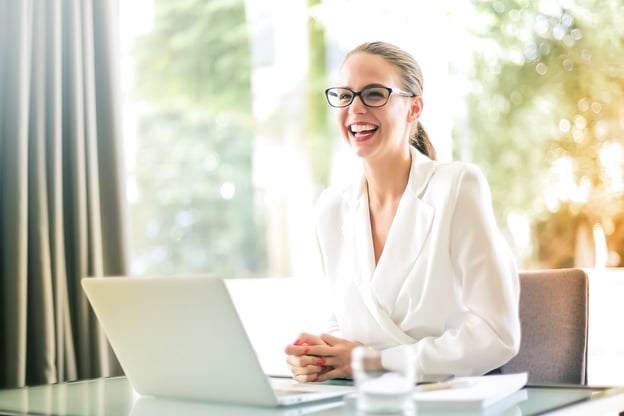 We simplify paperwork with one-card maintenance and fuel management
Our one-card system is a powerful tool for lightening your administrative load. All vehicle-related expenses for your entire fleet go through one centralized system:
All fuel and maintenance purchases are consolidated into a single invoice, reducing the time you need to spend reviewing them
Routine maintenance is paid through the card, and detailed reports are always available
All suspicious fuel purchases are automatically flagged, which can virtually eliminate fuel fraud
We can authorize unexpected (but required) maintenance for you—within preset limits—to save you time and energy
We manage driver abstracts so you don't have to
Driver abstracts are essential for keeping on top of your employees' driving behaviours. Poor driving habits can affect your insurance and repair costs, and access to the abstracts helps you to provide guidance.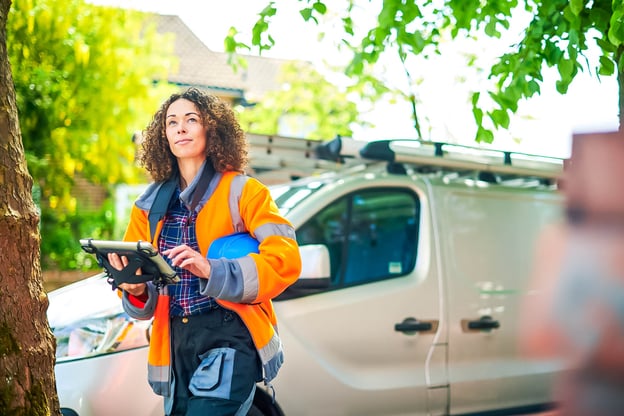 The summer will be busy! Are you ready?
As COVID-19-related restrictions gradually lift, the economy is expected to grow quickly. Will your business be ready for the oncoming surge? If you suddenly need more vehicles in a month or two, will they be available?
Dealerships can't guarantee it—they may make you wait months before delivery.
At Foss National, we can help you plan for the coming growth with a comprehensive leasing strategy that might include low-risk short-term leases. We'll help you bridge the gap, and make sure that you have the vehicles you need, when you need them.
What sets Foss National apart?
Foss National Leasing has been serving fleets of all sizes for 50 years. We pride ourselves on our human touch, providing specialized, personal guidance to support our clients and their business needs—regardless of the size of their fleets.
Every Foss National client—large and small—has their own dedicated point of contact. Anytime you need help, you can pick up the phone and we'll respond quickly. We know that you need help and answers as quickly as possible, and we're here to provide them.
Get to Know the Author
Leo Gualtieri is one of Foss National Leasing's Account Executives for Quebec and Eastern Canada. He has been in the automotive industry for 25+ years. He is tri-lingual and driven by a positive environment where partnership and transparency are vital components. Outside of work Leo enjoys time with his family, working on home renovations, and hiking.
Meet our team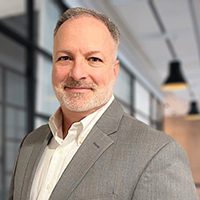 Get the latest fleet management news