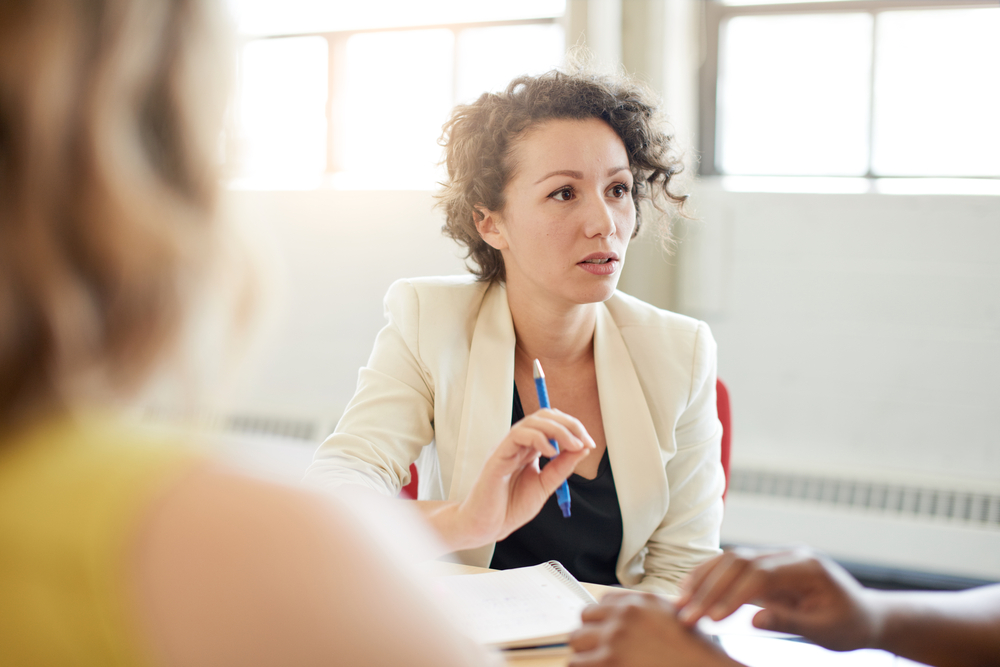 The fleet industry is evolving more quickly every year, and 2020 will be no exception.
There are a number of challenging issues fleets will have to navigate this year. So today, we want to arm you with essential information to help you remain successful.
In this article, you'll learn which key concerns to address in 2020, what issues should be on your radar, how to stay ahead of the curve, and more.
Let's get started!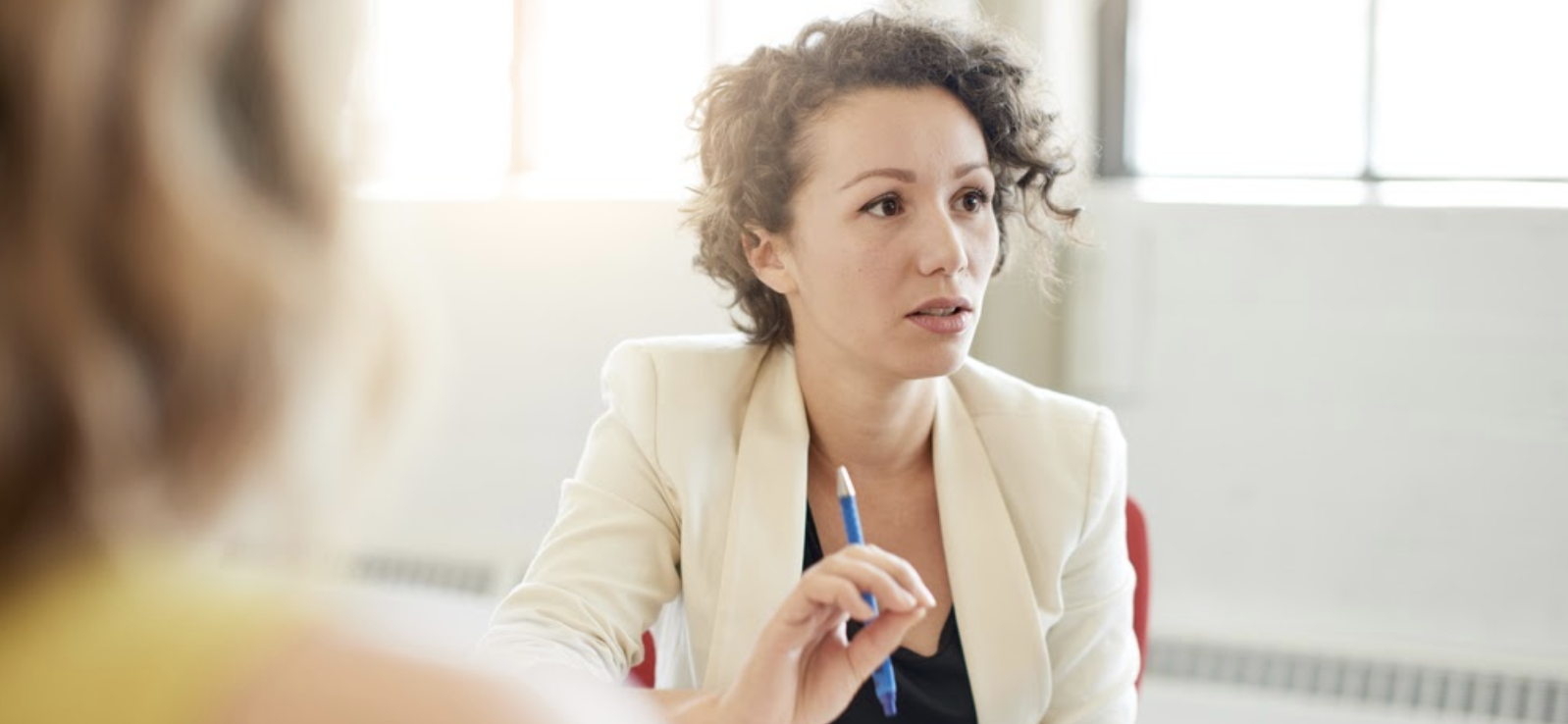 What key issues should fleets prepare for in 2020?
Dealing with unpredictable vehicle delivery cycles
In the past, business operators would order new factory vehicles in the fall, expecting that they'd be delivered the following winter or spring at the latest. Today, a number of factors are contributing to longer delivery cycles including:
Lower dealer inventory: Because it's expensive for dealers to carry vehicle inventory, they're now carrying less so they don't end up with overstock.
Shorter time window to order: OEMs are opening order banks at different times of the year and shutting them down when their production is full. Where you used to have 10 months to order a vehicle, you now may have only six weeks.
Priority for US customers: If a vehicle is popular in the US, an OEM may prioritize shipping vehicles to US customers instead of to Canada. This contributes to limited inventory on dealer lots, and also limits your ability to factory order.
Drawn out delivery times: Global vehicle platforms are taking longer to deliver certain vehicles, and it's not uncommon to wait six to nine months for delivery.
So what does all of this mean?
Businesses need to be planning ahead more than ever. Today, you need to be thinking beyond getting the right fit-for-purpose vehicle. You must also consider which vehicles you can actually get, and whether they can be delivered on time.
Improving safety and compliance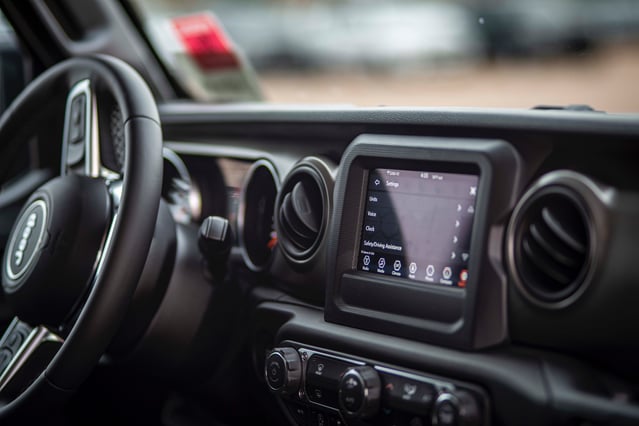 There's much more safety technology going into new vehicles today. And it's essential to understand how drivers are using these new features. Creating a culture of safety is simply good business.
Consider monitoring drivers using telematics to determine if they're actually using the features, or are simply turning them off, which is more common than you might think.
Furthermore, jurisdictions are seriously cracking down on distracted driving, and rightfully so. We're seeing increased penalties at the driver level, and it's critical to be aware of how even one distracted driving charge could negatively affect your company's image and reputation.
Reducing financial loss on used vehicles
In recent years, we've seen record-breaking new car sales. Now these vehicles are starting to filter back into the used car market. And with the used vehicle supply going up, prices will drop, so it's likely your returns will be lower when vehicles are resold at the end of their term.
In addition, the US dollar is showing signs of weakening over the next year. This will make Canadian used vehicles less attractive to American buyers.
So with a possible increase in supply and a potential reduction in demand we could see lower values in the used vehicle market. And remember, losses increase the more vehicles you have in your fleet.
But the good news is, there are actions you can take to reduce the financial impact.
Make sure you're using reasonable depreciation rates that are geared to a more normalized marketplace, and not the current inflated market.
Additionally, the time to consider your reselling strategy is when you're acquiring your vehicles. You should be considering the type of vehicle and how it's equipped to ensure it will sell in the remarketing channels you use—something a fleet management company can help you with.
Avoiding liability through better repair management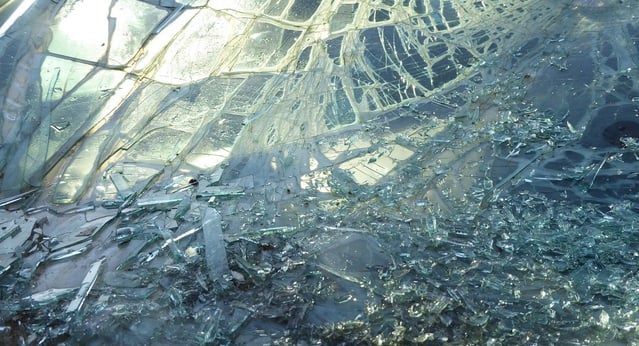 Labour costs and repair times are increasing because of the increase of in-vehicle technology. When combined with a shortage of skilled technicians that can do this work, costs are sure to rise.
A glaring example of this is the skyrocketing cost to repair broken windshields. This is due to the integration of safety sensor technology built into the windows. If a driver needs a new windshield, and is authorized to get repairs done on their own, a shop technician might install aftermarket glass—which is less expensive, but may also be weaker.
The repair shop might also unknowingly neglect to recalibrate all of the sensors, creating a potentially liable situation for you. As a result, the safety features you invested so much in won't be able to do their job anymore.
The lack of skilled automotive technicians can also cause both liability and remarketing challenges down the road.
How?
Insurance companies are starting to look at how to determine if all safety sensors were working on vehicles involved in an accident. If a driver causes an injury or fatality, it's a huge liability if the insurance company finds out the sensors weren't properly calibrated.
Additionally, there's a chance a vehicle can get written off, even if the exterior is reasonably in-tact, because the safety sensors are so expensive to repair and recalibrate after an accident. The impacts of this on your business include the need to find a replacement vehicle, increased insurance costs, driver downtime, and more.
At Foss National, our maintenance network ensures our clients have access to the technicians that ensure all safety sensors are calibrated properly after repairs.
What new technologies should fleets keep an eye on this year?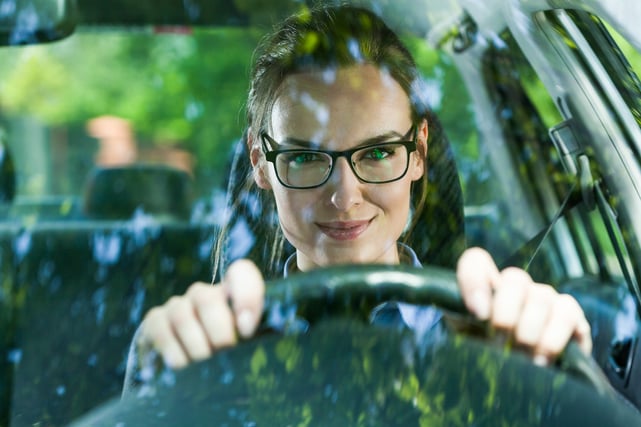 Electric vehicles
There's a lot of conversation happening around electric vehicles, but we believe they're not ready for general fleet use yet. Their higher initial purchase costs, along with their lower ranges and less selection of vehicles mean they simply won't work for most fleets right now.
But EVs are definitely something fleet managers need to keep an eye on, because they're going to become more prominent in the coming years. For example, we're increasingly seeing OEMs making EV commitments.
There are also vendors, like Petro Canada and Canadian Tire, who are starting to build their own charging infrastructure. So change is coming, but it's not going to come in the next 12 months.
Autonomous vehicles
Autonomous vehicles (AVs) are something certain industries need to start looking at in 2020. It's still very early, but we see some OEMs investing a lot in AVs.
In the near term, we're expecting autonomous technology to apply more to long haul trucking, rather than city fleets. But it's important for fleets to keep informed, and keep aware of what's going on with this technology as it evolves.
Telematics data and security/privacy issues
More and more manufacturers are starting to announce that telematics technology will be installed in their cars, which will provide fleets with a lot more data on driver behaviour and vehicle performance.
Business operators need to be conscious of driver privacy, because the system can track everywhere a driver travels, even during off-work hours. So it's essential to establish protocols and procedures to properly manage this technology.
An example: If a driver inputs all of their contacts into the vehicle's information system, there are concerns around hacking and data theft. And when the vehicle is resold, if GPS navigation and addresses aren't cleared, a driver's personal information could easily be compromised.
Fleets need to start thinking about these issues, and how they're going to protect both drivers and their company.
Learn more in: How to Ensure Data Security When Selling Used Fleet Vehicles.
What new developments at Foss National can help companies stay on top?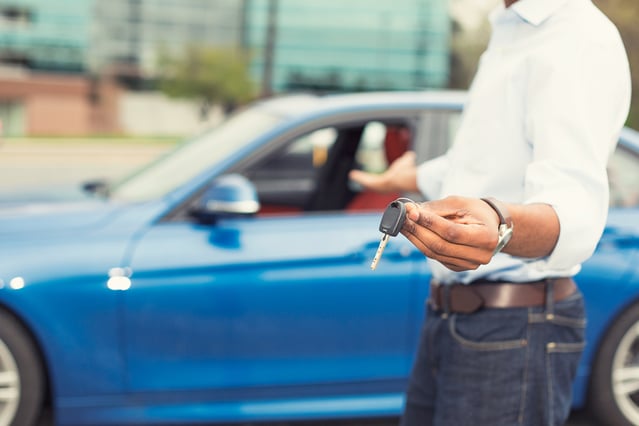 Flex short term lease program
Today, some companies don't want or need long-term lease commitments. Additionally, long delivery times can lead to unexpected and costly downtime.
To address this, we launched a short term lease program, Flex in 2019. Flex allows fleets to lease a vehicle on a much shorter-term basis, and is more economical than getting temporary vehicles through car rental companies.
With Flex, companies can avoid downtime and keep making money, even if they're waiting for new vehicles to arrive.
Better replacement planning
In 2020, we're putting more of an emphasis on replacement planning. Because of the challenges fleets are experiencing, such as shorter build outs, lack of availability of dealers, and changes in depreciation, we plan to reach out to customers four-to-five months before leases expire to talk to them about replacement planning.
No matter your company size, all fleets have vehicles that expire, so proper planning is essential. Our strategic advice helps fleets be more proactive with their vehicle purchases, so they can keep operating strong all year with no interruptions.
Fleet data and technology management
Through telematics and GPS, more and more information is becoming available to fleets. This can lead to data overload. At Foss, we're committed to helping companies truly understand the data they're getting.
This year, we're putting more focus on narrowing the data down to only the exceptions, and providing recommendations for improvement based on the available information. For example, when it comes to fuel use, we help our customers quickly identify the difference between misuse and somebody truly stealing from the company.
Final Thoughts
There's lots of opportunity for success in fleet in 2020. Focus on strategic planning now, while keeping an eye on what's coming next. And consider reaching out to a fleet management company that can help your fleet operate at its fullest potential.
By proactively addressing the above issues, you'll be poised to meet your goals and ensure a smooth, well-run fleet this year.
Next Step
If you're ready to talk about how we can help you plan for 2020, lower your costs, and improve driver behaviour, reach out to us below!
Get the latest fleet management news