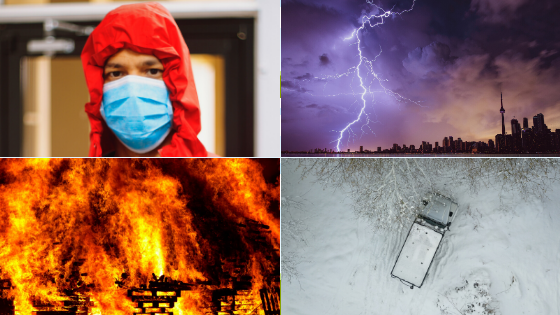 During times of disaster, you need to know your business can survive. To keep things moving, you need the ability to mobilize your fleet vehicles while keeping your drivers safe.
Whether the disaster is global, local or both, your drivers must get on the road, provide services, and go back home at the end of each day.
In today's article, you'll learn how your fleet management company is an essential partner in helping your business stay operational and safe during disaster situations.
Let's get started.
How we help you keep operating—from anywhere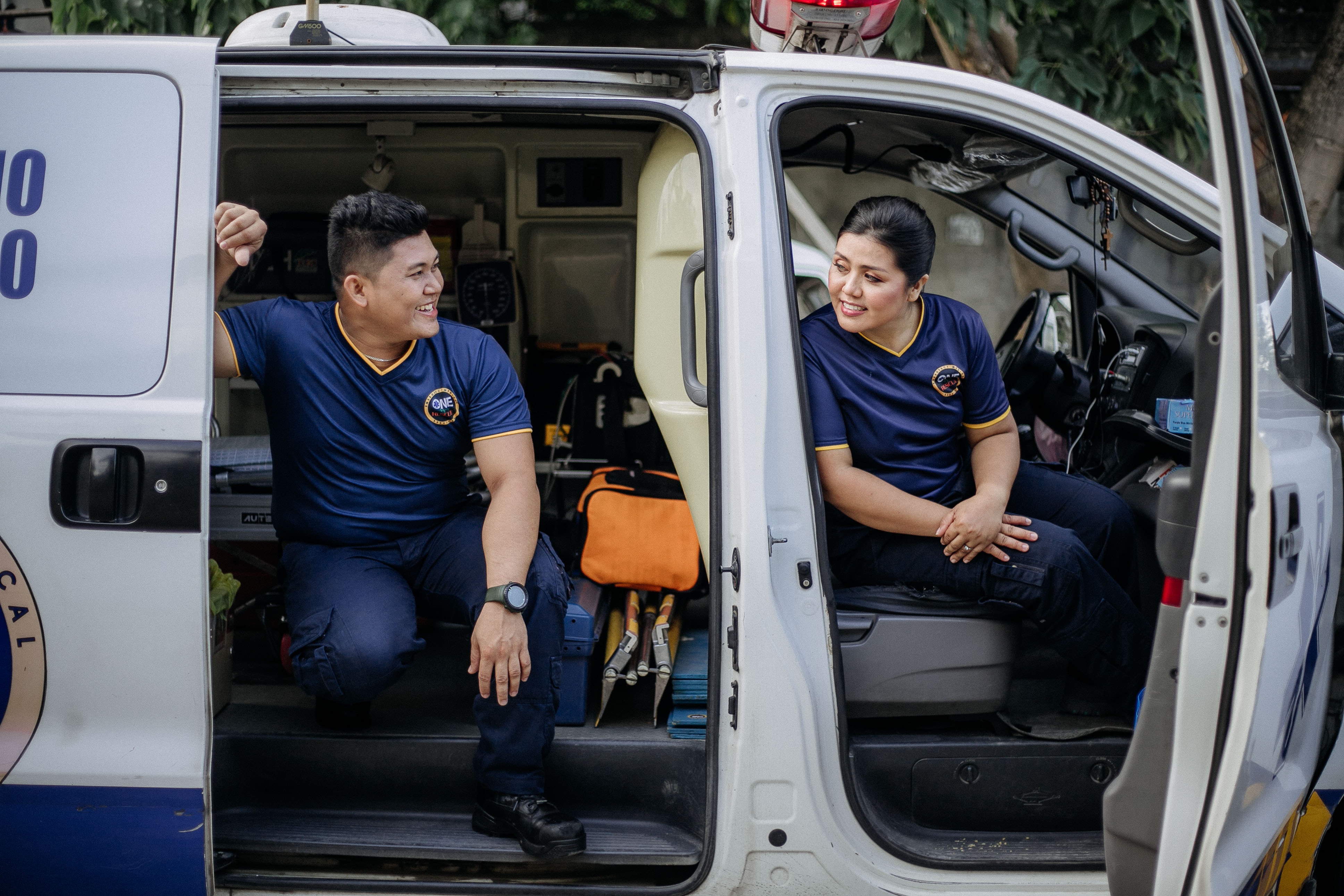 If your organization provides necessary services, such as pharmaceutical delivery or disaster cleanup and restoration, you know it's of the utmost importance that your fleet stays operational.
Even services like plumbing and pest control become essential during a disaster situation.
But what if the disaster prevents you from being physically present at your office?
It's critical to know you have the ability to operate your fleet remotely. That's why you'll want to partner with a fleet management company that has full capability to work remotely while performing all required tasks.
At Foss National, we understand the importance of having our key operations people mobile, so they can work from anywhere. Additionally, all of our systems are built on remote servers and are web enabled, so no matter what happens or where we are, we'll continue to serve our partners.
Even in the event of a fire or flood at your office, we'll help make sure your drivers have everything they need to operate. Along with this, we have the ability to store all paperwork that's important to your drivers such as vehicle specs, trip tracker data, and insurance on our driver portal.
Ensuring access to essential goods and services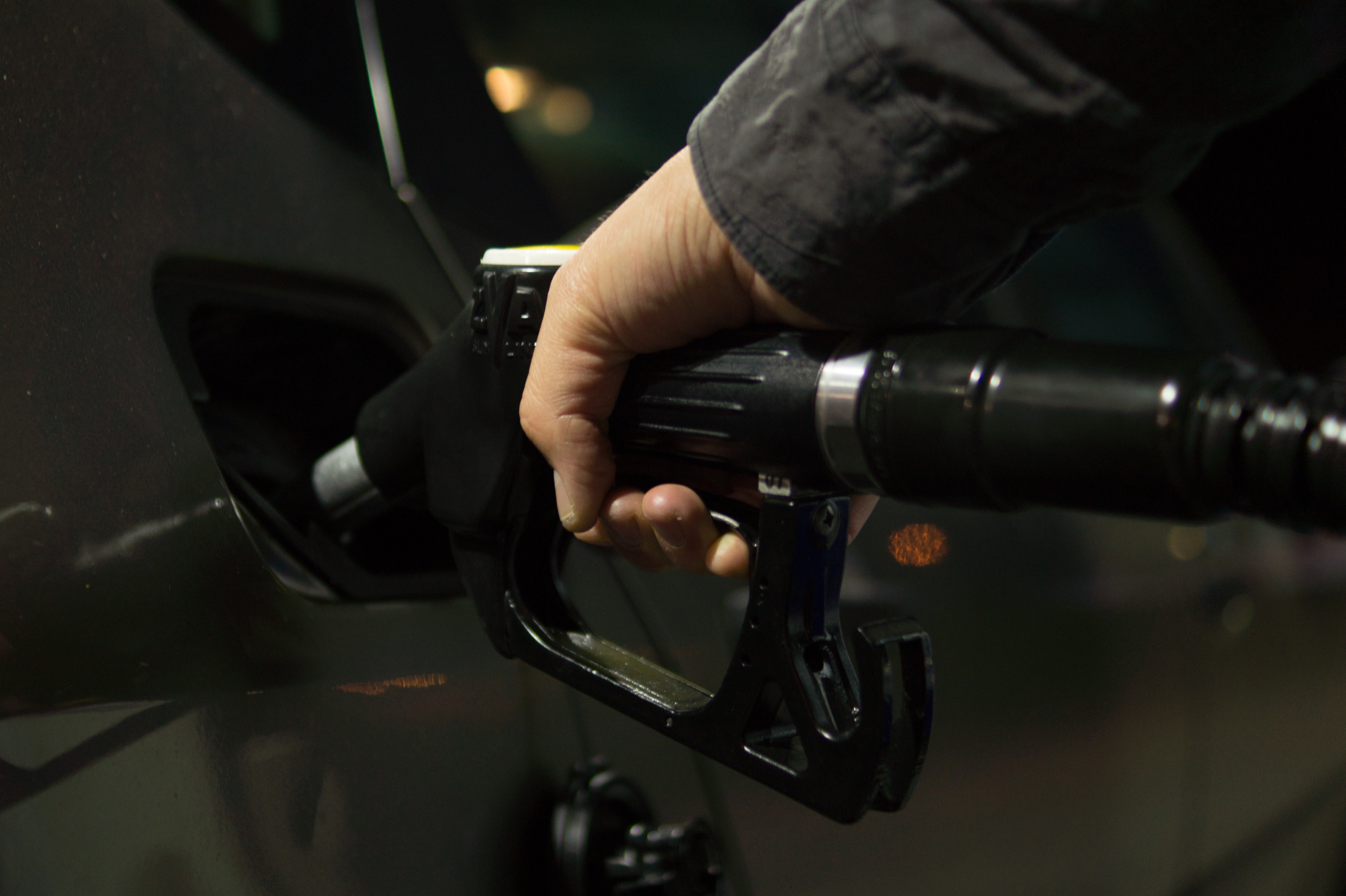 Often during times of calamity, vendors halt shipments of goods and services. Here at Foss, we're prepared for that. We've built out a large vendor network, which means we don't rely on a single provider to get you what you need.
Through our network, we'll support you with vehicle acquisition, telematics solutions, fuel and maintenance services, and more. This means you'll experience little to no downtime in service, and your drivers will get to where they need to go.
Keeping your fleet data safe and accessible
We have measures in place to protect both you and ourselves from cyber attacks. Our databases and networks are secured, which means that, if an attack attempt is made, we can keep functioning and serving you.
It also means your fleet-related data is safe with us, no matter what. So even if your own systems go down, we have your data backed up so you'll still be able to access it.
Learn more about our approach to keeping your data safe in this blog.
Communicating with drivers when it matters most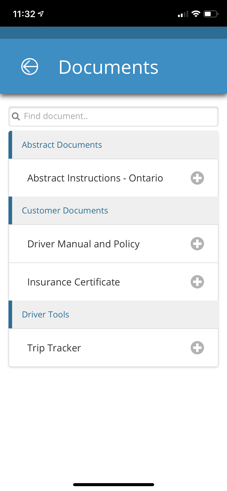 Proper communication of policies is never as important as during an emergency situation.
Our driver portal is an essential tool to help clearly communicate your fleet and emergency policies to drivers. Policies are housed right on the portal, and drivers can access them easily with their Foss National driver app.
Additionally, if your business outsources all driver communications to us, we'll connect with them immediately in times of emergency, so they know exactly what to do.
As a team, we have more scalability than a single fleet manager. So rather than having your drivers contact you after every accident or emergency, they can contact us.
Addressing financial concerns with short term leasing
Of course, during times of disaster, all businesses are concerned about the financial impact.
No matter what happens, fleets need the ability to get back up and running as fast as possible. But sometimes, paying for a full-term lease isn't an option during these times.
That's why we created our short term lease solution, Flex. With Flex, you can secure fleet leases for a minimum of one month. You also have the freedom to lengthen or shorten your contract as needed.
The best part? You won't be locked in if your mobility needs change. Flex gives you certainty that you'll have a solution in place until you can operate fully again. Short term leasing is also a great option when product comes into short supply due to factory shutdowns, labour strikes or rail problems.
If you already have long-term leases on your vehicles, we can extend each lease beyond the original term, allowing you to keep the lease that's already working for you today.
Making the most of your vehicles' value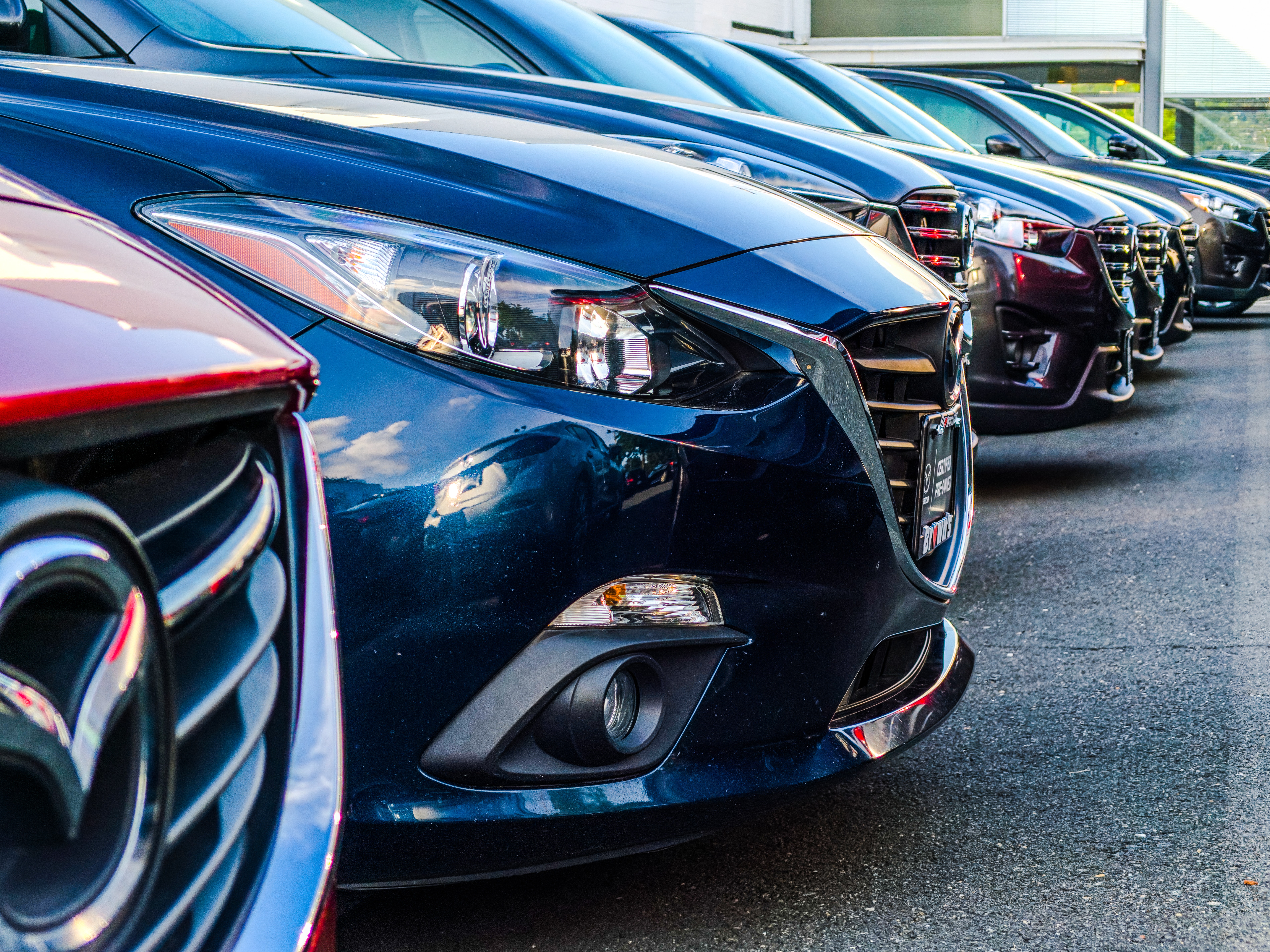 During challenging times, we'll perform an equity analysis on your vehicles, to see if there's any available positive equity that can help.
Additionally, we're constantly monitoring the used car market. So if you're thinking about selling your vehicles, but we've determined you won't receive fair market value, we'll give you the option to extend your leases until the market has recovered.
At the end of the day, we're always trying to protect you from loss.
Final Thoughts
Experiencing a serious emergency situation as a business is a lot to handle alone. That's why it's essential to lean on your fleet management company. We have the people, network, and services in place to ensure your fleet stays on road safely, servicing those who need it most.
Get to Know the Author
Basil is a seasoned, results-oriented executive possessing North American and European experience. He has held senior management roles for over 10 years, gaining experience in sales, marketing, business development and fleet operations.
As Managing Director at Foss, he is passionate about changing the way we look at fleet management, mobility, green initiatives, and automotive trends. He takes great pleasure in working closely with the Foss team and helps those around him to grow and evolve within the company.
Basil maintains the same enthusiasm and energy in his personal life. He spends as much time as possible with his wife and two young boys. Any other spare time he finds he is out on his bike, golfing, traveling, and exploring.
Meet our team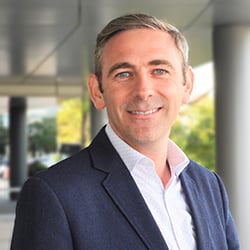 Get the latest fleet management news