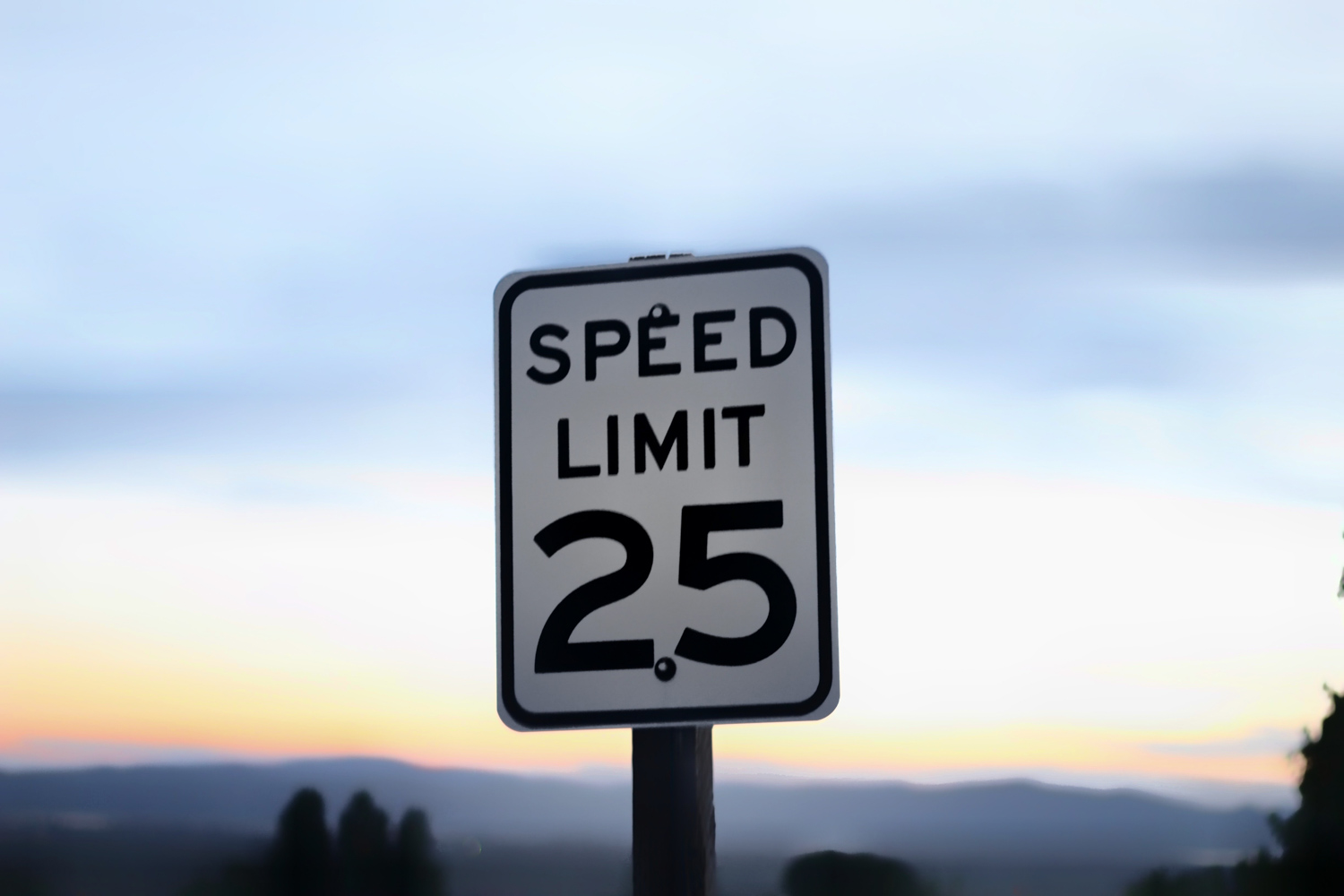 No fleet manager wants to deal with legal issues. But the reality is, legal problems can arise at any time, especially if you haven't taken proactive steps to avoid them.
So to help you, we've come up with some simple procedures that busy fleet managers can follow, allowing you to avoid litigation, so you can focus on running your business. One simple and effective place to start is with driver performance.
FOCUS ON DRIVER PERFORMANCE TO AVOID LEGAL ISSUES
Here are some actions you can take to ensure you have the safest drivers behind the wheel:
Access the Driver's Abstract Report
As a fleet manager, you need to know if your drivers have a poor driving record. Do they have a lead foot, or are they constantly distracted?
To find this out, you need to access a government report, called a driver's abstract, to verify your employee's historical driving record. Employees need to give their approval before you can access the report, so ensure you speak with them about it up front.
Most companies have this as a policy and if you don't, it's imperative to establish one. By being aware of your driver's history you can make decisions that best serve your company's interests. A dangerous driver will put you and your company at risk.
Invest in Online Safety Programs
If any of your drivers need to improve their driving skills, there are excellent online driver safety programs out there that are easily accessible.
For less than $100, drivers can go through a series of online training modules that train them to improve their performance and change unsafe driving habits.
Schedule Driver Training Sessions
Even the most experienced drivers can benefit from regular training to update their skills and stay current with driving laws. One option is to schedule regular training sessions using online programs and require your drivers to complete them.
These online modules can be completed in as little as 30 minutes.
Conclusion
The importance of implementing these procedures becomes even more evident when a driver is involved in an accident. No doubt your company will be named in any litigation. Being able to prove you made efforts to recognize and improve driver behaviour can help prevent costly legal issues.
In the end, reducing fleet costs is essential to remain relevant in a competitive environment. Addressing potential legal costs as a risk management tactic is one way to help your company be more efficient and profitable.
Next Step:
Download our guide—5 Critical Steps to Prevent Distracted Driving—to learn the 5 actions every fleet manager should take to prevent distracted driving.
Get to Know the Author
Darlene Spriel holds the position of Director of Fleet Solutions. She has over 33 years experience in the retail and fleet management industry including 12 years experience with employee leasing programs. Since joining Foss National Leasing in 1996, Darlene has held several Management positions in Product Development, Asset and Risk Management as well as the Operations and Sales departments. Darlene has been instrumental in the development and enhancement of daily functions at Foss National Leasing.
Meet our team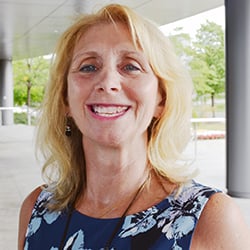 Get the latest fleet management news