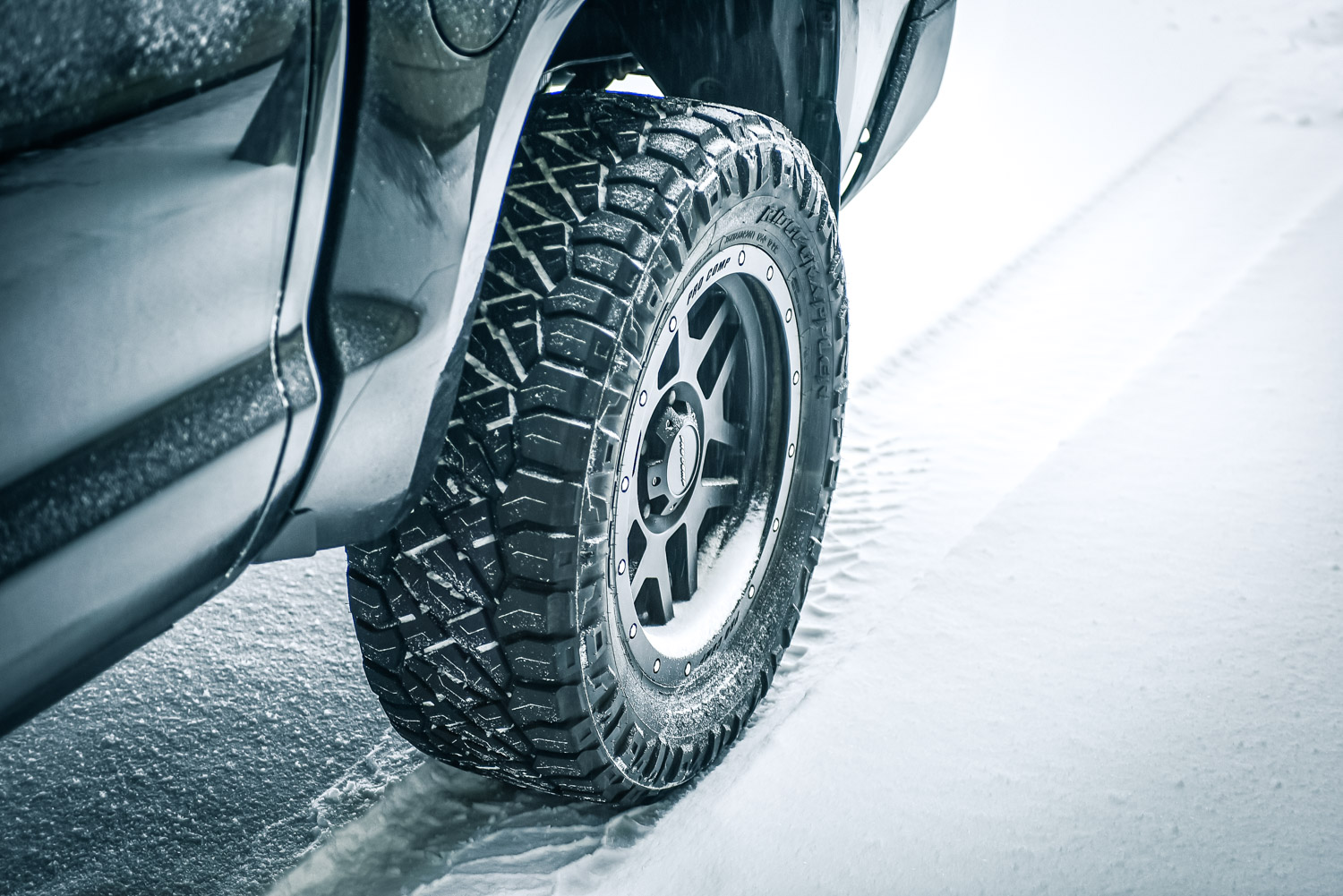 For many parts of Canada, the cold sting of winter is already upon us. That means heavy snow and ice, especially for those of us who live in the snow belt and at higher altitudes.
If you haven't had the time to prepare your fleet for harsh winter weather yet, this may be a good reminder to take action now and even mark your calendar to schedule winterizing in advance for next year.
We know there are many important things you have to do to get ready for the cold weather. Chief among them should be making sure all your fleet vehicles are ready to drive on slick and slushy roads.
HERE ARE FOUR REASONS TO INVEST IN WINTER TIRES
#1. Manufacturer Rebates
Many reputable tire manufacturers and retailers offer attractive incentives to buy their winter tires before the end of December.
In addition, some will offer great deals for the full sets of tires, which is a great incentive for putting snow tires on all four wheels, rather than just the front or back.
Also, you're much more likely to find the tires your vehicles need at reasonable prices if you buy them sooner.
#2. Road Safety
If your employees are heading out on service calls with ordinary tires, especially when time is a factor, they're much more likely to slide or fishtail into trouble.
Invest in winter tires to keep your employees safer, so they can stay productive and on the road, doing what they do best. You'll also be protecting your company from any potential litigation arising from vehicle accidents.
On top of preparing your fleet for winter, there are plenty of other things you can do to endure safe winter driving, such as salting your walkways and wrapping pipes.
#3. Choose From Among the Best Selection
There are many snow tire brands to choose from, and different kinds of tires work best on certain types of vehicles. Even if there are still tires in your supplier's inventory, if you have very common, or even unusual vehicles in your fleet, you may be completely out of luck if you wait until the last minute. On top of possible discounts we mentioned earlier, you'll want to make sure you can get the right tires for your vehicles at the right price. Buying now helps ensure you can do that.
#4. Enjoy Peace of Mind
At the end of the day, you'll feel much more confident knowing your fleet is ready for winter.
The last thing you want is to have employees getting stuck in harsh winter conditions, and needing other units with winter tires to run out and rescue them.
Final Thoughts
Preparing vehicle fleets for winter is one of the most important things fleet managers need to keep on top of. It's not too late to equip all of your vehicles with winter tires - doing so will ensure driver safety and protect your company from litigation.
Search for manufacturer rebates to ensure your winter tire investment is the most cost-effective it can be. Finally, to cover all the unpredictable things that can happen on the slick, icy roads during the peak of winter, it's a good idea to equip every vehicle with a fuel card that comes with roadside assistance service.
Next Step
Download Fleet Management Checklist: 11 Tips for Success. This checklist will give you practical information on how to manage all your fleet's moving parts successfully.
Get to Know the Author
Hussain Dhanani has worked in the fleet management industry for 11 years (pretty much as soon as he was out of diapers). He started working in the industry as a Client Service Representative, and enjoys his current role of Regional Director. Hussain has a passion for helping people and looks forward to continuing to grow within the company. His clients appreciate his hands on approach and love working with him. Outside of the office, Hussain likes to stay active by playing (a lot of) hockey.
Meet our team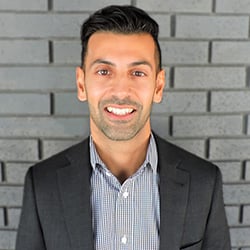 Get the latest fleet management news