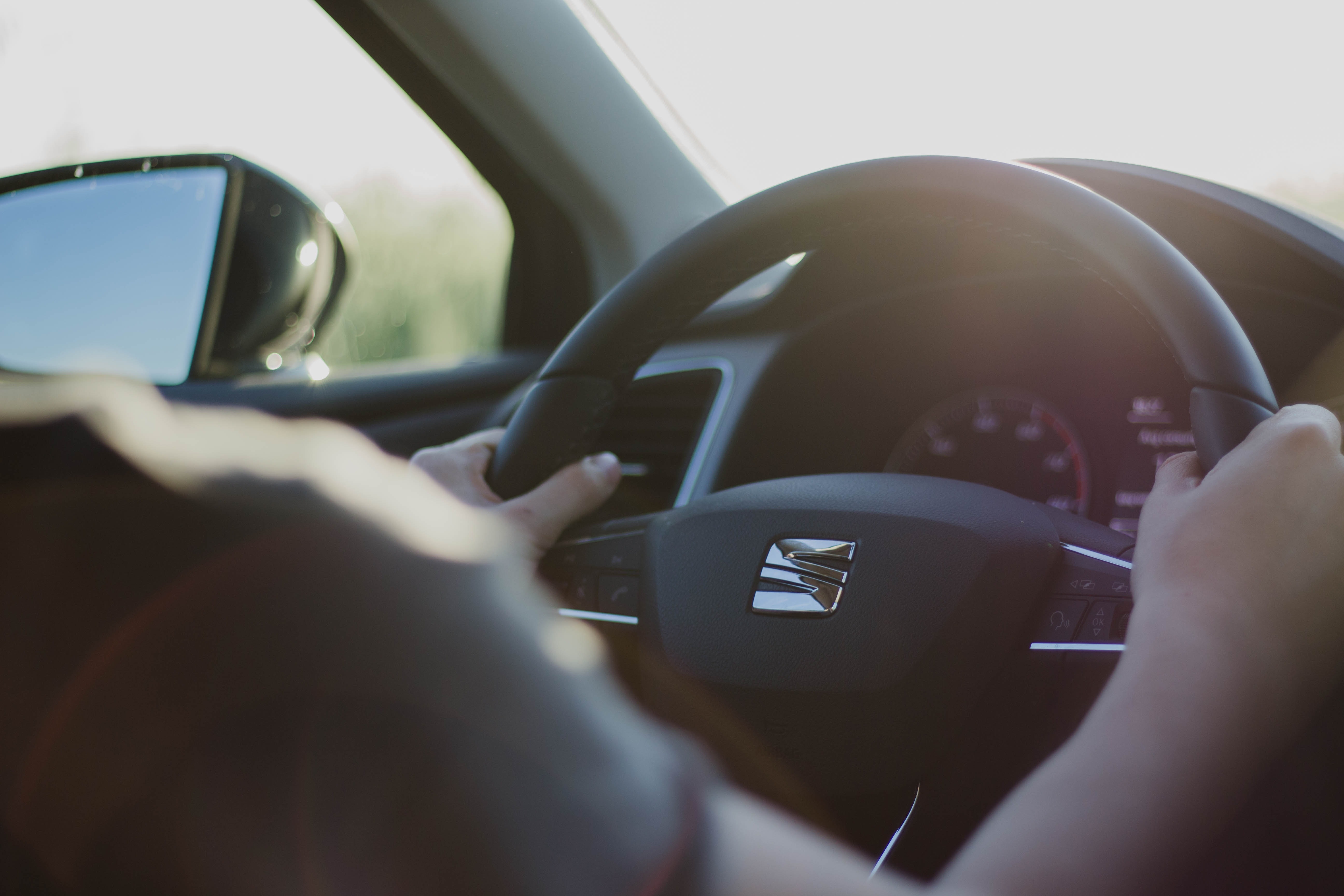 Every fleet manager wants safe drivers. It's important to take practical steps to ensure drivers are prepared for the challenges they face on the road every day.
Even the best employees can struggle with driving safely 100% of the time. But there are tools to assist fleet managers to ensure drivers are as careful as possible.
The most important one?
Investing in fleet driver safety training. Here at Foss National, we've built a program that many companies across Canada already use to improve driver behaviour.
In today's article, you'll learn about the three key aspects of our fleet safety program and how they contribute to a safer and more secure business.
A Continuous Training Model to Reduce Company Costs
An alternative to in-car coaching through a telematics solution is the option for a continuous training model.
Many drivers are only tested on their road knowledge when initially getting their driver's license, or perhaps in the early stages of their job. But this means more experienced drivers miss out on improvement opportunities that can prove invaluable.
Some companies are deterred by the cost of driver safety training, and view it as an optional rather than necessary expense.
But the reality is that investing in safety training actually lowers costs by:
Reducing collisions and associated liability costs.
Preventing needless—and costly—employee downtime.
So if you're concerned that you can't afford safety training, consider the cost of a single collision, which is between $14,065-$225,558 according to the Capital Region Intersection Safety Partnership Collision Cost Study.
Additionally, focusing on safety helps protect your drivers, and improves your company's reputation.
At Foss National, we provide driver training through our Fleet Assessment and Safety Training (FAST) program. Let's take a look at three key categories of the program:
Fleet safety policy testing
Online safety assessments
In-car driver training
Company Policy Testing Ensure Drivers Understand Requirements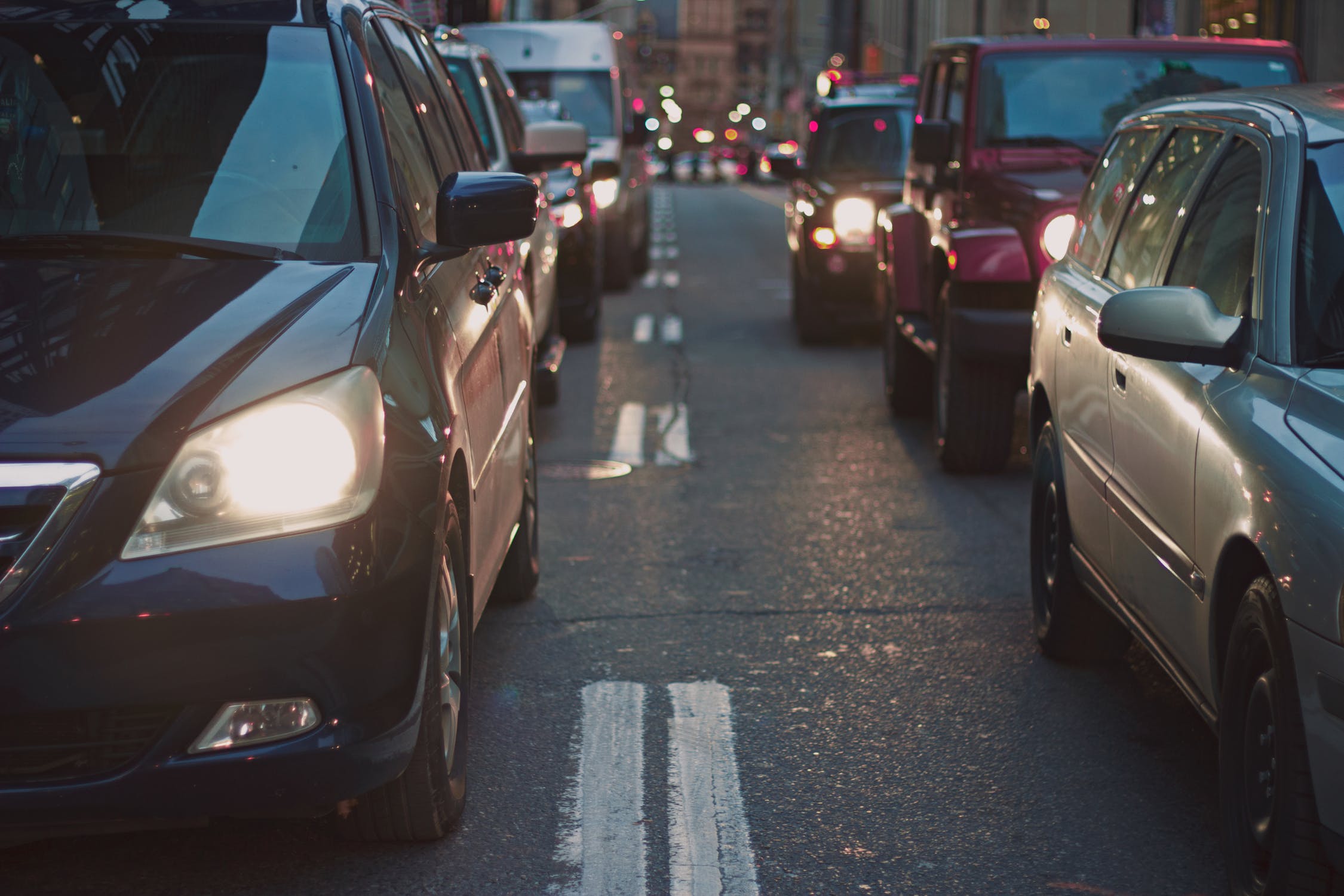 With the FAST program's vehicle policy testing module, you can upload your safety policy into the system and it will create a number of test questions for drivers.
Drivers can then access the test online and complete it to determine if they've read and understood your policy.
This is an essential first step to ensure fleet safety. If drivers don't know what the rules are, they won't be able to follow them.
Online Training to Refresh Fleet Safety Skills
There are numerous dedicated driver safety training modules available within FAST's online training program. Each are approximately 20 minutes in length, and include driver training subjects such as:
Driving behaviour
Driving in bad weather
Avoiding rear end collisions
Lane changes
Decision making
This online program is typically administered in one of two ways:
The driver completes a full-assessment and at the end are auto-assigned modules based on the parts of the assessment that need improvement, OR
The driver completes specific targeted training modules based on areas of improvement requested by their company.
With the increase in distracted driving, many employers are starting to mandate completion of the online assessment as a job requirement, and a part of their hiring process. This is something to consider as you work to create a safer fleet.
Behind the Wheel Training to Keep Drivers Safe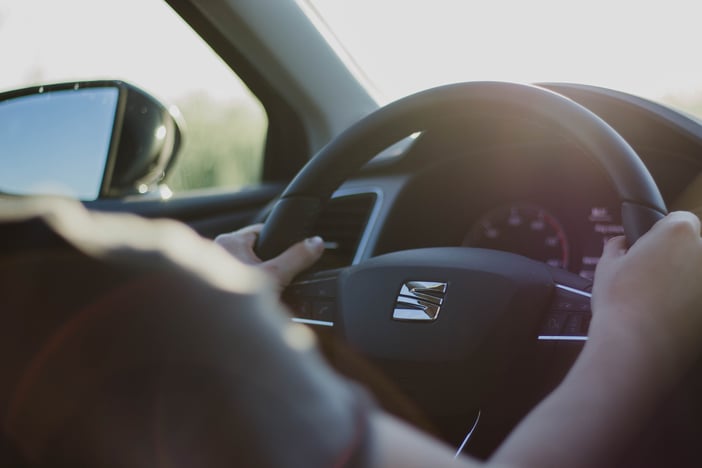 The in-car portion of our safety program provides real-time driver feedback. It gives companies a clearer idea of how drivers actually behave on the road.
With behind-the-wheel training, drivers are trained on how to maneuver out of challenging situations, expand their knowledge of defensive driving, and are taught specific driving techniques to help them continue to improve.
In-car training is more costly than the online modules, but the data shows this type of training is essential to making a lasting positive impact on driver behaviour.
Currently, our in-car program is available locally in most provinces. We can provide a solution through our partners for national coverage for fleets that need it.
Conclusion
Fleet driver safety training is essential for ensuring the health and happiness of your drivers, reducing fleet costs, and maintaining a strong business. Our comprehensive safety training program is an effective way to make sure your fleet's safe driving standards are being met, and drivers return home safe every night.
Get to Know the Author
Hussain Dhanani has worked in the fleet management industry for 11 years (pretty much as soon as he was out of diapers). He started working in the industry as a Client Service Representative, and enjoys his current role of Account Manager. Hussain has a passion for helping people and looks forward to continuing to grow within the company. He aspires to one day be president of the company. His clients appreciate his hands on approach and love working with him. Outside of the office, Hussain likes to stay active by playing (a lot of) hockey.
Meet our team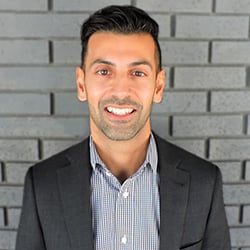 Get the latest fleet management news